Filtered By: News
News
Carpio, Morales, UP law profs challenge anti-terrorism law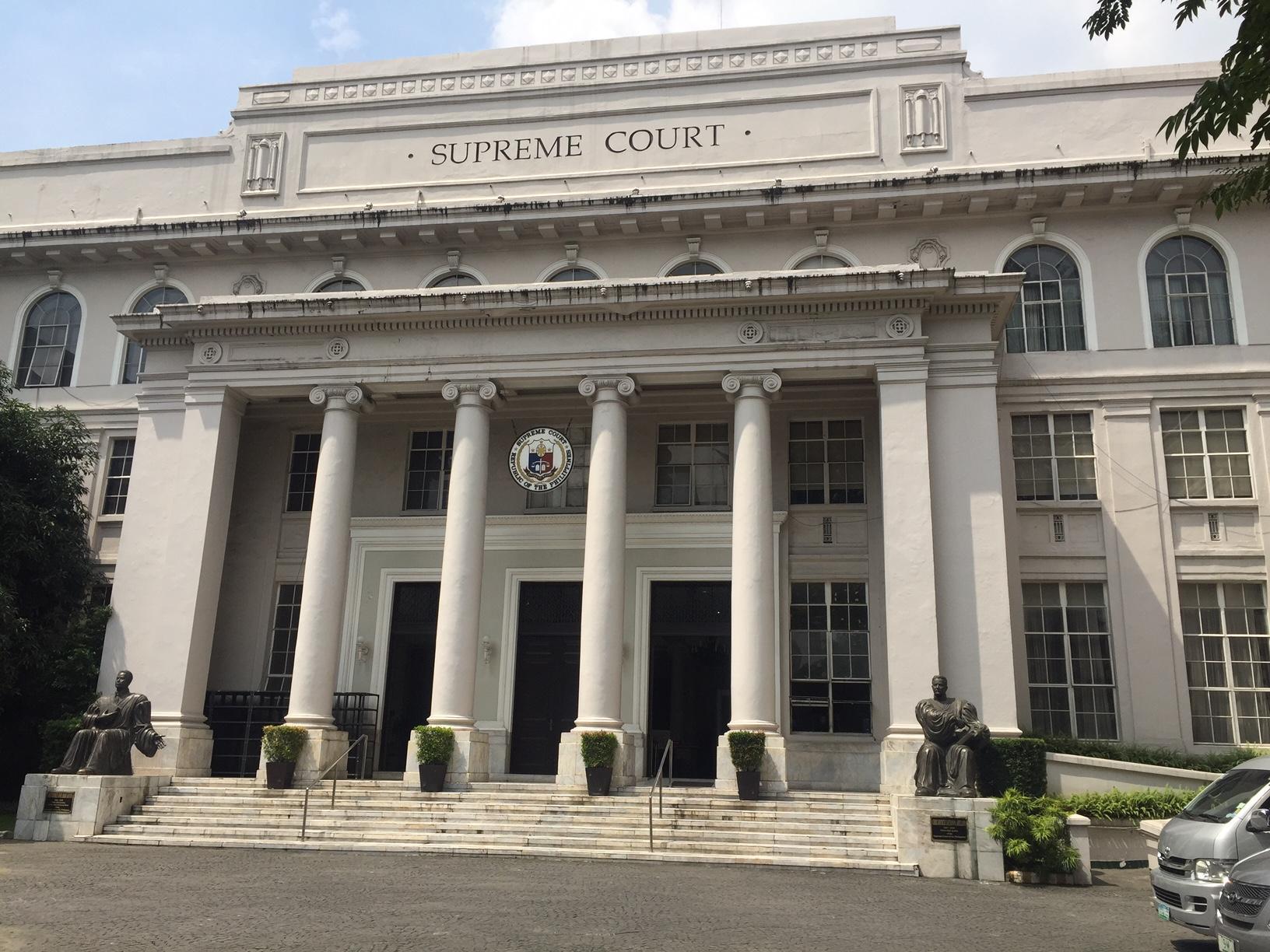 Retired Supreme Court (SC) justice Antonio Carpio, former Ombudsman Conchita Carpio-Morales, and law professors at the University of the Philippines on Wednesday challenged the Anti-Terrorism Act of 2020 (ATA) before the SC.
In the 11th petition against the controversial law, Carpio, Morales, and the other petitioners asked the court to declare the entire law, or certain provisions, null and void for being unconstitutional.
They also asked the SC to issue a temporary restraining order against the law and to hold oral arguments on the case.
The petitioners said the law is "unconstitutional as written" and is "mired by vagueness and overbreadth that repress protected speech, justifying its facial invalidation."
They added that the law grants the Anti-Terrorism Council, a body composed of executive officials, powers greater than what the Constitution grants to the president in times of invasion and rebellion, including the power to order the arrest and detention of suspected terrorists for up to 24 days and the search and seizure of their property without court intervention.
"...The key provisions that animate the ATA -- primarily the definitions of terrorism and its variants -- are so hopelessly burdened by unconstitutionality. As they deserve to be expunged, the ATA will be left with nothing to sustain its existence," they said in the 86-page petition.
In particular, the petitioners assailed certain paragraphs of Section 3; Sections 4, 5, 6, 7, 8, 9, 10, 11, 12, 26, 27, 29, 30, 34, 35, 36, 45, 46, and 49.
These provisions include those that define terrorism and related crimes, govern the "designation" of persons and groups as terrorists, allow the warrantless detention of suspects for up to 24 days, provide for house arrest, allow the Anti-Money Laundering Council to investigate and freeze assets allegedly related to terrorism financing, and definine the powers of the Anti-Terrorism Council.
Before the law was enacted, Carpio warned that it would place the country in a situation worse than martial law.
He said this is because the Constitution in times of martial law allows suspects to be detained for only three days before they have to be charged.
In the anti-terrorism law, the period of warrantless detention before a person has to be presented to a judge is 14 to 24 days.
In their petition, Carpio, Morales, and the UP law professors said the new law "effectively amends the Constitution by allowing a longer period of detention without any judicial charge."
UP professors Jay Batongbacal, Dante Gatmaytan, Theodore Te, Victoria Loanzon, and Anthony Charlemagne Yu; former congressman Francisco Ashley Acedillo, and student Tierone James Santos are also petitioners.
Lawyers, lawmakers, human rights advocates, and labor rights groups are among those behind the first 10 petitions against the anti-terrorism law. —KBK/RSJ, GMA News