Filtered By: News
News
PhilHealth denies P15B corruption claims vs. senior officials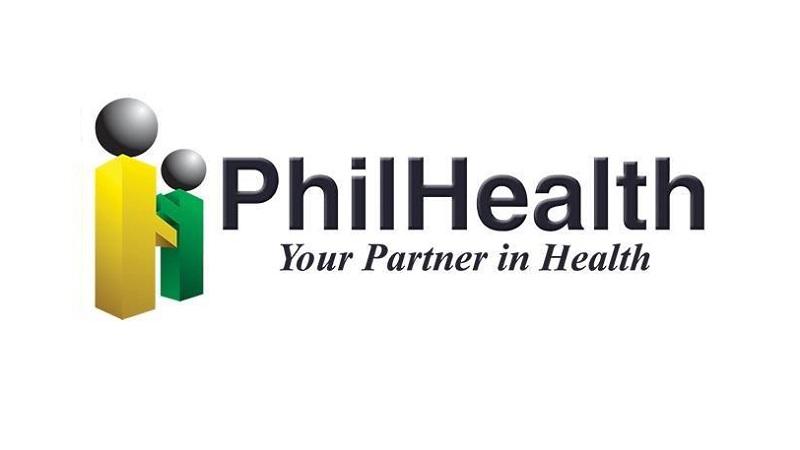 State insurer Philippine Health Insurance Corporation (PhilHealth) on Thursday denied that its senior officials have pocketed P15 billion through several fraudulent schemes.
PhilHealth said the allegations of its former anti-fraud legal officer Thorrsson Montes Keith during a Senate hearing on Tuesday have no basis.
"His malicious claims not substantiated by evidence were obviously made to malign officers that rejected his ambitions for higher offices which he is not qualified for," it said in a statement posted on its Twitter account.
No P15 billion pocketed by senior officials

The Philippine Health Insurance Corporation (PhilHealth) categorically denies in strongest terms that its senior officials have "pocketed" some P15 billion as alleged by Thorsson Keith during the Senate hearing on August 4, 2020. pic.twitter.com/Wn7f3OA2g4

— PhilHealth (@teamphilhealth) August 6, 2020
Keith said the PhilHealth ''mafia" has deep roots in the agency, including top officials in the executive committee.
He said among the fraudulent schemes being employed are the cash advances, the use of the interim reimbursement mechanism, and the continuous procurement of IT equipment the agency already has.
However, PhilHealth downplayed Keith's expose saying he stayed in the corporation for only nine months as a job order contractor doing staff work under the Office of the President and "in no position to discuss office matters."
"The fund alluded to by Atty. Keith was the Interim Reimbursement Mechanism (IRM) that was released to a total of 711 health care facilities to assure efficient response to the COVID-19 pandemic," it added.
"There has never been "favoritism" in the release of these funds as earlier alleged; rather the releases followed existing guidelines," it further said.
PhilHealth clarified that hospitals still need to report these funds as the IRM is governed by government accounting and auditing rules.
The state insurer added they gave the regional offices flexibility in the timing of liquidations acknowledging the situation of each hospital.
PhilHealth noted that even the Philippine Hospital Association supported its implementation in all levels of hospitals, including infirmaries, to help them to "financially cope with the demands of increasing its capacity to respond to COVID-19".
While addressing the issue on the IRM, PhilHealth however did not explain in the statement other issues such as the questionable procurement of IT equipment raised during the hearing.—AOL, GMA News