Filtered By: News
News
IATF backs further reopening of economy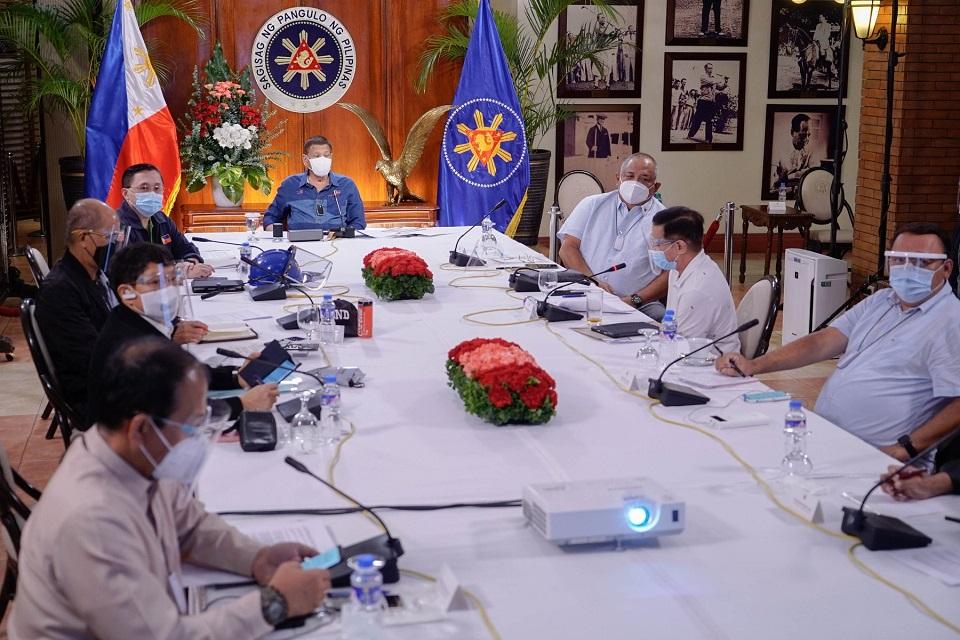 The Philippines' COVID-19 task force has affirmed its support for the gradual reopening of the economy amid the COVID-19 pandemic.
In a resolution approved on October 2, the Inter-Agency Task Force for the Management of Emerging Infectious Diseases (IATF) backed the recommendation of the economic development cluster for a further gradual reopening of the economy "in increments proportional to the healthcare capacity of the country."
The IATF also moved for the continuous improvement of the hospital care capacity, further reopening of public transportation "in such manner that is safe and sufficient," and maintaining the current community quarantine classifications with the stricter implementation and observance of the health and safety protocols.
"For this purpose, escalation of community quarantine levels shall be reserved as a last resort to address the rising COVID-19 situation in their jurisdiction," the IATF said.
The country's gross domestic product (GDP) contracted by 16.5% in the April to June period, its worst on record.
Two straight quarters of contraction brought the economy to a recession for the first time since 1991.
But the economic managers had said the worst is over in the second quarter since the economy was allowed to reopen after months of strict lockdown to prevent the further spread of COVID-19.
The Philippines has so far reported 322,497 COVID-19 cases, including 5,776 deaths and 273,079 recoveries. —KBK, GMA News