Filtered By: News
News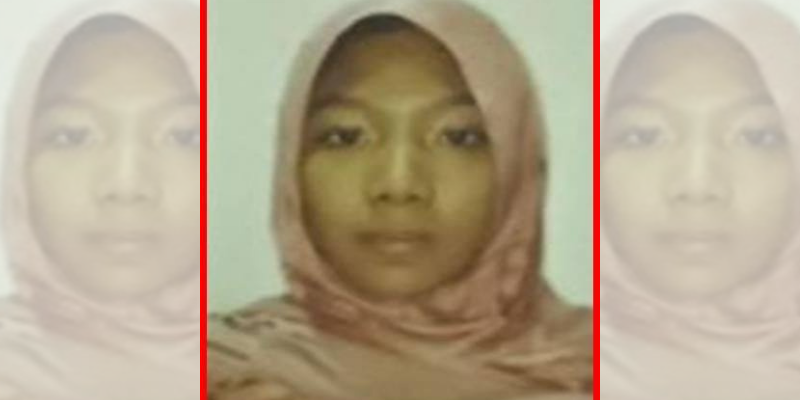 Suspected Indonesian bomber planning to launch attacks after giving birth — Cascolan
Philippine National Police (PNP) chief Police General Camilo Pancratius Cascolan on Monday said suspected suicide bomber Nana Isirani or Rezky Fantasya Rullie, also known as Cici, was planning to launch bomb attacks after giving birth.
At a press conference, Cascolan said Rullie is five months pregnant.
"That's the information. We were lucky and fortunate we were able to arrest (her)," Cascolan said.
"She's still in Sulu. We still have to get the results of her nationality and at the same time, we still have to take some information kasi siyempre that's part of the procedure and we have to look after her physical health," he added.
Rullie and two other women—Inda Nhur and Fatima Sandra Jimlani Jama, believed to be wives of ranking Abu Sayyaf members—were arrested on Saturday in Barangay San Raymundo in Jolo, Sulu.
Authorities confiscated suicide vest, bombs, and other materials used in making improvised explosive device from the suspects.
Security forces have received intelligence reports that Rullie was set to take revenge and launch bomb attacks following the death of her husband Andi Baso, an Indonesian terrorist, in August.
The Bureau of Immigration has said it will file a deportation case against Rullie.
Cascolan said the police and the military continue to monitor foreign terrorists in the southern portion of the Philippines. He, however, did not disclose further details on their operations. — RSJ, GMA News