Filtered By: News
News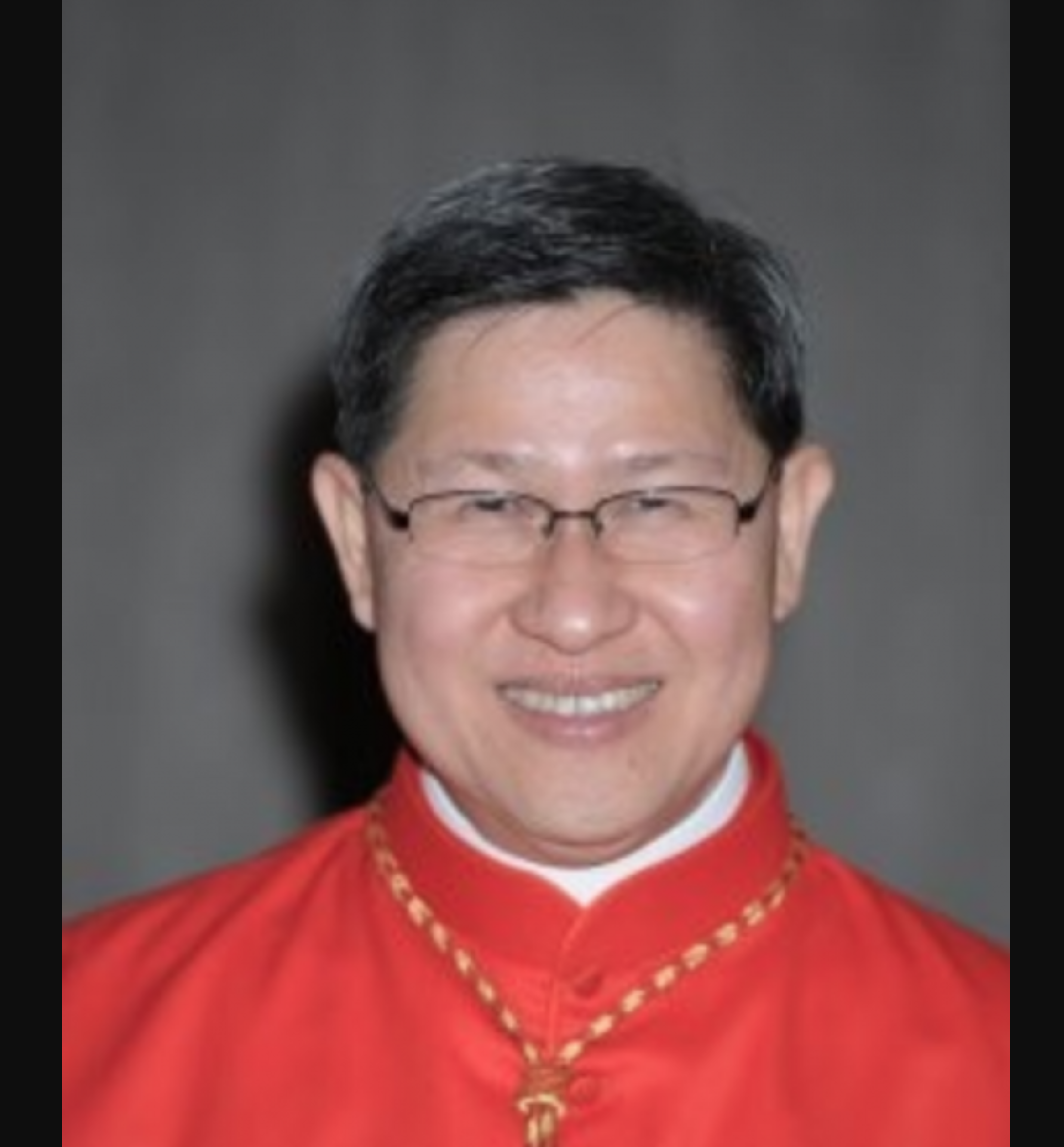 Cardinal Tagle back to work in Rome
Cardinal Luis Antonio Tagle is back to his work in the Vatican after a month-long visit in the country, according to a report posted on the Catholic Bishops' Conference of the Philippines (CBCP) website.
Tagle arrive in Rome on Sunday to resume his work as prefect of the Congregation of the Evangelization of Peoples.
The prelate was in the Philippines to visit his parents in his hometown of Imus in Cavite and to attend some functions.
His trip, however, was marred as he tested positive for the coronavirus disease (COVID-19).
Tagle led the celebration of a Mass on Saturday morning in Imus during which he talked about compassion in the fight against the deadly coronavirus.
"We're all affected," Tagle was quoted as saying.
"And hopefully the response of helping, caring and empathy will be general… an attitude that does not discriminate."
He added that, "So we hope that a deeper collaboration will live in the midst of the pandemic. Let us show that this virus can be defeated by stronger love and sympathy."
During his bout with COVID-19, he was reported to have been asymptomatic and he underwent quarantine. He took another swab test after two weeks and this showed that he was negative for the virus.
Tagle, the former Archbishop of Manila, celebrated Mass at the Manila Cathedral last October 4 then he led the blessing of a COVID-19 testing laboratory run by the Philippine Red Cross in Mandaluyong City on Thursday. -- BAP, GMA News