Filtered By: News
News
Lorenzana open to acquiring more Super Tucano planes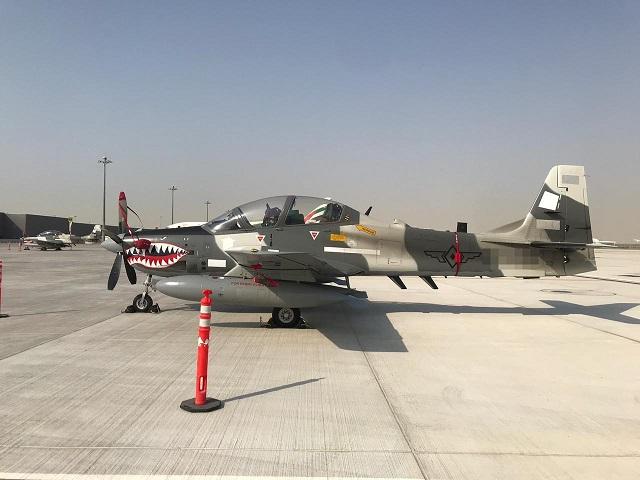 Defense Secretary Delfin Lorenzana expressed intention Tuesday to acquire additional A-29B Super Tucano Close Air Support Aircraft from Brazil as part of the military's modernization program.
During the acceptance, turnover, and blessing of the six aircrafts, Lorenzana thanked Brazil for the new assets which will boost the defense capability of the Philippine Air Force.
Lorenzana said he is hoping to have more business with the country in the future.
"We hope that we will have other businesses with you in the future. I was discussing with the commanding general a while ago that having six Super Tucano is good but maybe another six more will be better," Lorenzana said in his speech.
Four of the Super Tucano aircrafts arrived in September while the remaining two arrived earlier this month.
The aircraft is designed for light attack, close air support, counter-insurgency, and aerial reconnaissance missions in low threat environments.
It is also built for high temperature and humidity conditions in extremely rugged terrain similar to the country's operational environment.
The Department of Foreign Affairs earlier said the fighter planes from Empresa Brasiliera de Aeronáutica (Embraer SA) were given to PAF under the Revised Armed Forces of the Philippines Modernization Program.
This is part of the efforts to enhance the defense cooperation between the Philippines and Brazil.
Brazilian aerospace conglomerate Embraer SA is the world's third largest producer of civil aircraft after Boeing and Airbus, DFA said.
Embraer SA produces commercial, military, and executive aircraft and it also provides aeronautical services, it added.—AOL, GMA News