Filtered By: News
News
First batch of Sikorsky helicopters arrive in Philippines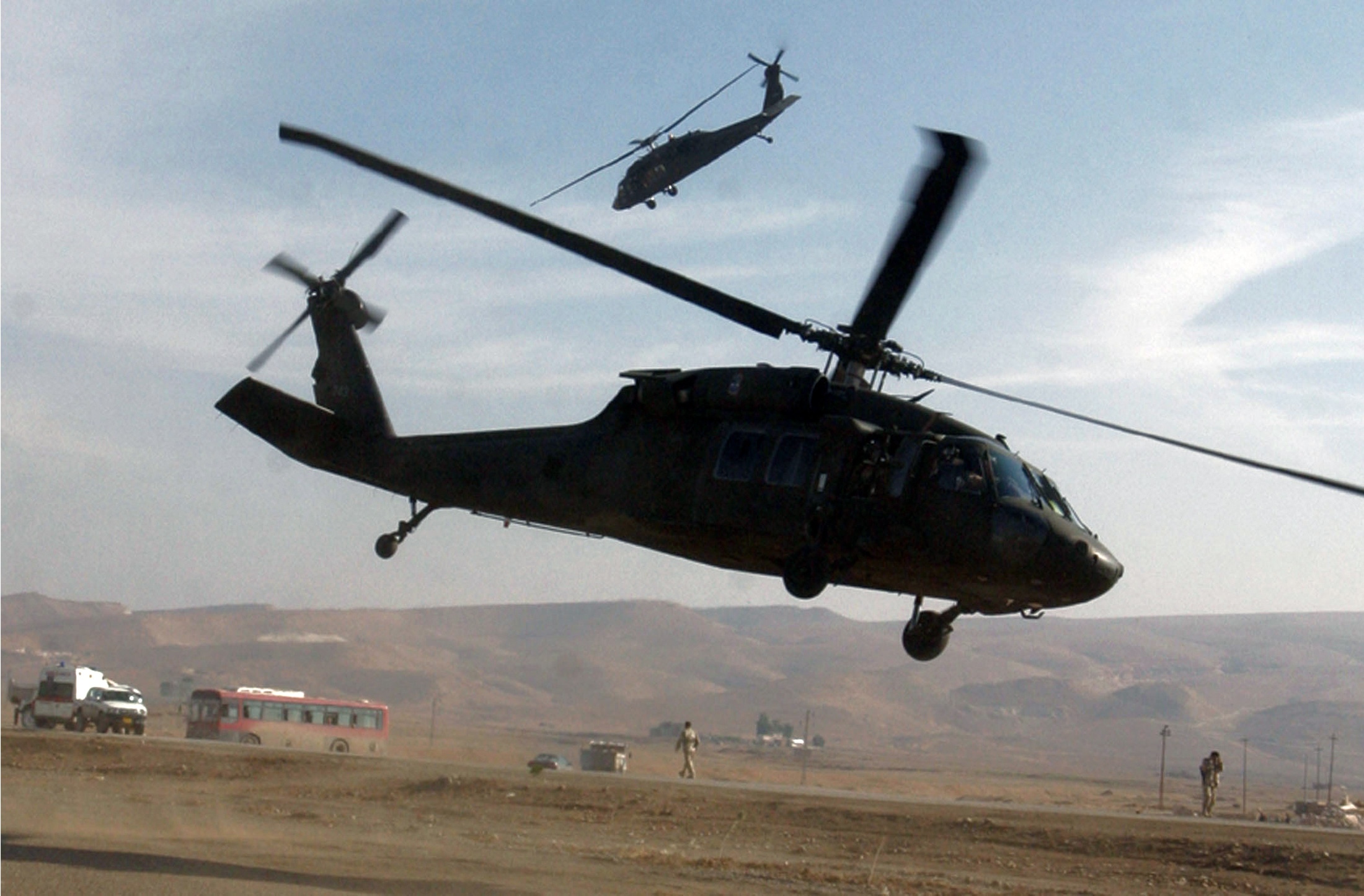 The first five units of the Philippine Air Force's 16 Sikorsky S70-i Blackhawk helicopters have arrived in the country, the Department of National Defense (DND) said Monday.
The 16 helicopters were purchased for over $241 million from the Polish company Polskie Zaklady Lotnicze through a government-to-government transaction with Poland.
The DND said a sixth helicopter is set to be delivered to Manila next month.
Meanwhile, the remaining 10 units will arrive in the Philippines within the first quarter of 2021.
"The Blackhawks will greatly boost the Armed Forces of the Philippines' capability to conduct various operations, including combat missions, humanitarian assistance and disaster response, and help in the governments efforts against COVID-19," the DND said. -- BAP, GMA News