Filtered By: News
News
Philippines secures 2.6M doses of AstraZeneca's COVID-19 vaccine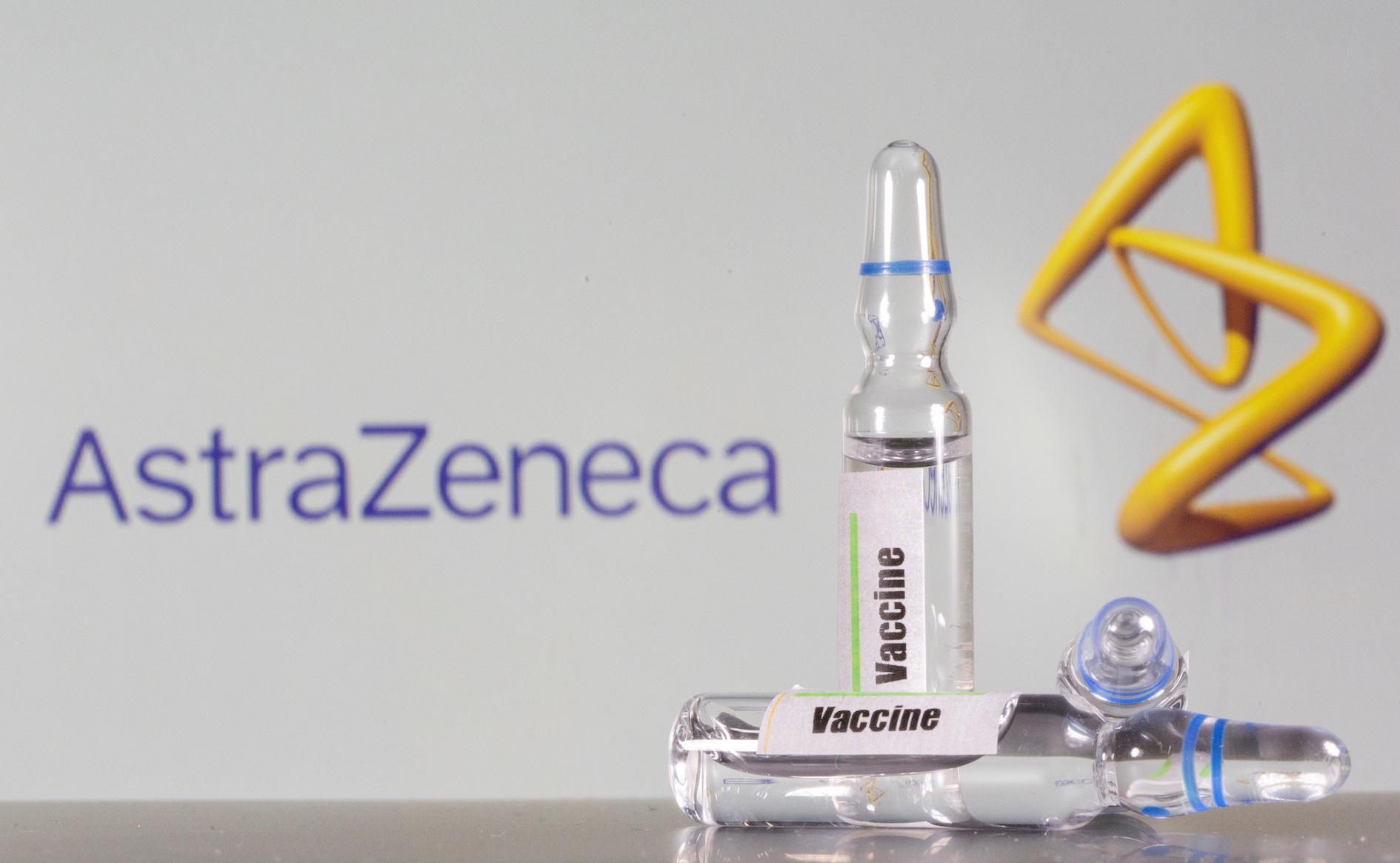 The Philippines will get 2.6 million shots of a potential COVID-19 vaccine developed by AstraZeneca under the country's first supply deal for a coronavirus vaccine, senior officials said Friday.
This supply, to be paid for by the private sector, will inoculate over 1 million Filipinos as the British drugmaker's vaccine requires two doses, said Jose Concepcion, a government business adviser representing the private sector.
Vaccine czar Carlito Galvez said authorities were also negotiating with AstraZeneca a possible purchase of a further 1 million doses of the vaccine.
During the signing of the tripartite agreement between the Philippine government, the private sector, and AstraZeneca, Galvez called the initiative a significant development because it provides equitable access to COVID-19 vaccine, backed by reputable institutions and AstraZeneca's provision scheme is not for profit.
"They did this with Oxford University and is backed by the British government. We have confidence in the vaccine made by AstraZeneca. We are seeing light at the end of the tunnel," he said.
"We would like to thank the private sector because they assured us of at least 2.5 million vaccine doses for next year," he added.
AstraZeneca-Oxford's COVID-19 vaccine has been found 70% effective against COVID-19 at first dose, but it increases to 90% after the second dose is administered a month after the first dose.
Likewise, AstraZeneca's price range is cheaper at $3 to $4 compared with American firms Moderna and Pfizer-BioNTech which COVID-19 vaccines proved also over 90% effective costing more due to the requirement of an ultra low freezer storage.
AstraZeneca, however, has admitted that the initial results of its COVID-19 candidate vaccine still needs to be evaluated following concerns raised by experts that it had to reduce its first dose to half since administering two doses in full only resulted in 62% efficacy.
Likewise, AstraZeneca's human trials in the United Kingdom did not include participants aged 56 years old and above, considered a vulnerable sector of the population alongside health workers.
But for Concepcion, presidential adviser for entrepreneurship, such initial concerns are part of the process and does not change the credibility of AstraZeneca's COVID-19 vaccine.
"The concerns [on AstraZeneca] are part of the process in development of vaccines, and they were able to show good results. It is worth the risk to put the bet on this and I think they will come through," he said.
Finance Secretary Sonny Dominguez earlier said that the Philippines would need P73 billion to purchase a COVID-19 vaccine for 70% of the Philippine population which is at 110 million.—with Reuters/AOL, GMA News