Filtered By: News
News
FDA approves clinical trial for Janssen COVID-19 vaccine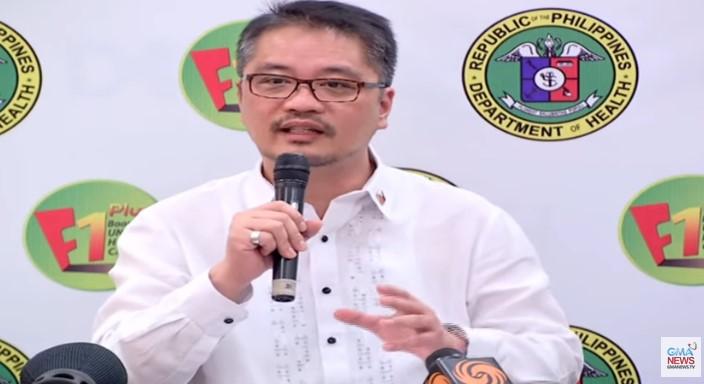 The Food and Drug Administration (FDA) has approved the Phase 3 clinical trial application of Janssen COVID-19 vaccine, director general Eric Domingo said Tuesday.
Domingo was referring to the COVID-19 vaccine developed by Johnson and Johnson.
"We have approved one, iyong sa Janssen. 'Yung sa Sinovac at Clover, pending pa," Domingo said.
Domingo, however, said such approval will not guarantee the Philippines a Janssen COVID-19 vaccine supply deal.
"Wala po kaming requirement na ganoon [in approving clinical trials]," he added.
Domingo, however, assured that Janssen's clinical trials in the Philippines will be beneficial to Filipinos in terms of speeding up regulatory approval if the vaccine turns out to be effective.
"If this turns out to be a good vaccine, it will be easier for us to make authorization," Domingo said.
The COVID-19 vaccine developed by Johnson and Johnson earlier secured approval from the Vaccine Experts panel and the Ethics Review Board.
The VEP under DOST reviews the Phase 1 and 2 clinical trials of the candidate vaccine, while the Ethics Board evaluates the selection for participants for human clinical trials, among other safeguards that the vaccine manufacturer provided for the participants.
The evaluation of VEP and Ethics Board are done simultaneously. A COVID-19 vaccine must be approved by the VEP and Ethics Board before it can be evaluated by the FDA.—AOL, GMA News