Filtered By: News
News
Sinovac exec confident on safety profile of CoronaVac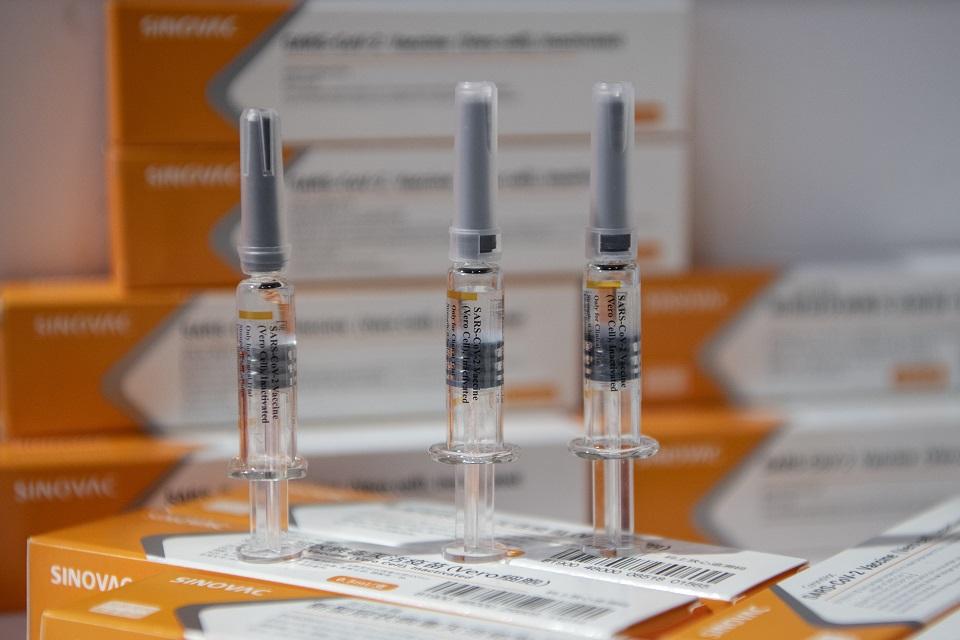 There had been no reported serious adverse reactions to CoronaVac so far, Chinese firm Sinovac Biotech's general manager Helen Yang said Monday.
In an interview on CNN Philippines, the official said their company uses inactivation technology which has been proven safe in decades of vaccine making.
"Our safety data collected showed that there is no adverse, serious adverse reactions... Most of the reported side effects is the pain at the injection side which is reasonable and we don't have a high fever, so the safety profile for the vaccine is very, very good," Yang said.
She added that the pain on the injected part of the body is reported by roughly 20% of the participants in the Phase 3 clinical trials in different countries.
"Fever rate I think that [comprises] the highest number of reported side effects, and the others are all common side effects of other vaccines," Yang said.
CoronaVac has yet to secure an emergency use authorization from the Philippines' Food and Drug Administration after it applied for one last week.
Nonetheless, a term sheet has already been inked by Sinovac and the Philippine government for 25 million doses of it.
Amid skepticisms on the efficacy and cost of Sinovac, vaccine czar Carlito Galvez Jr. said it is not a done deal yet.
Brazil, which reported only a 50% efficacy of the CoronaVac in a late-stage trial, recently gave an EUA to Sinovac.
The emergency use of Sinovac has already been approved in China, Indonesia, and Turkey.—AOL, GMA News