Filtered By: News
News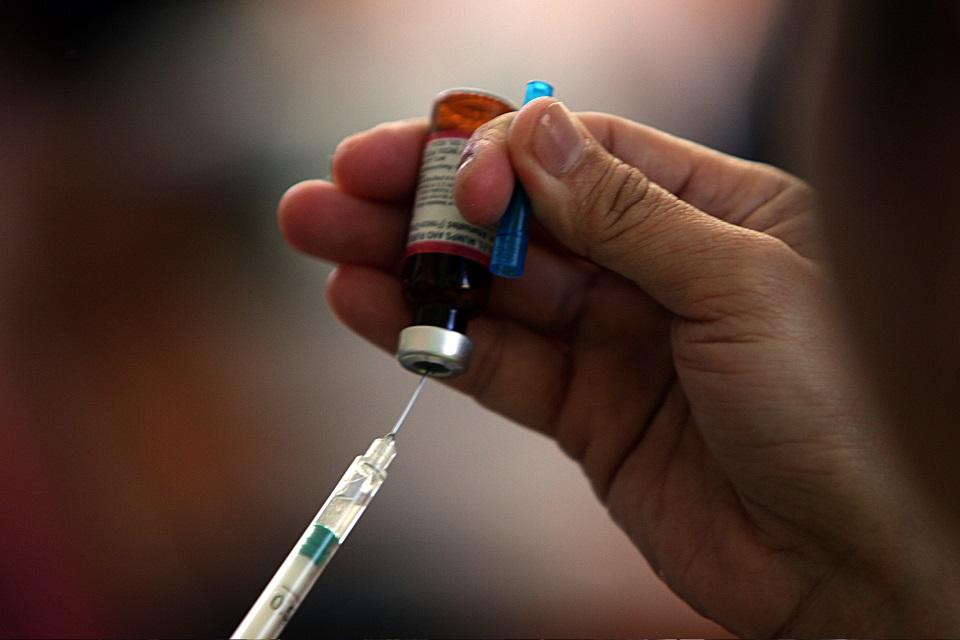 DOH: Gov't vaccination program coverage vs. measles, polio at 89%
The coverage of the Phase 1 of the nationwide Measles Rubella - Oral Polio Vaccine (MR-OPV) Supplemental Immunization program has reached over 89% even amid the lockdowns implemented due to the COVID-19 pandemic, the Department of Health (DOH) said Monday.
Dr. Wilda Silva, DOH national immunization program manager, said coverage for immunization against measles rubella reached 92.9% or four million Filipinos while that of oral polio vaccine posted 89.2% coverage or good for 1.9 million Filipinos.
In a presentation during an online briefing, Silva showed that Phase 1 of the vaccine coverage for anti-measles rubella inoculation was the highest in Bangsamoro region at 97.3%, followed by CARAGA and Region 1 at 97%, Region 10 with 96.8%, and Region 9 with 96%.
For the anti-polio vaccine, the highest coverage at 94.7% was recorded in Region 1, followed by Region 2 with 90.2%, Region 5 with 88.7%, Cordillera Administrative Region (CAR) with 85.3% and Region 4B with 83.9%.
The anti- polio vaccination, however, was only done in CAR, Regions 1, 2, 4B and 5.
"Given the COVID-19 pandemic where some areas are under lockdown, good coordination with local chief executives and updating the itinerary of our vaccination teams helped us in reaching the targets even though there are lockdowns in those areas," Silva said.
"Some regions hired additional manpower [for this vaccination], and they have trained them. This addressed the human resources gap," she added.
Phase 2 of MR-OPV program is set from February 1 to 28, and Silva is confident that vaccine coverage can only get better even if it will coincide with the expected rollout of COVID-19 vaccination.
"I think we will be addressing the same problems in Phase 2, but I am very optimistic that we are more prepared with the situation," she said.
"We have best practices in Phase 1 that can be used in other regions for Phase 2." —KBK, GMA News