Filtered By: News
News
Despite questions on Cebu 'rescue,' PNP files raps vs. teachers, students, IP leaders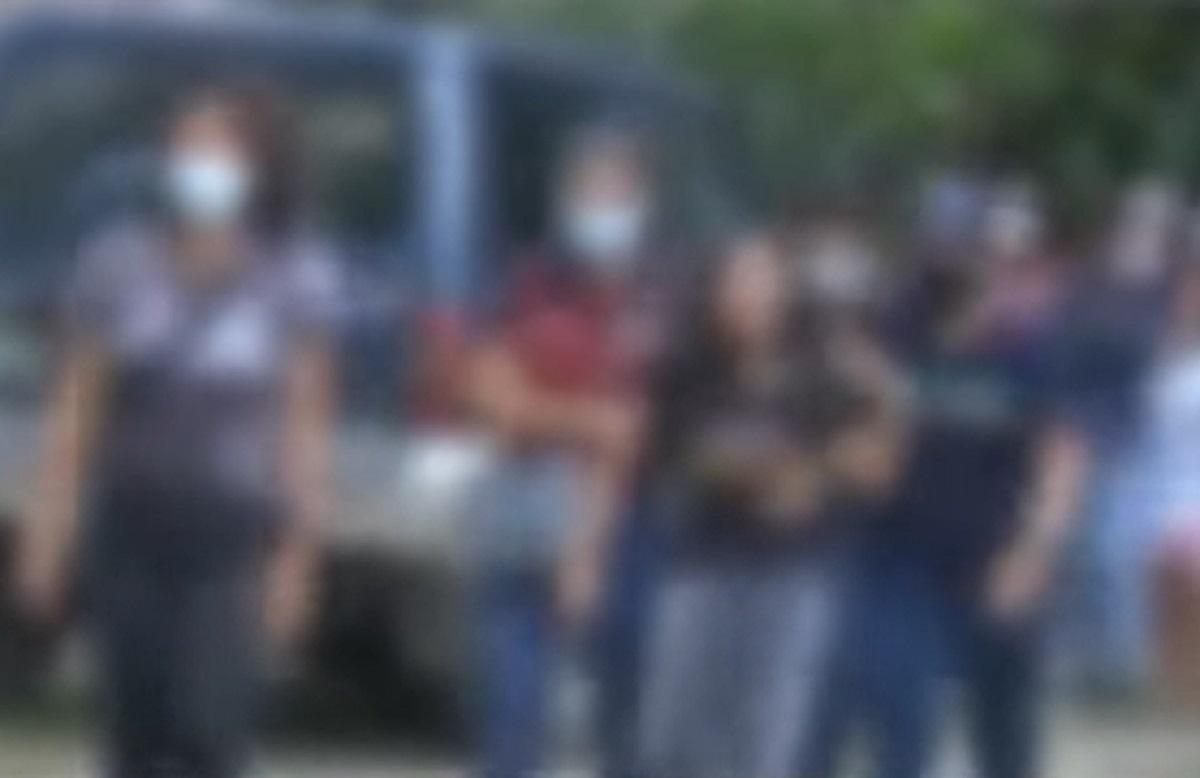 Kidnapping, child exploitation, and human trafficking complaints have been filed against seven people following the police raid in a suspected communist training facility in Cebu City.
In a statement on Thursday, the Philippine National Police (PNP) said the complaints were filed against two Datus, two teachers, and three adult Lumad students.
The complaints were filed despite questions surrounding the raid, which is being investigated by the Commission on Human Rights (CHR).
According to the PNP, 19 minors belonging to the Manobo tribe were rescued from communist rebels in a retreat house at the University of San Carlos (USC).
PNP chief Police General Debold Sinas said the rebels were recruiting minors to be trained as child warriors.
"The rescue operation is a manifestation that the reds have been continuously engaged in recruiting minors to be trained as child warriors which is a clear violation of International Humanitarian Law," Sinas said.
However, the USC and the Societas Verbi Divini Philippines denied the police's claim, saying the students were being "nurtured, cared for and treated with their best interest in mind" at the retreat house.
"No rescue need ever be conducted because the presence of the lumads in the retreat house was for their welfare and well-being, and all throughout, they were nurtured, cared for, and treated with their best interest in mind," their joint statement read.
On Thursday, Human Rights Watch urged Philippine authorities to stop harassing indigenous peoples "with baseless allegations" as it denounced the police raid.
According to PNP, the seven respondents were presented for inquest proceedings before the Provincial Prosecutor's Office of Davao del Norte in Tagum City.
The PNP said the inquest prosecutor gave the respondents 15 days to submit their counter-affidavit, after they manifested through a lawyer from the National Union of Peoples' Lawyers, to avail of preliminary investigation. --KBK, GMA News