Filtered By: News
News
Solon threatens to detain cops in Lumad 'rescue' if they won't cooperate in House probe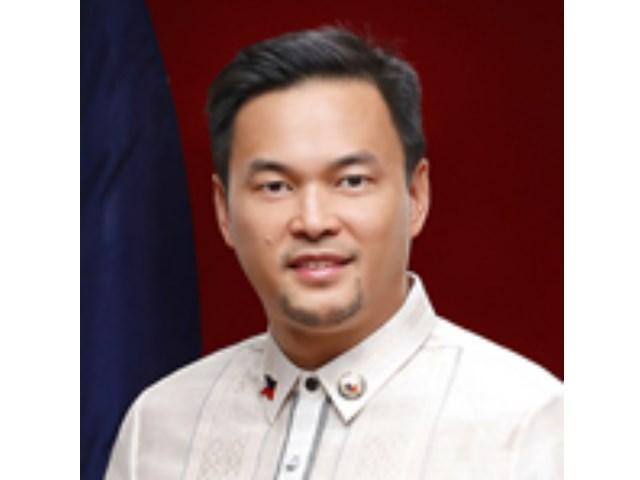 Deputy Speaker Mikee Romero on Thursday threatened to have policemen involved in the controversial raid in Cebu City locked up at the Batasan Pambansa Complex if they will not cooperate in the legislative inquiry that he hoped would begin next week.
"Hopefully by next week we can already call a hearing," Romero said at an online press conference organized by the Makabayan bloc over the police's alleged "rescue" of minors belonging to the Manobo tribe.
'Pag hindi nagsasabi ng totoo itong mga police operatives na'to sila naman ikukulong natin dito sa Batasan. We can cite them in contempt until sabihin nila yung totoong nangyari. I can always move to cite them in contempt," he added.
Romero had earlier already called for a House probe into what he said were police lapses, excessive force, and inhumane treatment in the police operation.
The Makabayan lawmakers earlier filed a resolution similarly calling for such an inquiry as they condemned the "violent raid and arrest conducted by the police against indigenous people merely seeking sanctuary amid the pandemic."
Philippine National Police chief Police General Debold Sinas earlier said the February 15 operation was conducted to rescue minors from communist rebels at the University of San Carlos' retreat house.
The PNP said some of the minors told investigators that they underwent warfare training while in the custody of their handlers.
However, the university said the minors were part of the 42-person delegation that participated in a modular schooling activity in March 2020.
They were supposed to return to their respective indigenous communities but the COVID-19 lockdowns prevented them from doing so.
Romero has urged Sinas to relieve all those involved in the raid. He also offered a legal fund worth P500,000 to help secure the release of arrested individuals.
The PNP has earlier urged Romero to also get the side of the mothers of the "rescued' Lumad children and not rely solely on the statements of his fellow party-list lawmakers. -MDM, GMA News