Filtered By: News
News
COVAX anticipates first bulk of COVID-19 vaccine delivery in March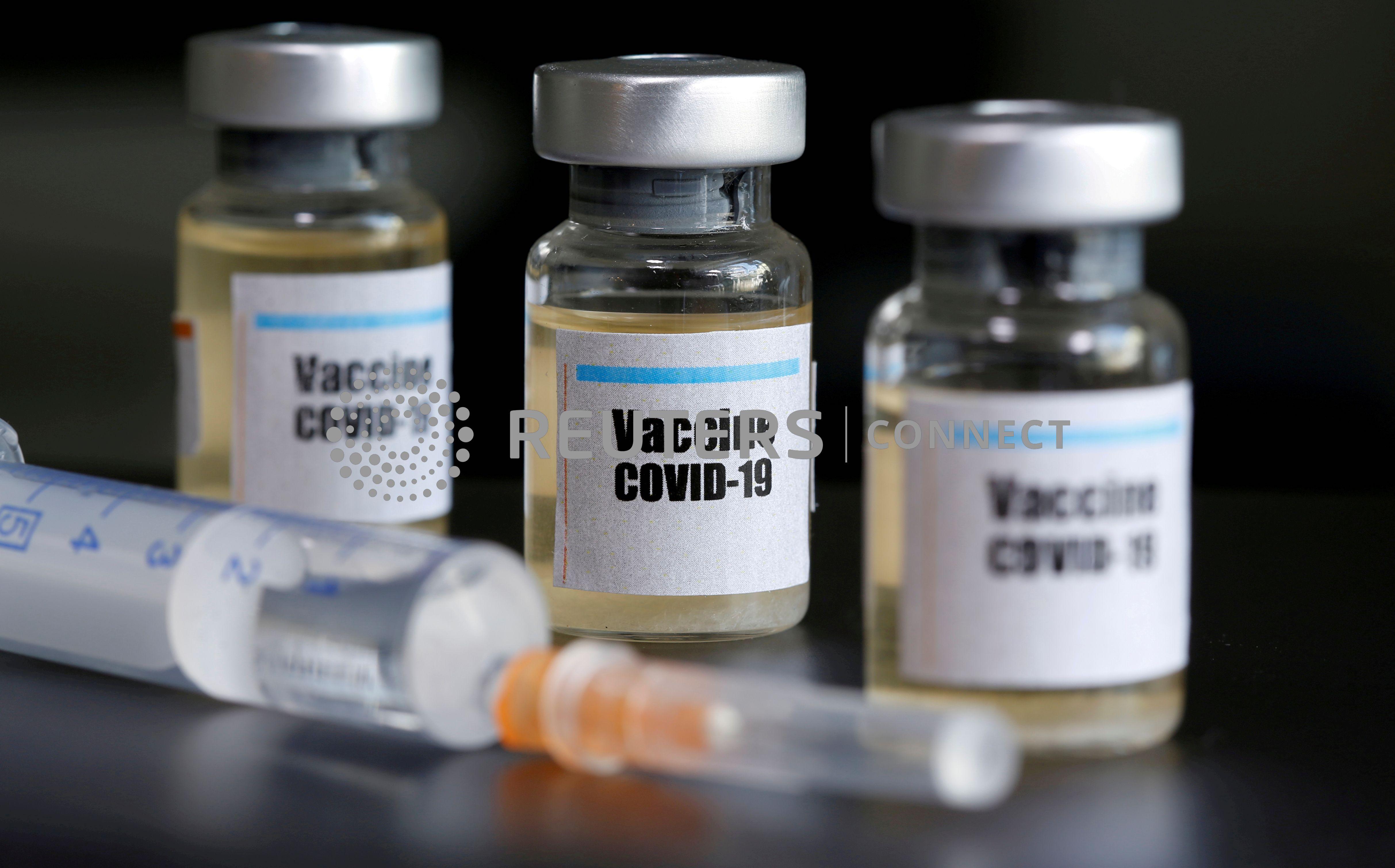 The COVID-19 Vaccines Global Access (COVAX) announced on Thursday that deliveries of vaccines will be done in the next two months.
The statement was issued after the World Health Organization (WHO) approved two versions of the AstraZeneca/Oxford COVID-19 for emergency use and are available for global distribution.
COVAX also said that in order for the doses to be delivered via the first allocation round, the following critical pieces must be in places:
All facility participants must have given national regulatory authorization for the vaccines in question, a process which can be expedited by issuing special authorizations for use based on granting of WHO Emergency Use Listing.
All facility participants must have signed indemnity agreements with the manufacturers in question in order to receive doses through COVAX.
Advance Market Commitment-eligible economies must have submitted National Deployment and Vaccination Plans through the COVID-19 Partners Platform, that have then been reviewed and validated by COVAX.
COVAX said the bulk of the first round of deliveries can be expected in March.
But for those who have already fulfilled the said criteria, the shipment of may be done by late February.
"As participants fulfil the criteria and finalize readiness preparations, COVAX will issue purchase orders to the manufacturer and ship and deliver doses via an iterative process. This means deliveries for this first round of allocation will take place on a rolling basis and in tranches," it said.
"Due the high number of doses available as well as the high number of countries getting ready for delivery in Q1 2021, the capacity of supplier and freight forwarders will be under considerable pressure. Shipment timelines will be impacted by logistical preparedness and delivery lead times, which may vary depending on the location of the receiving participant," it added.
The WHO earlier said the Philippines' indemnity plan is now in the hands of COVID-19 vaccine manufacturer Pfizer.
The COVAX Facility is expected to send more than 100,000 doses of Pfizer BioNTech vaccines to the country once the firm signs off on the Philippines indemnification measures.
The country's lack of an indemnification law—a measure ensuring compensation for individuals who develop serious side effects after getting a COVID-19 vaccine—has delayed the delivery of Pfizer COVID-19 vaccine doses to the Philippines.
At a Senate panel hearing last week, vaccine czar Secretary Carlito Galvez Jr. said the Pfizer COVID-19 vaccine could have been delivered to the country as early as February 12 if the Philippines had its own indemnification law.
The country is expected to receive at least 5.6 million doses of the Pfizer and AstraZeneca COVID-19 vaccines within the first quarter of 2021. -- Ma. Angelica Garcia/BAP, GMA News