Filtered By: News
News
Visa-issuing agencies mandated to provide BI list of foreign nationals — Morente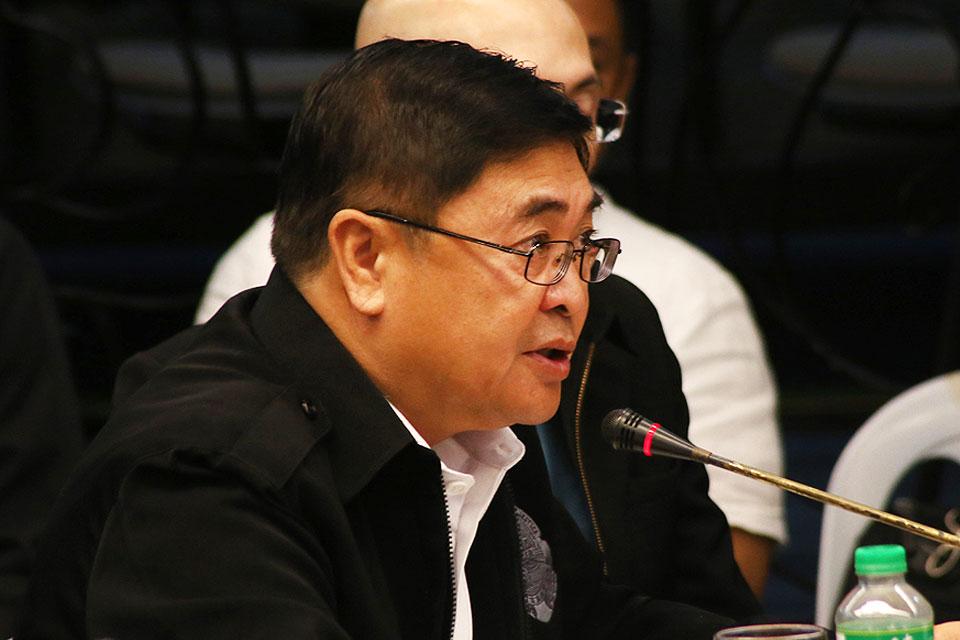 Government agencies should provide the Bureau of Immigration (BI) a list of foreign nationals to whom they issued visas, Immigration Commissioner Jaime Morente said Monday.
Morente said the measure is in compliance with the resolutions of the Inter-Agency Task Force for the Management of Emerging Infectious Diseases (IATF), the country's policy-making body on COVID-19 response.
"It's not just the BI that issues visas for foreign nationals. There are a lot of other government agencies that issue visas, without the need for registration with the bureau," he said.
"Hence in the past, it was difficult for the agency to come up with a full report on the number of foreign nationals in the Philippines," he added.
Data will be transmitted manually to the BI for now but "we hope that in the future we will be able to automate data sharing," Morente said.
The BI added that all departing foreign nationals who were issued visas by the Department of Justice, the Board of Investments, the Philippine Retirement Authority, the Philippine Economic Zone Authority, and economic zones should present a travel pass upon departure starting March 1.
"Exempted are those holding an Emigration Exit Clearance (ECC) because they are leaving for good," Morente said.
He also reminded foreigners with valid and existing visas who are now allowed to enter the Philippines that they should possess and present unexpired reentry permits upon their arrival or they will be turned back at the airport.
"Scores" of foreigners were denied entry at the Ninoy Aquino International Airport (NAIA) in the past several days for having expired reentry permits, the BI said. — Virgil Lopez/RSJ, GMA News