Filtered By: News
News
DOH: IATF approves Sinovac vaccine for health workers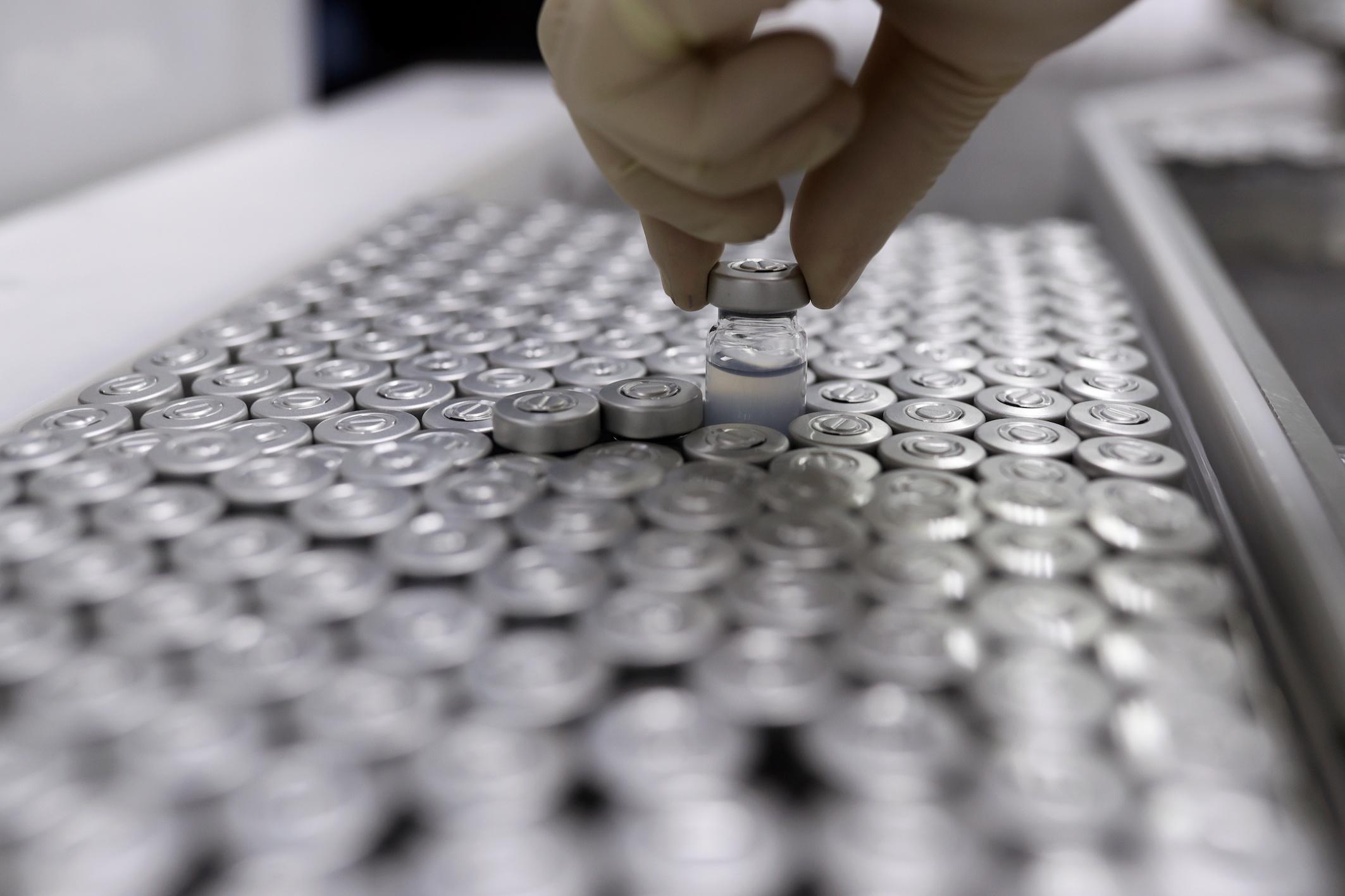 The Inter-Agency Task Force (IATF) on Emerging Infectious Diseases has accepted the recommendation of immunization experts to approve the Sinovac COVID-19 vaccine for health workers, the Department of Health (DOH) said Friday.
"Just this morning we presented to IATF and we got the approval already," Health Undersecretary Maria Rosario Vergeire said in a virtual briefing.
The DOH announced that the National Immunization Technical Advisory Group (NITAG) agreed to recommend the Sinovac vaccine for health workers despite its lower efficacy rate of 50.4% in the said group.
"Our NITAG experts with the TAG (Technical Advisory Group) experts have concluded that the vaccine will be beneficial for the healthcare workers… [They] have deemed it sufficient to recommend the use of the vaccine for healthcare workers," Vergeire said.
"So this would also be presented to the President but right now we can see that all of the members have approved of these NITAG recommendations already," she added.
The NITAG finalized its recommendation after several days of discussions on how to allocate the 600,000 Sinovac doses that are arriving on Sunday.
The Food and Drug Administration's emergency use authorization for Sinovac indicates that it is not recommended for health workers due to its low efficacy rate but it is best for clinically healthy individuals aged 18 to 59.
Vergeire stressed that this does not prohibit health workers from getting the Sinovac shot.
"[It] is not a contraindication nor a recommendation born of concern over the vaccine's safety… It was never a question of the vaccine's safety but a question of rational use of available resources," she explained.
The DOH said medical frontliners will not lose their priority status if they choose to decline the Sinovac vaccine.
Meanwhile, the Healthcare Professionals Alliance Against COVID-19 (HPAAC) said that they were not briefed on the information on the Sinovac vaccine.
"Ang HPAAC po we are not pre-briefed to the information or to the data shared by the manufacturer on Sinovac with FDA," said HPAAC committee member Dr. Aileen Espina in a Balitanghali interview.
"Kung kaya ang panawagan sana namin is for this data to be made available to the public in the spirit of transparency para maintindihan natin kung ano ang basis ng FDA sa pagbibigay ng recommendation," she said.
The HPAAC previously recommended that Sinovac vaccines undergo a health technology assessment process.—AOL, GMA News