Filtered By: News
News
PNP says firm that printed 'Run Inday Run' materials not its official printer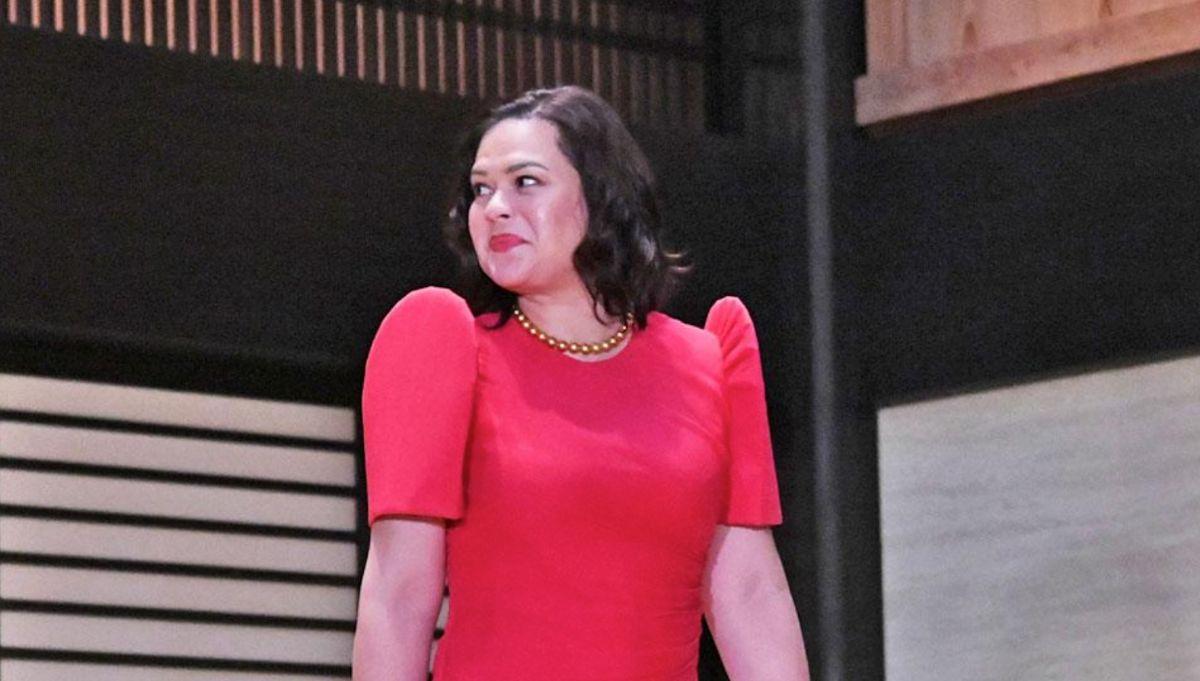 The Philippine National Police (PNP) over the weekend distanced itself from a printing services firm linked to tarpaulins urging Davao City Mayor Sara "Inday" Duterte-Carpio to run for the country's highest position in the upcoming 2022 national elections.
Sought for comment on its connection with Benjas Printing Services, PNP spokesperson Brigadier General Ildebrandi Usana said the police has not worked with any publishing company.
"My office does not know anything about 'official publisher of the PNP.' We have not worked with any publishing company either," he said in a mobile message Sunday evening.
Based on a photo posted by CNN Philippines, one of the tarpaulins used in a motorcade of the Alyansa ni Inday Movement (AIM) on February 25 shows that the materials were "Designed and Printed By: Benjas Printing."
The Facebook page Benjas Printing has since been taken down, but it earlier claimed to be the 2020 "Official Publisher of Philippine National Police" in its cover photo.
Usana said this could have been the company's marketing ploy.
"I guess that printing company may also have worked with other institutions of the government and big private companies. Various companies do that every time they sell their 'product'," he said.
"Wala pong official publisher ang mga opisina ng PNP po. They vary from proposed project to another proposed project and from office to office, and according to the lowest bidder in reference to government rules," he elaborated.
The PNP is mandated to enforce the law, prevent and control crimes, maintain peace and order, and ensure public safety and internal security with the active support of the community.
GMA News Online has reached out to Benjas Printing through its email address indicated in its Facebook page before being taken down, but no comment has been received as of this posting.
For its part, the Commission on Elections (Comelec) said the "Run, Sara, Run" banners may be an irritant, but putting up such streamers, for now, does not constitute an electoral offense.
Duterte-Carpio has repeatedly claimed she has no intention of running for president in the 2022 polls, but in January said she would do so if the opposition would also support her candidacy. — BM, GMA News