Filtered By: News
News
Sinovac COVID-19 vaccine might have better efficacy in Philippines —expert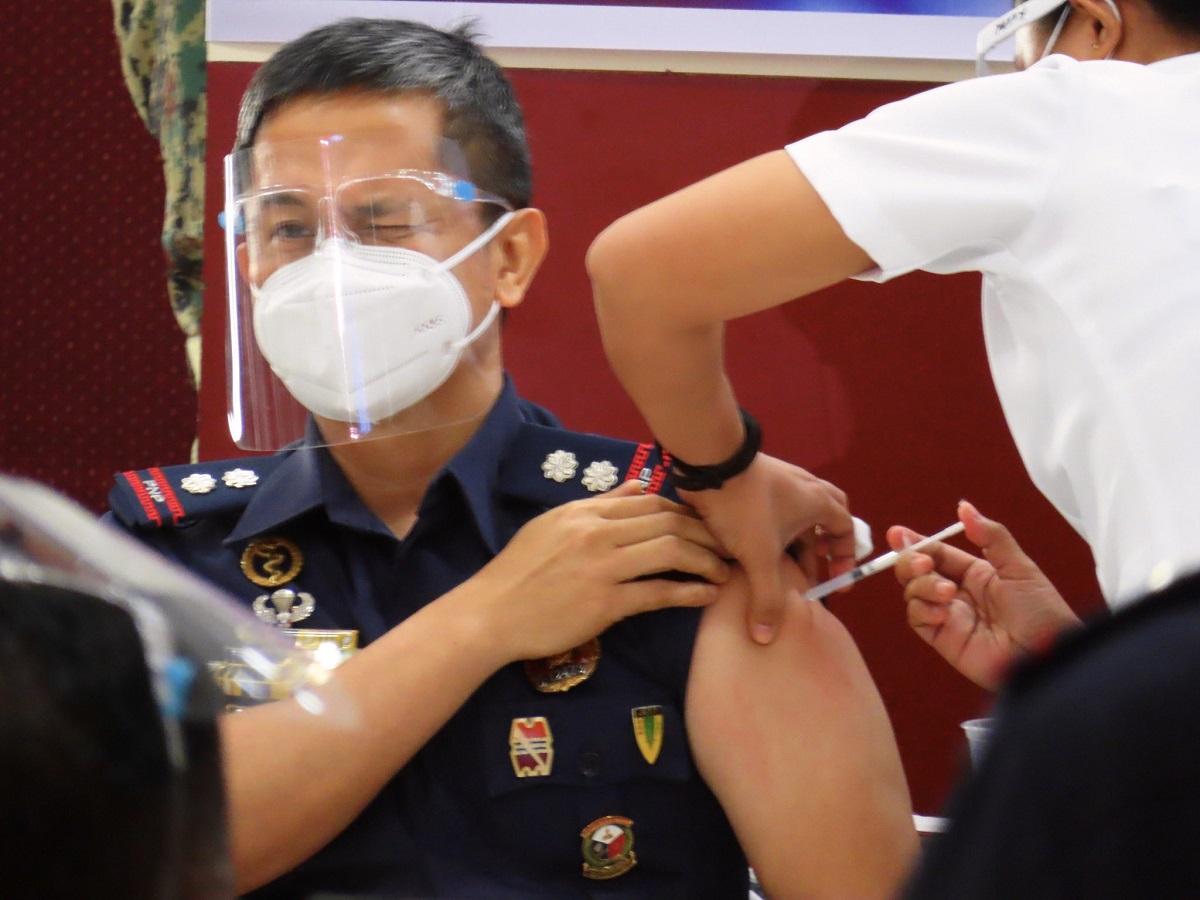 The coronavirus vaccine developed by Chinese firm Sinovac Biotech could possibly have better efficacy in the Philippines where the daily attack rate of COVID-19 is lower than in Brazil, the site of the clinical trials, an infectious diseases expert said Tuesday.
Dr. Rontgene Solante noted that the Sinovac shot yielded 50.4% efficacy among health workers attending to COVID-19 patients in Brazil, where cases are higher.
"If you are here in the Philippines, in which the attack rate is not as high as that during the trial conducted in Brazil, then it might have a better efficacy here in the Philippines," he said at a briefing.
Solante also said that immunogenicity, a foreign substance's ability to provoke an immune response, increased slightly when the interval between the first and second dose was lengthened from 14 days to four weeks.
"So I am banking on that, with this vaccine, since this will be rolled out in the Philippines, we may have a better protection compared to doon sa nakikita natin sa Brazilian study," he said.
The expert urged health workers to get the Sinovac jab, stressing that it can offer them protection in the workplace.
"The other benefit of getting the vaccine, especially [for] the healthcare workers, is also preventing the moderate to severe infection and I think that's the better part of getting this vaccine, because not getting hospitalized and at the same time still being able to work is really important," he said.
The Philippines began its COVID-19 vaccination program on Monday with the rollout of 600,000 Sinovac doses donated by the Chinese government.
The Department of Health said 756 people, mostly health workers, got vaccinated on the first day. -MDM, GMA News