Filtered By: News
News
Nearly 9,200 health insurance fraud cases reported in 2020 —PhilHealth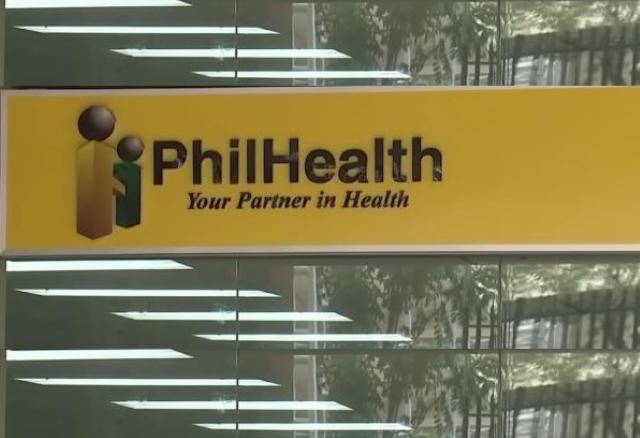 State insurer Philippine Health Insurance Corporation (PhilHealth) has monitored roughly 9,200 cases of health insurance fraud in 2020, its corporate communications manager Rey Baleña said on Sunday.
Interviewed on "Dobol B TV," Baleña added that 325 more cases were reported in January this year.
In 2020, our investigating body received nearly 9,200 cases under investigation from our regional offices, Baleña said in Filipino.
According to him, reported cases involved breach of warranties of accreditation, misrepresentation of claims, among others.
Recently, PhilHealth entered into an accord with the National Bureau of Investigation (NBI) to combat fraudulent health insurance schemes.
PhilHealth said it signed a memorandum of agreement with the NBI to go after "illicit activities that are potentially defrauding the National Health Insurance Program."
Both agencies agreed on a shared set of responsibilities to detect, deter, and prosecute fraud committed by health care facilities and professionals, and even those made in collusion with its own officers and employees.
Under the agreement, PhilHealth may request for investigative assistance from the NBI including surveillance, investigation, and entrapment of violators, if needed. —LBG, GMA News