Filtered By: News
News
CHR hits poster red-tagging Mandaluyong judge who freed journo, trade unionist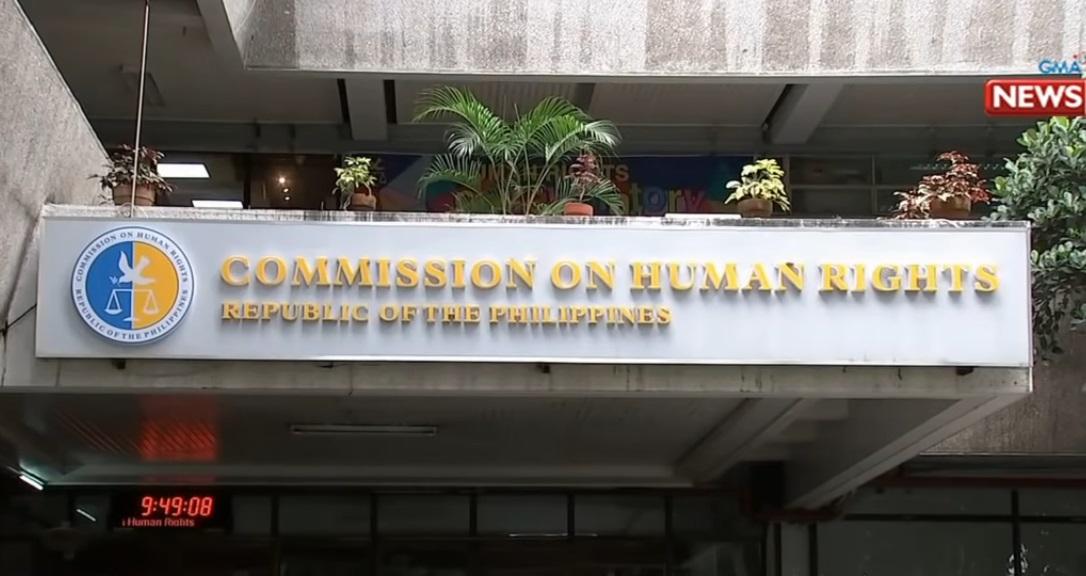 The Commission on Human Rights (CHR) on Wednesday decried a tarpaulin linking Mandaluyong Regional Trial Court Branch 209 Judge Monique Quisumbing-Ignacio to communists over her order to release a detained journalist and trade unionist.
"Such incriminating claims in the tarpaulin that links Judge Quisumbing-Ignacio to the Communist Party of the Philippines without any specific and verifiable evidence exposes her to grave danger," CHR spokesperson Jacqueline de Guia said in a statement.
Earlier this month, Judge Quisumbing-Ignacio ordered the release of journalist Lady Ann Salem and trade unionist Rodrigo Esparago, who were among those arrested in a controversial series of raids that supposedly yielded illegal firearms.
The charges against Salem, Esparago, and all others who were arrested in the raids have been slammed as "trumped up."
The CHR also pointed out that Article 18 of the United Nation Basic Principles on the Role of Lawyers states that members of the legal profession "shall not be identified with their clients or their client's causes as a result of discharging their functions."
"She is being attacked in connection to her decisions involving prosecutorial discretion and the exercise of due process rights… By doing so, we contribute in the direct deprivation of the people's access to functioning and effective judiciary," De Guia said.
"Continuous harm, vilification, intimidation, and red tagging of lawyers and judges, if left unaddressed, may result in sending a chilling message to those who remain faithful in the performance of their legal duties," she added.
Bayan Muna Partylist Representative Ferdinand Gaite said the tarpaulin red-tagging Judge Quisumbing-Ignacio was posted along Shaw Boulevard corner EDSA.
The Courts are under attack! After PNP's attempt to profile HR lawyers, now we're seeing harassment vs. judges who expose their flawed searches! It can be recalled that Judge Quisumbing-Ignacio dismissed the trumped-up charges vs Salem, Esparago after irregularities... pic.twitter.com/2YKH8llPe4

— Bayan Muna Rep. Ferdinand Gaite (@FerdinandGaite) March 16, 2021
"The courts are under attack! After PNP's attempt to profile human rights lawyers, now we're seeing harassment vs. judges who expose their flawed searches," he said on Twitter.—AOL, GMA News