Filtered By: News
News
DOH fast-tracking possible Sinovac use for seniors as AstraZeneca supply runs out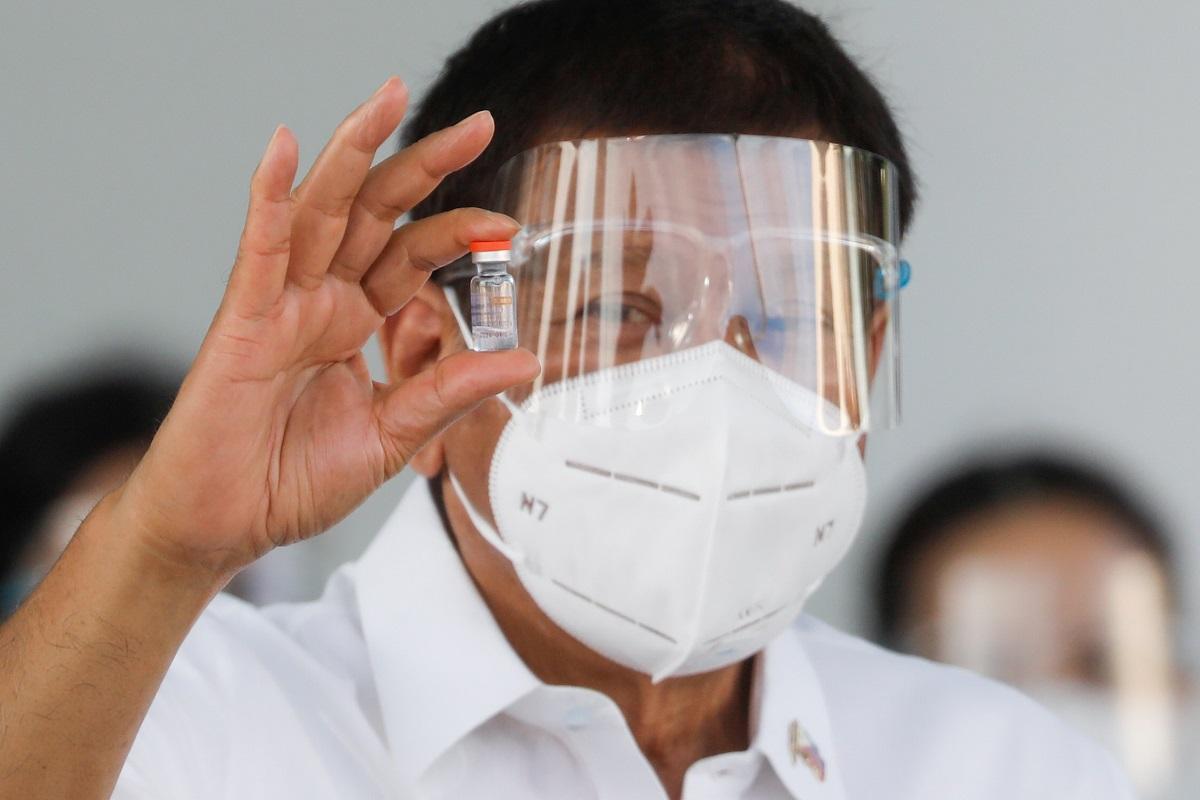 The Department of Health (DOH) is fast-tracking the process on the possible administration of Sinovac vaccine against COVID-19 to the elderly after AstraZeneca vaccine doses have run out, Health Secretary Francisco Duque III said Thursday.
"We are working with Sinovac to submit efficacy data on seniors today so we can expand use to 60 years old and above. Will refer it to FDA (Food and Drug Administration), NITAG (National Immunization Technical Advisory Group), HTAC (Health Technology Assessment Council)," Duque told GMA News Online.
The FDA, which gave an emergency use authorization (EUA) for Sinovac's vaccine to be used on individuals aged 18 to 59, earlier said that it needs data from clinical trials before it can recommend it to senior citizens.
Only the Pfizer-BioNTech, AstraZeneca, and Sputnik V vaccines can be used on senior citizens.
All three have been approved for emergency use but so far only AstraZeneca's vaccine has reached the country.
However, the supply of AstraZenaca vaccines are running out with the city of Manila stopping its inoculation of senior citizens against COVID-19.
Vaccine czar Carlito Galvez Jr. said there would be a "slight delay" in the delivery of AstraZeneca vaccines from the COVAX Facility due to logistical problems.
The Philippines has so far received 525,600 AstraZeneca vaccine doses from COVAX Facility, a World Health Organization-backed initiative that seeks to ensure equitable access to vaccines, especially poorer nations.
Asked how long will be the process before Sinovac vaccines can be administered to senior citizens, Duque said, "Asap iyan [as soon as possible)!"
"Pero depende sa Sinovac when they can send it. Minamadali ni Secretary Galvez sila," he added.
(But it depends when Sinovac can send it. Secretary Galvez is already rushing them.) —KBK, GMA News