Filtered By: News
News
PHA chief urges gov't to approve commercial distribution of COVID-19 rapid antigen test kits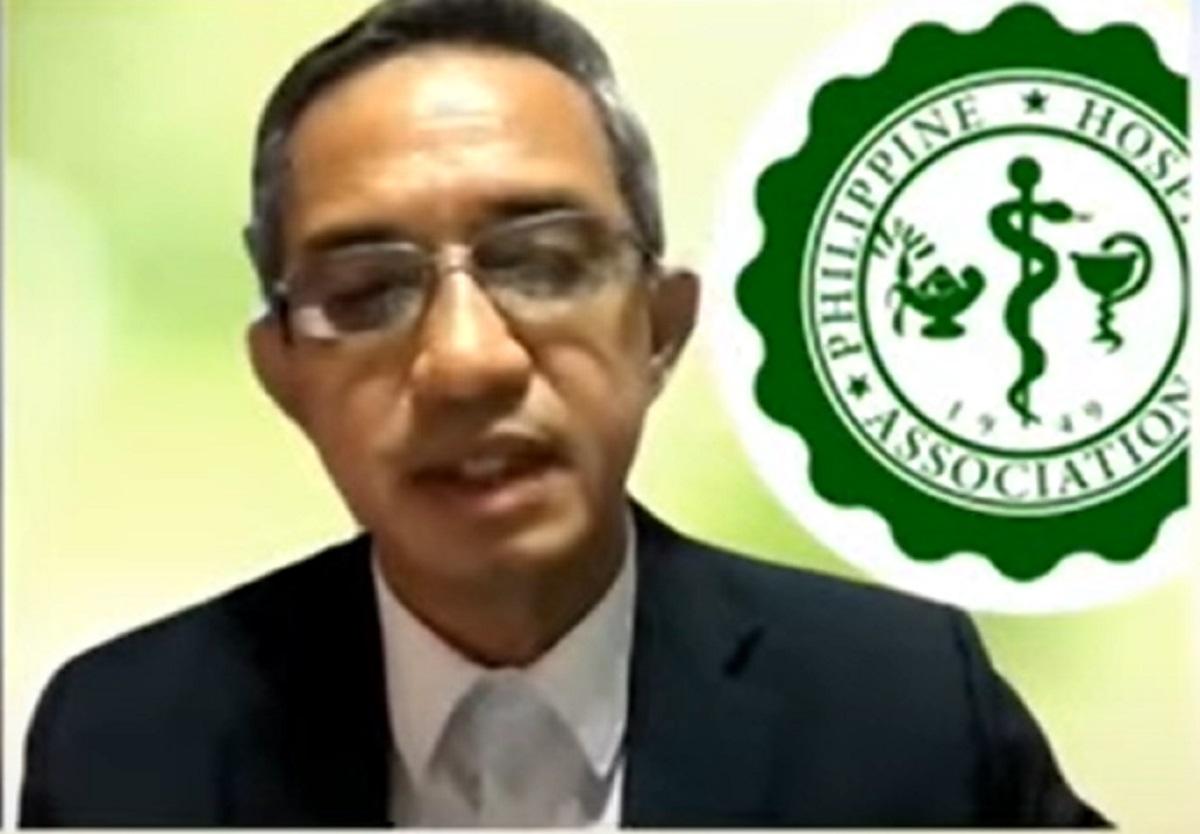 The president of the Philippine Hospital Association on Thursday urged authorities to approve the commercial distribution of rapid antigen test kits for COVID-19 as hospitals find themselves overwhelmed by a fresh surge in infections.
Dr. Jaime Almora said allowing more people to test themselves for COVID-19 could help slow the spread of the virus.
"If we empower the people to do the examination on themselves… then the self information that they have on their COVID status can be used by them to know how to isolate or to prevent the disease from spreading," he said in an interview with CNN Philippines.
Almora pointed out that rapid antigen tests are "proven effective" and have a "high" sensitivity rate.
What makes COVID-19 tests expensive, he explained, is "the cost of the manpower that performs those examinations" and the personal protective equipment that health workers need to wear.
"If you remove [those] from the equation… then the cost of the kit alone should be affordable to the people," Almora said.
"If only the FDA (Food and Drug Administration) would approve commercial distribution so that people can buy them like buying pregnancy tests, because it is as easy as doing a pregnancy test, and people will be taught how to do self collection of specimen," he added.
The government recently said it would ramp up testing amid the surge in cases by deploying 500,000 antigen test kits to COVID-19 hotspots.
Almora previously lamented that hospitals were already overwhelmed by the number of COVID-19 patients seeking medical attention.
"The battlefront is not anymore in the hospital. What we need to do now is to bring the battlefront to the doorsteps of every household, every office, every workplace," he said.
"We need people now to defend themselves, to make sure that they will not get sick, because if they get sick, they cannot expect that they will be accommodated right away in the hospitals."
The Philippines has 158,701 active COVID-19 cases as of Wednesday afternoon. —AOL, GMA News