Filtered By: News
News
With over 150k active COVID-19 cases in the Philippines, gov't must test average of 50k in NCR — Leachon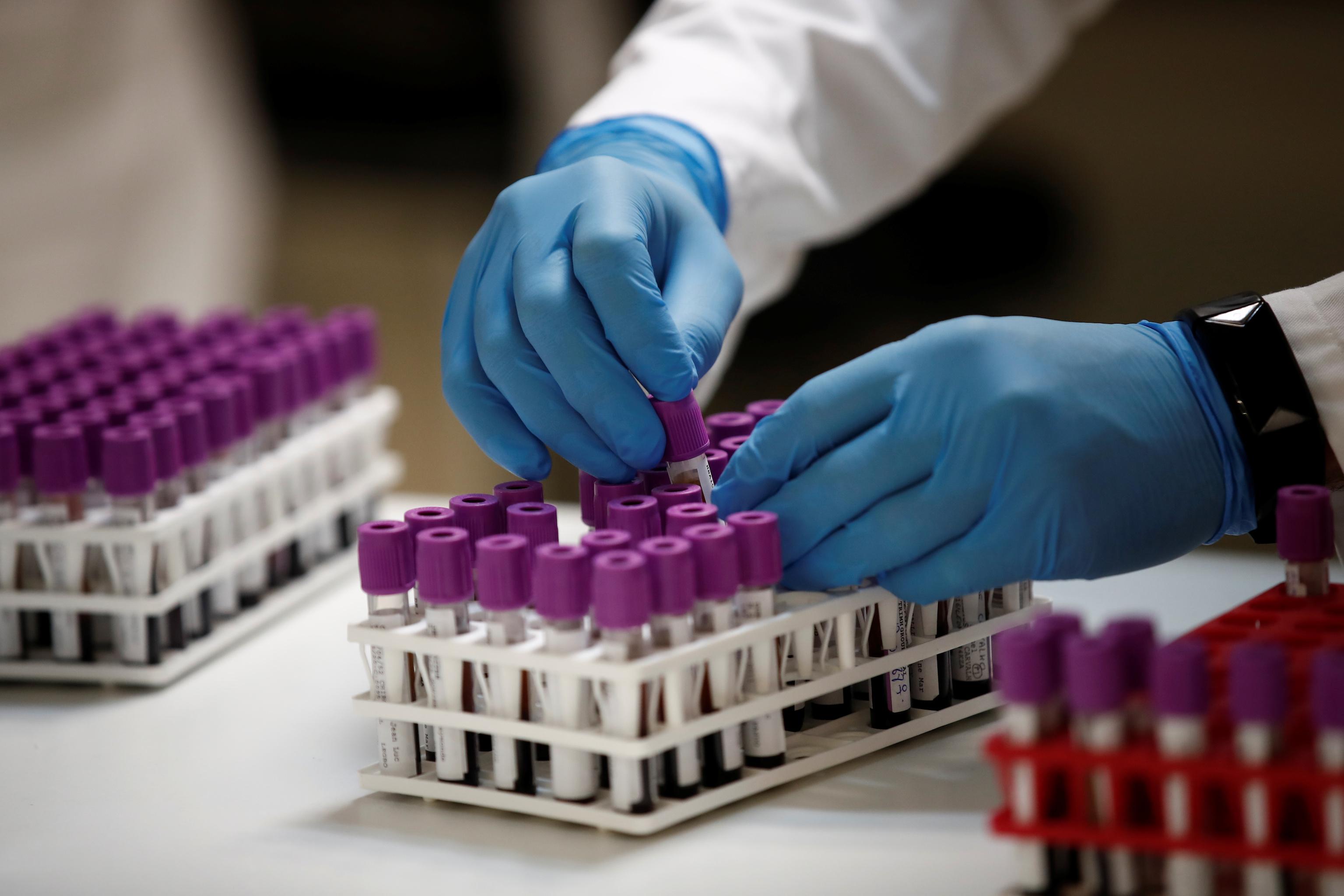 With over 150,000 active COVID-19 cases in the country, former special adviser to the National Task Force against COVID-19 Dr. Tony Leachon said on Thursday that the government must test 50,000 people on average in Metro Manila.
"We're not ramping up on the testing, nag-a-average lang tayo ng 30,000 dapat nasa 50,000 to 100,000 kasi we are in a pandemic," Leachon said in an ANC interview.
(We only average 30,000 instead of 50,000 up to 100,000 because we are in a pandemic.)
"Pero ang base natin, ang active cases natin is 156,000. So we so must be doing at least 50,000 testing in the [National Capital Region] spots area," he added.
(But our base is ... we have 156,000 active cases. So we must be doing at least 50,000 testing in the NCR spots area.)
This was his statement after National Task Force Against COVID-19 deputy chief implementer and testing czar Vince Dizon on Tuesday rejected the renewed calls for mass testing, arguing that the government cannot test the entire 110 million Filipinos.
Citing an International Monetary Fund study, Leachon said mass testing should cover 20% of the population but currently, the Philippines only tested 8.79% since January 2020.
"You put money where your mouth is and you have to concentrate on the hot spot area," he said.
Based on the Department of Health's COVID-19 tracker, there are 10,515,678 samples tested as of April 6.
The total number of individuals tested is 9,891,542.
The Department of Health defines "mass testing" as testing all those who have been exposed to a confirmed positive case, not necessarily the entire population.
At a Palace briefing on Tuesday, Dizon insisted on doing risk-based and targeted testing which he defined as testing of persons as recommended by a doctor, persons with symptoms, persons with close contact with a COVID-19 patient, or persons coming from areas with high cases of COVID-19.
He also said the 10,000 average tests in the National Capital Region before the latest surge occurred in the Philippines was already "doubled."
The country's testing czar earlier announced that the government is planning to ramp up COVID-19 tests to 80,000 to 90,000 per day in Metro Manila and nearby provinces by using antigen test kits certified by the World Health Organization and the Research Institute for Tropical Medicine along with the RT-PCR test.
On Wednesday, the DOH reported 6,414 new COVID-19 infections, bringing the nationwide tally to 819,164.
The total number of active COVID-19 infections in the country is 158,701. — RSJ, GMA News