Filtered By: News
News
Eleazar eyes regular neuro-psych tests for all PNP personnel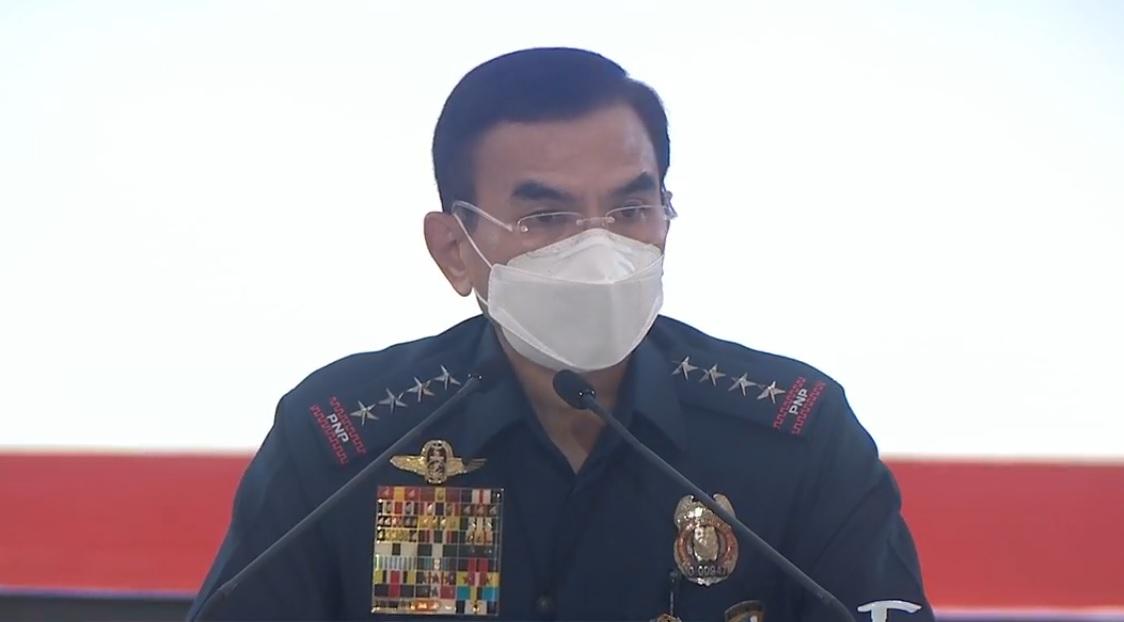 Amid growing reports about cops shooting civilians to death, PNP chief Police General Guillermo Eleazar is "seriously considering" regular neuropsychiatric tests for all police personnel.
In a statement on Thursday, the top cop acknowledged the need to prioritize this service given the nature of duty of the police, and pointed out the limited resources for these tests.
He said, "The PNP will study this recommendation of subjecting our personnel to regular psychiatric assessments or tests…However, I would also have to admit the limitations, at present, in our healthcare capacities and services."
Also, the PNP will study possible ways to make these tests available for all of their personnel, which include partnerships with institutions and facilities that advocate the importance of mental health.
Eleazar is considering the psych test suggestion that emerged after Police Master Sergeant Hensie Zinampan's shooting to death of a 52-year-old woman, Lilibeth Valdez, in Quezon City. This incident was caught on video.
In December 2020, another police officer from Parañaque City Jonel Nuezca was also caught on video fatally shooting mother and son Sonya Gregorio, 52, and Frank Anthony Gregorio, 25, in Paniqui, Tarlac.
Presently, Eleazar said neuropsychiatric tests are only mandatory for promotion in the police organization and schooling requirements.
Unit commanders, through their station health units, can only request the test for their uniformed personnel if they notice an emotional or mental imbalance among their staff.
"Until then, our police commanders who observe signs of emotional imbalance or mental disorder on their men should immediately refer them for neuro-psychiatric evaluation, through their respective health units," Eleazar said.
"This way we can help them cope and heal and avoid being a danger to themselves and others," he added. —LBG, GMA News