Filtered By: News
News
Sotto backs Cebu's swab-upon-arrival policy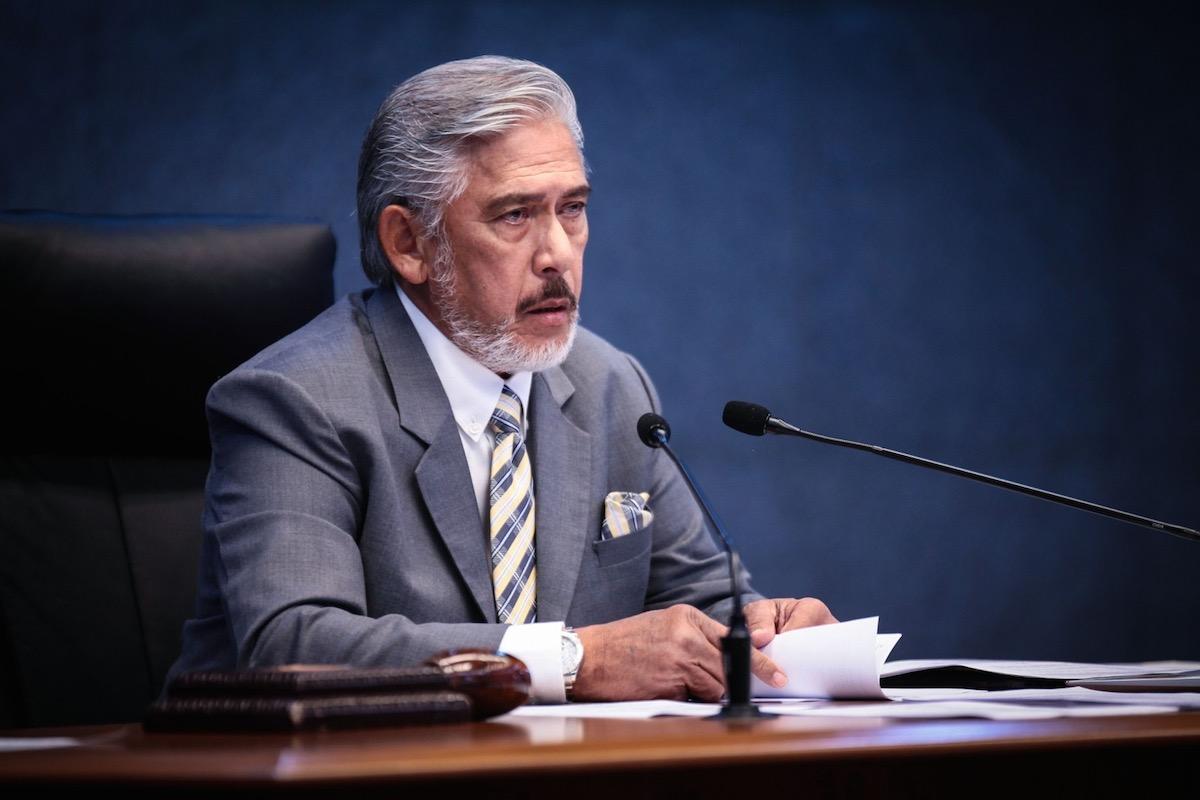 Senate President Vicente Sotto III on Wednesday expressed "strong support" to Cebu's Swab-Upon-Arrival policy.
His statement came as he maintained that the quarantine guidelines imposed by the Inter-Agency Task Force on Emerging Infectious Diseases (IATF) "give additional burden" to overseas Filipino workers (OFWs) and returning overseas Filipinos (ROFs).
Sotto said the OFWs and ROFs' time supposedly for their families as well as their hard-earned money will be spent in hotels and accredited quarantine facilities.
"I support Cebu Governor [Gwen] Garcia in their ordinance for Cebu residents, OFWs and ROFs to have a Swab-Upon-Arrival-Policy. Hindi na kailangan mag quarantine sa mga hotel ng mga Cebu residents, OFWs and ROFs for 10 days or more," Sotto said.
(Cebu residents, OFWs, and ROFs should no longer be required to quarantine in hotels.)
"Pagdating, swab agad, after the negative results within 24 hours, they are sent home and undergo home quarantine for the remaining balance of the 14 days required and will be monitored by the barangay. After 7 days, the 2nd swab will be done by the LGU of residence in Cebu," he added.
(Once they arrived, they should be swabbed immediately.)
Sotto said this process will not violate the IATF-required quarantine and swab test protocols.
"The purpose for which these protocols were put in place has not been defeated. It's actually a win-win situation for both the OFWs and ROFs and the government," he said.
"This is an innovative, safe and reasonable protocol especially for our OFWs. I'm looking forward that this best practice will be implemented throughout the country," he added.
Cebu's testing and quarantine protocols differed from that of the IATF after Garcia ordered last March that passengers arriving from abroad must undergo swab testing for novel coronavirus upon arrival at the airport.
They would then be allowed to go home following a negative test result.
Under the IATF-approved quarantine protocols, returning Filipinos and OFWs are subjected to an RT-PCR test on the seventh day of quarantine in a government facility. Once they test negative, they will finish the remainder of the 14-day quarantine at home.
Given the difference, the government diverted the Cebu-bound flights to Manila from May 29 to June 5 to curb COVID-19 transmission.
President Rodrigo Duterte and Garcia met over the differing quarantine protocols last week but it was only on Tuesday, June 8, that Malacañang announced how the impasse was resolved through a memorandum signed by Executive Secretary Salvador Medialdea. — RSJ, GMA News