Filtered By: News
News
After ICC prosecutor seeks probe, CHR urges gov't to help seek truth, justice for rights violations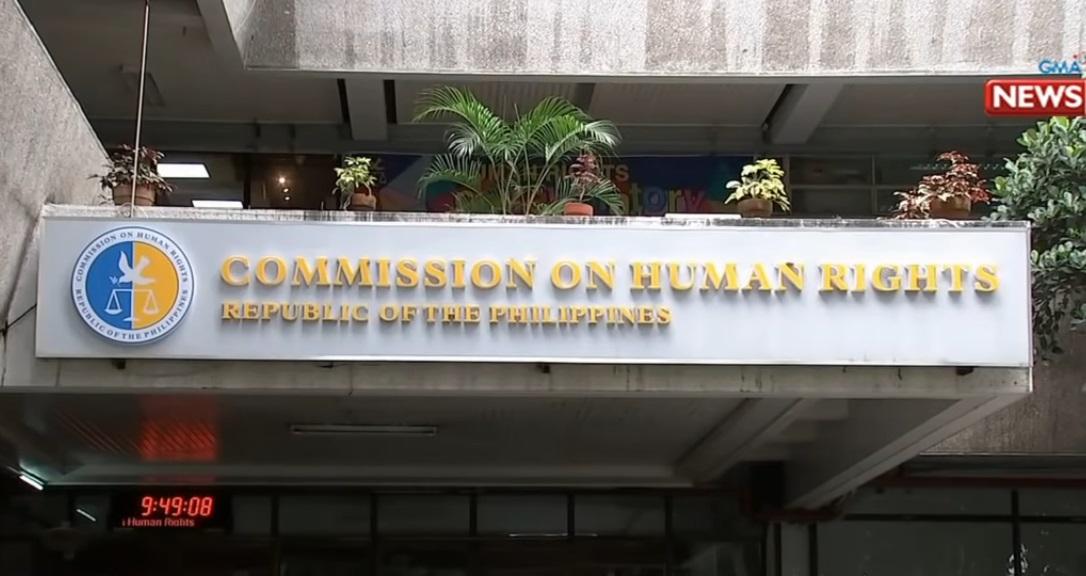 The Commission on Human Rights (CHR) on Tuesday urged the Philippine government to help seek truth and justice for human rights violations after the prosecutor of the International Criminal Court (ICC) sought authorization to probe drug war killings.
In a statement, spokesperson Jacqueline de Guia said the CHR "advises" the government to "participate in this process of seeking truth and justice for the human rights violations committed in the country."
"There is a need for the present administration to demonstrate genuine openness, transparency, and cooperation in its engagement with human rights investigation and accountability mechanisms, including that of the UN system, in improving the human rights situation in the country," she said.
Prosecutor Fatou Bensouda announced on Monday that she had sought judicial authorization from the ICC to proceed with an investigation into killings linked to the Duterte administration's war on drugs.
"I have determined that there is a reasonable basis to believe that the crime against humanity of murder has been committed on the territory of the Philippines between 1 July 2016 and 16 March 2019," she said.
Bensouda said the preliminary examination found that "members of the Philippine National Police (PNP), and others acting in concert with them, have unlawfully killed between several thousand and tens of thousands of civilians during that time."
In its ongoing review of over 3,000 drug war deaths since 2016, the CHR similarly found a "strong indication of intent to kill" on the part of policemen carrying out the drug war.
De Guia reiterated that the PNP's decision to share files on drug war killings with the Department of Justice was a "step in the right direction."
"CHR remains to look forward to more meaningful engagements in demonstrating the rule of law in the country, including being able to have access to cases of said killings in the country for our own independent probe," she said.
The Human Rights Watch and Amnesty International secretary general Agnes Callamard have both welcomed Bensouda's latest move.
President Rodrigo Duterte, meanwhile, called on rights groups to "take a deeper look" into the country's drug situation.—AOL, GMA News