Filtered By: News
News
Philippines registers 5,604 new COVID-19 cases; active tally at 52K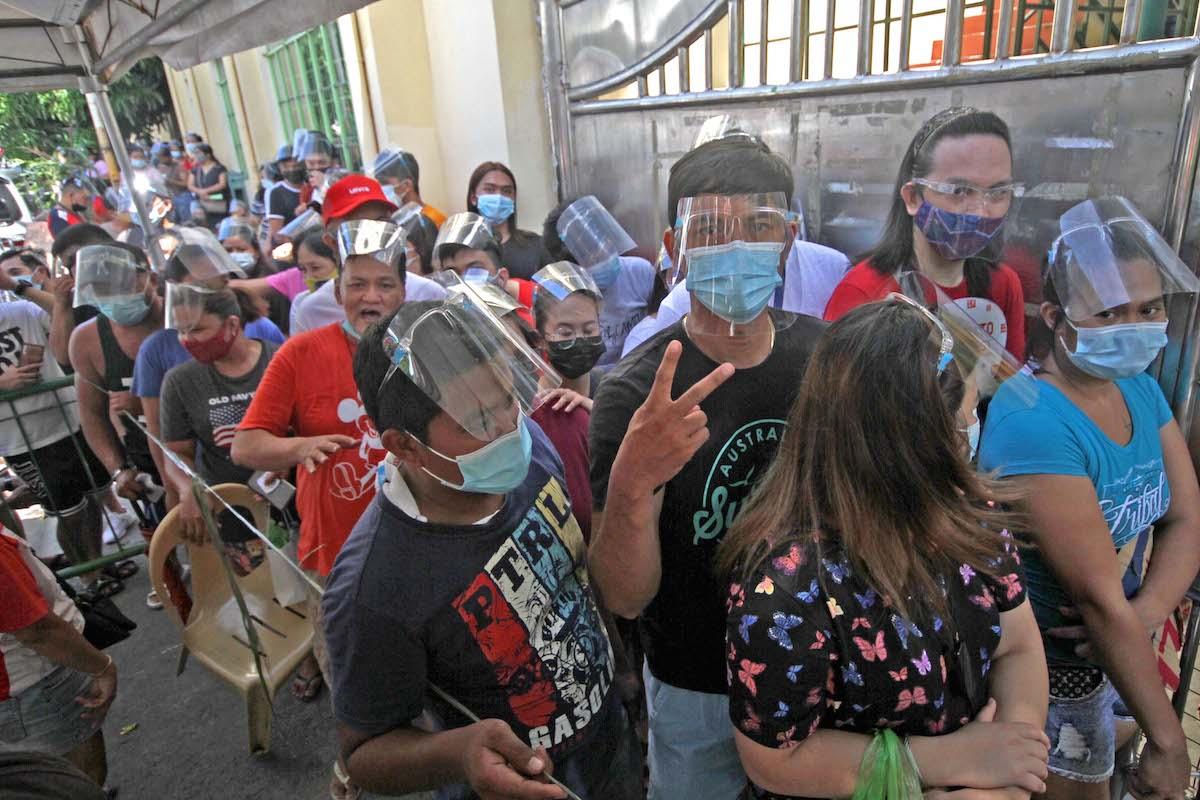 The Philippines on Monday documented 5,604 additional coronavirus disease cases, raising the total caseload to 1,403,588.
This is the lowest number of new cases reported in four days but six laboratories were not able to submit data to the country's COVID-19 Document Repository System (CDRS), according to the Department of Health (DOH).
"Based on data in the last 14 days, the six non-reporting labs contribute, on average, 1.5% of samples tested and 2.5% of positive individuals," DOH said in its latest case bulletin.
Of the total number of COVID-19 cases in the country, 3.7% or 52,029 are active cases. Of these, 90.1% are mild cases, 5.0% are asymptomatic or have no symptoms, 1.4% are critical cases, 2.1 are severe cases, and 1.49% are moderate cases.
DOH also reported 84 more COVID-19 patients who succumbed to the disease, increasing the total fatalities to 24,456.
In addition, the total number of Filipinos who won from the disease reached 1,327,103, with 6,154 new recoveries.
The country's health department said eight duplicates, including six recoveries, were deleted from its total caseload.
"Moreover, 57 cases previously tagged as recoveries have been validated to be active cases and 38 cases that were previously tagged as recoveries were reclassified as deaths after final validation," DOH also said.—LDF, GMA News