Filtered By: News
News
CHR to investigate slay of Cebu lawyer —spokesperson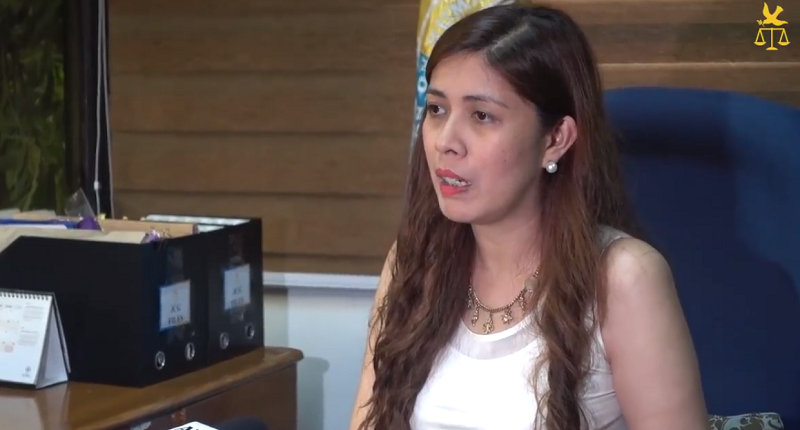 The Commission on Human Rights (CHR) on Friday said it would probe the killing of a lawyer in Cebu City as it decried the "brazen assault."
Lawyer Rex Fernandez was shot inside his own car in Barangay Guadalupe on Thursday. He died on the spot while his driver sustained gunshot wounds. Witnesses said the suspect immediately fled the scene.
Fernandez was said to have joined a hunger strike against the management of his compound in Mandaue after his water supply was cut off.
In a statement, spokesperson Atty. Jacqueline de Guia said the CHR would deploy a quick reaction team to pursue an investigation into the killing.
"CHR decries the brazen assault against a person's right to life. No reason can ever justify any act that will arbitrarily deprive a person of their life," De Guia said.
"We have also seen numerous assaults against lawyers. It is tragic that those too in the legal profession have fallen victims to injustices and human rights violations that they have sworn to fight," she added.
Also, the CHR called on the government to act swiftly on Fernandez's death, noting that "the list of unsolved cases of killings and violations of rights continue[s]."
Earlier, the National Union of People's Lawyers (NUPL) expressed alarm over the killing of Fernandez, who was among the group's founding members in 2007.
"No words, indeed. Another colleague has fallen with his boots on. We had lost count. It has not stopped and every lawyer is a sitting duck," NUPL President Edre Olalia said. —LBG, GMA News