Filtered By: News
News
AFP activates task force that seeks to unify EastMinCom, WestMinCom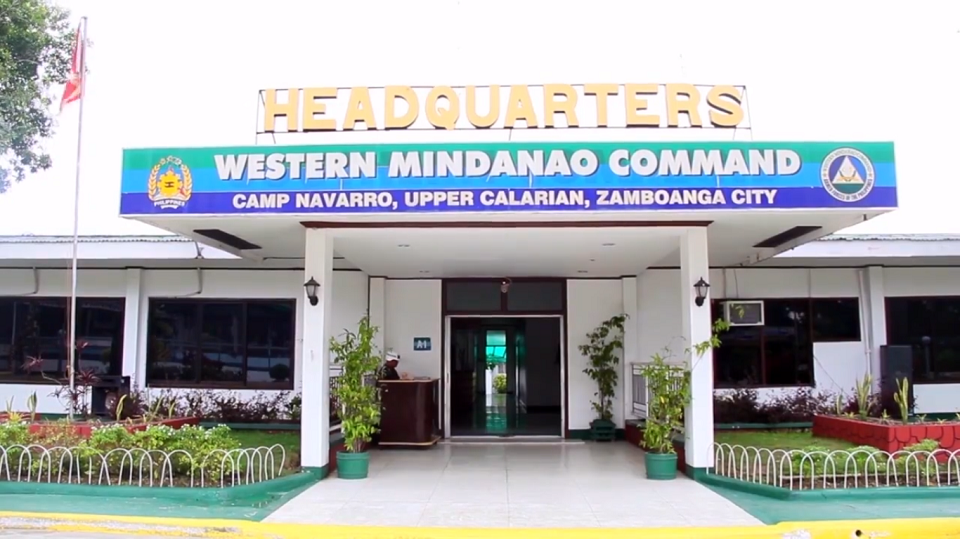 The Armed Forces of the Philippines (AFP) on Friday launched a new joint task force that aims to unify the efforts and resources of the Eastern Mindanao Command and the Western Mindanao Command.
AFP chief General Cirilito Sobejana said the Joint Task Force for Peace and Security in Mindanao (JTF-Mindanao) will help in widening the AFP's reach in addressing peace and security problems, especially in the Bangsamoro Autonomous Region in Muslim Mindanao.
According to the AFP, JTF-Mindanao aims to assist local government units and the Joint Normalization Committee in ensuring the success of the Bangsamoro Transition Authority.
The Task Force will also develop and implement a contingency plan against terrorist groups that pose a threat to the implementation of the Final Peace Agreement and the transition to the Bangsamoro Autonomous Region.
The AFP said Lieutenant General Jose Faustino Jr. will be the commander of the JTF Mindanao.
"In order to lead this unit, we need a very capable, highly competent, and dependable leader– a leader who has forged his career under the banner of excellence and selfless service through his exemplary achievements making him truly worthy of being chosen," Sobejana said in a statement.
The AFP said Faustino served as a Battalion and Brigade Commander in Western Mindanao and served in Eastern Mindanao as the Commander of the 10th Infantry Division.
In May, Faustino was relieved as the acting commanding general of the Philippine Army to follow the rule of law, particularly RA 8186 section 4 wherein the commanding general of the Philippine Army should have at least one year remaining in the service on the day of his assumption.
"Rest assured that Lieutenant General Faustino has the AFP's vote of confidence and we are certain that he would be able to successfully achieve the two main objectives of the creation of this Joint Task Force," Sobejana said.
"This is to establish a conducive environment in our continuing pursuit of lasting peace and the inclusive development for the entire Mindanao region," he added. -- BAP, GMA News