Filtered By: Newstv
NewsTV
Adventures in Bantayan: A 'Biyahe ni Drew' itinerary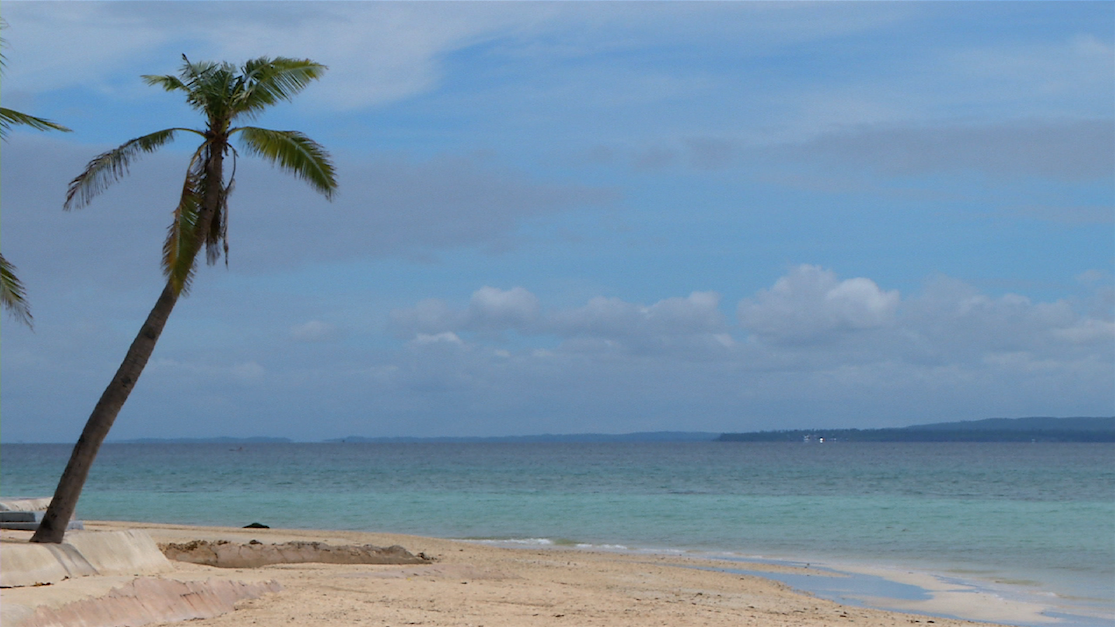 Bantayan Island, located off the coast of the northern part of Cebu, was among the places hit by super typhoon Yolanda in November 2013. The tragedy left 90 percent of the houses and structures in the area destroyed.
Before the wrath of Yolanda, Bantayan Island was one of the hidden gems that attracted tourists, both local and international, to Cebu.
With world-class accommodations and white sand beaches reminiscent of Boracay, who would not want to pay the island a visit?
"Biyahe ni Drew" went to the island to see if the vitality and beauty of Bantay have returned after last year's typhoon.
They definitely have, Biyaheros!
Here is a list of places to see and things to do if you're planning your very own trip to the island.
How to get there:
First things first, you have to book a flight to Mactan International Airport in Cebu.
Once in Cebu, go to the Cebu North Bus Terminal and get on a bus that will take you to Hagnaya Port.
The two-and-a-half hour bus ride is actually convenient because there is little to no traffic! There's even a stopover so you will not have to worry about getting hungry on the road.
Once in Hagnaya Port, a one-and-ahalf hour ro-ro ride will take you to Bantayan Island.
Rates:
Non-aircon bus — P132
Aircon bus — P170
Ro-ro fee — P170-185
Hagnaya Port terminal fee — P10
Where to stay:
Ogtong Cave Resort
Pooc, Sta. Fe, Bantayan Island, Cebu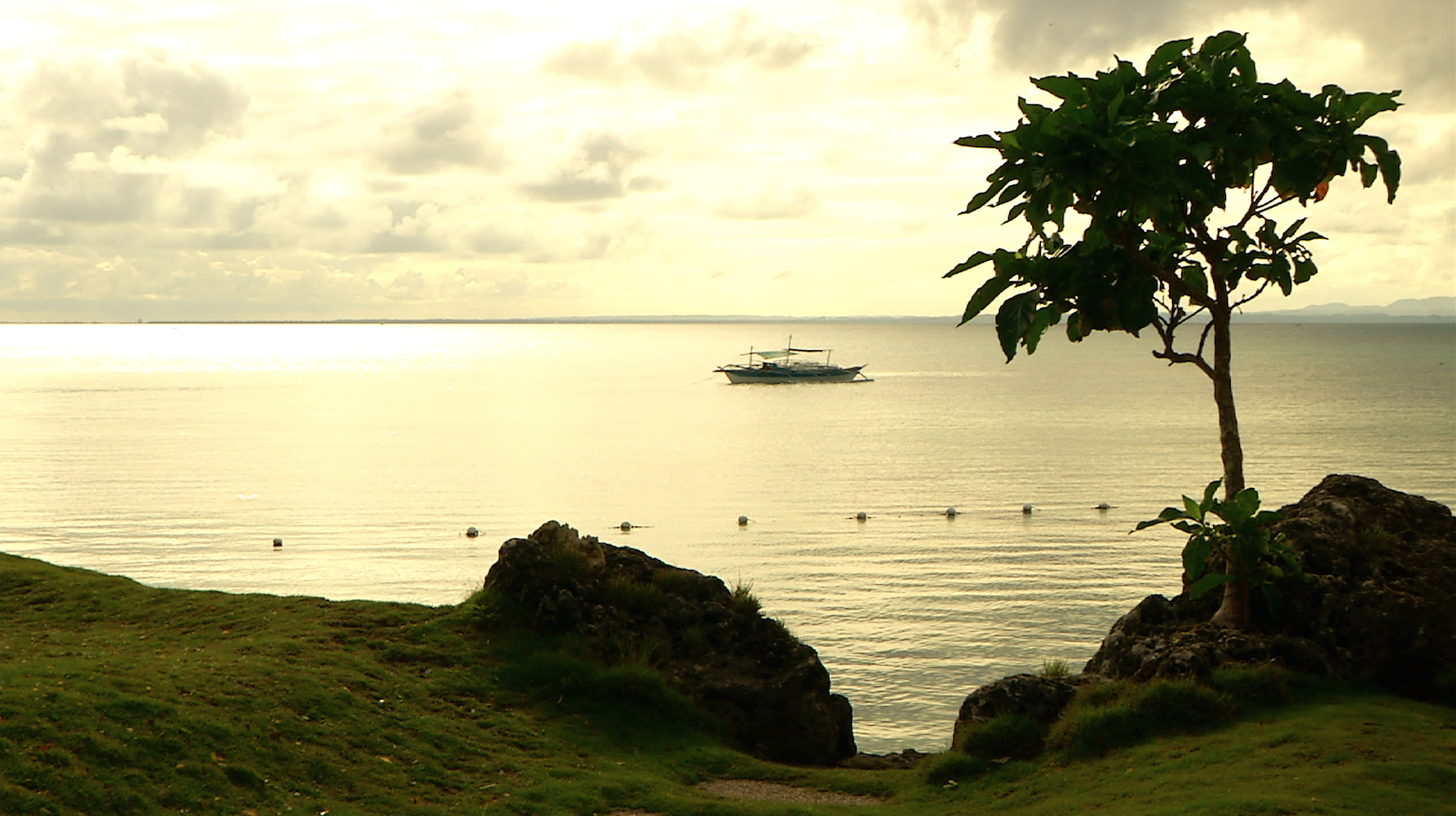 The thing about Ogtong Cave Resort is that you can do so many activities there without even leaving the place. From swimming at the beach, dipping in the pool, and exploring the famous cave, Ogtong Cave Resort will make your trip to Bantayan worth it.
They offer different rooms that can fit your budget. From villas to deluxe suites, you'll definitely find one for you and your group.
Beach Placid
F. Roska Street, Santa Fe, Bantayan Island, Cebu
If you are on a tight budget, Beach Placid is a great choice. They have newly-constructed cottages that are complete with the essentials — a queen sized bed, aircon, refrigerator, and a shower with water heater.
They also have an open-air restaurant facing the beach that is perfect for afternoon kuwentuhan sessions with your barkada or family!
Room rates:
Price range — P1,500-3,000
Where to eat:
Hagnaya Beach Resort
North Hagnaya Wharf Rd, San Remigio, Cebu
If you have time to spare while waiting for your ro-ro ride, why not take a visit to Hagnaya Beach Resort?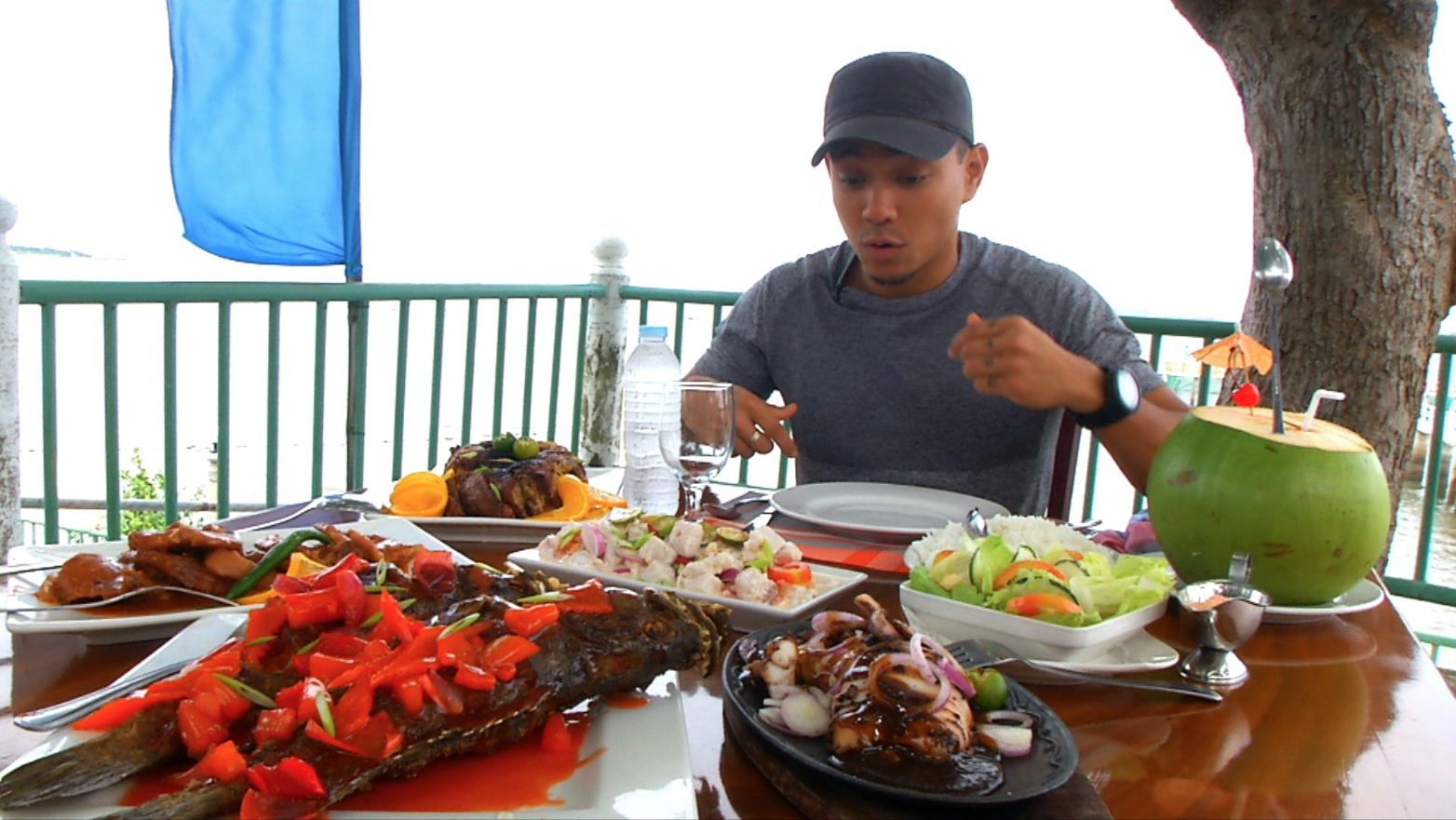 They offer affordable but delicious meals like kilawin, pusit, sweet and sour lapu-lapu, chicken relleno, and Mexican porkchop. Remember that it's important to eat, Biyaheros! The boat ride to Bantayan might take a while, so it's best if you fill your stomach first.
Rates:
Meals — P100-150
Tricycle ride to get there — P20-25
Tristan's Resort & Restaurant
Talisay, Sta. Fe, Bantayan Island, Cebu
Tristan's is a small resort in Sta. Fe. Although small compared to other resorts, the place is very famous because of its pizza! Nothing beats eating comfort food with a bunch of your friends by the beach. Try their Tristan's Special for a treat that is cheesy and a little spicy.
Another famous dish at Tristan's is their Fisherman's Meal that includes baked mussels, calamari, grilled fish, squid, and clam soup. You'll definitely feel filled after this hearty meal!
Rates:
Pizza — P350-450
Fisherman's Meal — P625 (set meal for two)
Puto balanghoy
Road stalls all around Bantayan
When visiting new places, always remember to eat like a local! One of the specialties of Bantayan Island is the Puto balanghoy, a healthy snack made by steaming grated cassava and coconut. Like Drew, you can eat the Puto balanghoy instead of bread or rice while having seafood.
For a cheap price, you can already get a taste of one of Bantayan's specialties.
Rate:
Puto balanghoy — P10 per piece
Ogtong Cave Resort
Pooc, Sta. Fe, Bantayan Island, Cebu
Ogtong Cave Resort has a restaurant that's open from 7 AM to 9 PM. It is a one-stop shop because it offers different kinds of cuisine such as Chinese and Thai food. Of course, seafood is still one of their specialties so be sure to try freshly-steamed crabs and seafood platter!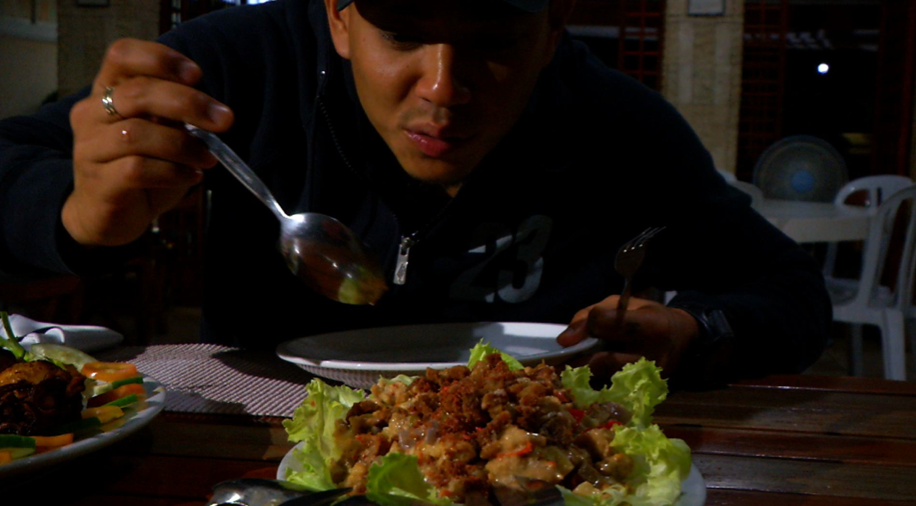 They also serve their very own version of the spicy Bicol Express which they call the Santa Fe Express. The difference between the two? There is more meat in the Santa Fe Express, much to the delight of Drew!
What to do:
Rent a bike
Sta. Fe, Bantayan Island, Cebu
There are a number of bike rentals in Bantayan Island that you can try. Not only is it convenient when traveling from one place to another, it is also environment-friendly!
Biyahero tip: Contact the bike rental in advance if you plan on using bikes to travel around the island. Drew made arrangements early, so a bike was already waiting for him when he got off the ro-ro and stepped on the island!
Rates:
8-hour rental — P200
Explore the cave at Ogtong Cave Resort
Pooc, Sta. Fe, Bantayan Island, Cebu
From the name itself, Ogtong Cave Resort is famous for its cave. Where else have you heard of a cave in the middle of a beach resort?
The place is usually filled with families during weekends. It has a cave pool where kids and adults can swim in its crystal clear waters. Here is a picture of Drew having a peaceful moment underwater!
The good thing is, you do not have to be a guest of the resort to go for a swim and explore the cave! Walk-in guests are welcome for a minimal fee.
Rates:
Entrance fee — P100
Discover the Bantayan Island Nature Park and Resort
Tamiao, Bantayan, Bantayan Island, Cebu
Once you enter the 8-hectare nature park, you will instantly feel as if you are in the middle of the jungle.
Animal lovers will have a great time because the park is home to various kinds of animals that are not normally seen in other places.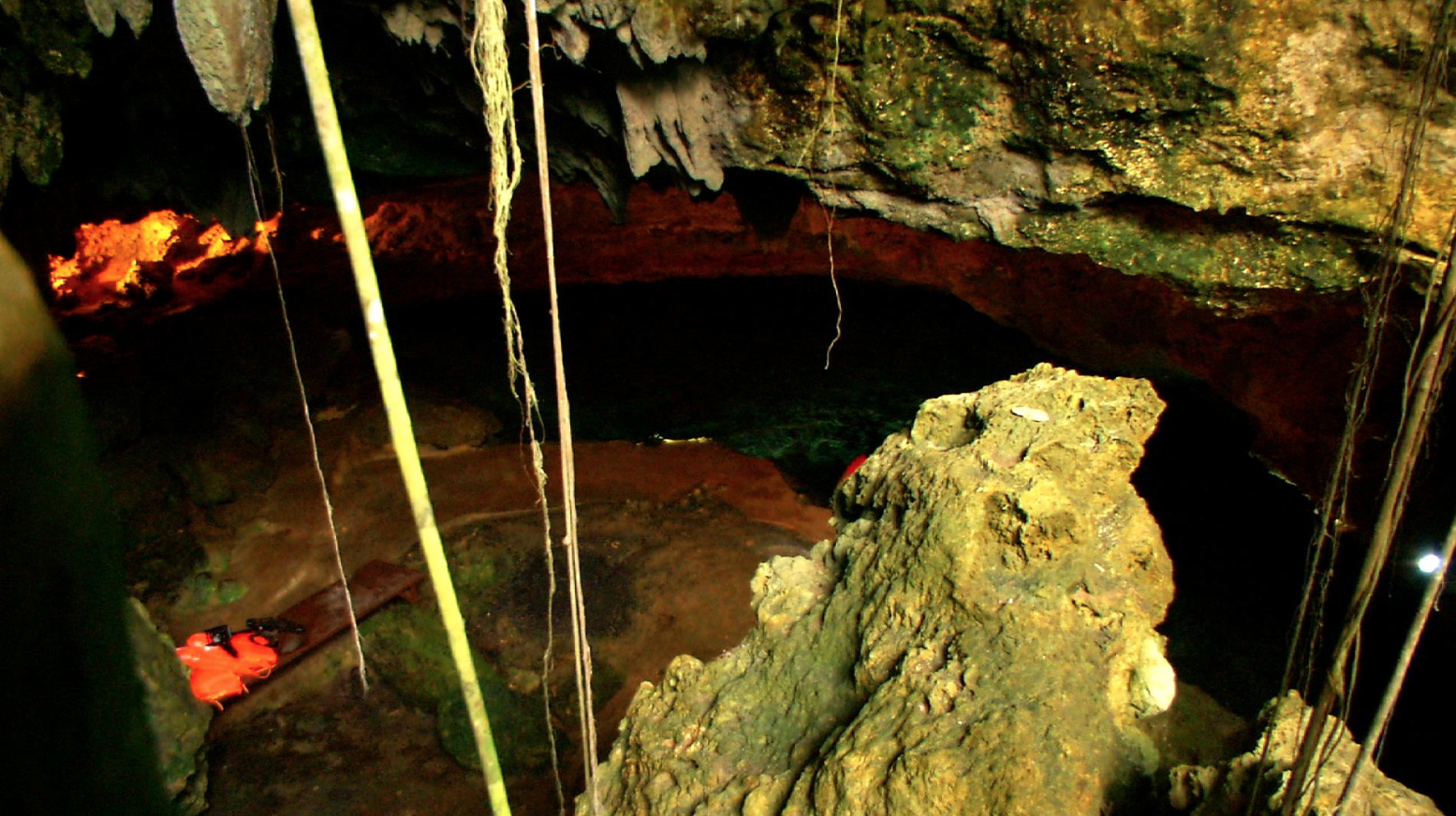 In here you will also find the Sto. Niño Cave — another cave with a natural swimming pool! Due to safety and preservation precautions, only a maximum of 20 people are allowed to go inside. Do not forget to shower first before hitting the pool, Biyaheros!
If you are more of a beach person, walk towards the end of the park and you will see the sea where you can do various watersports activities like paddleboarding. The difference? They actually use paddleboards made of bamboo!
Tired from all the activities? They have a jacuzzi which Drew approves of!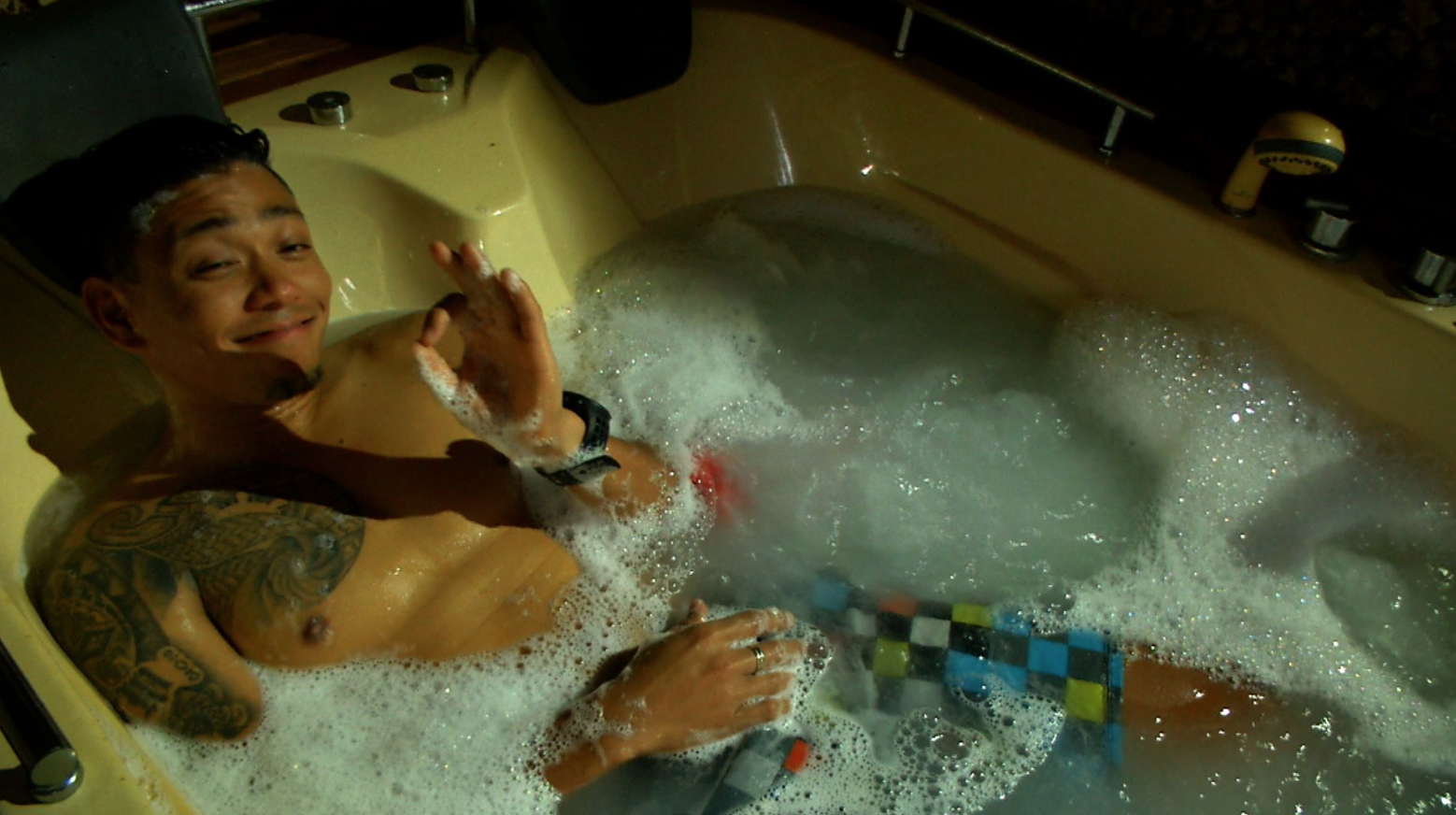 They also have massage and body scrub services that you can try.
Rates:
Entrance fee — P200
Jacuzzi — P500
Massage — P250
Go island hopping at Beach Placid
F. Roska Street, Santa Fe, Bantayan Island, Cebu
Beach Placid also offers different water activities like snorkeling and island hopping. You can take your whole family with you since the boats can accommodate up to 10 people.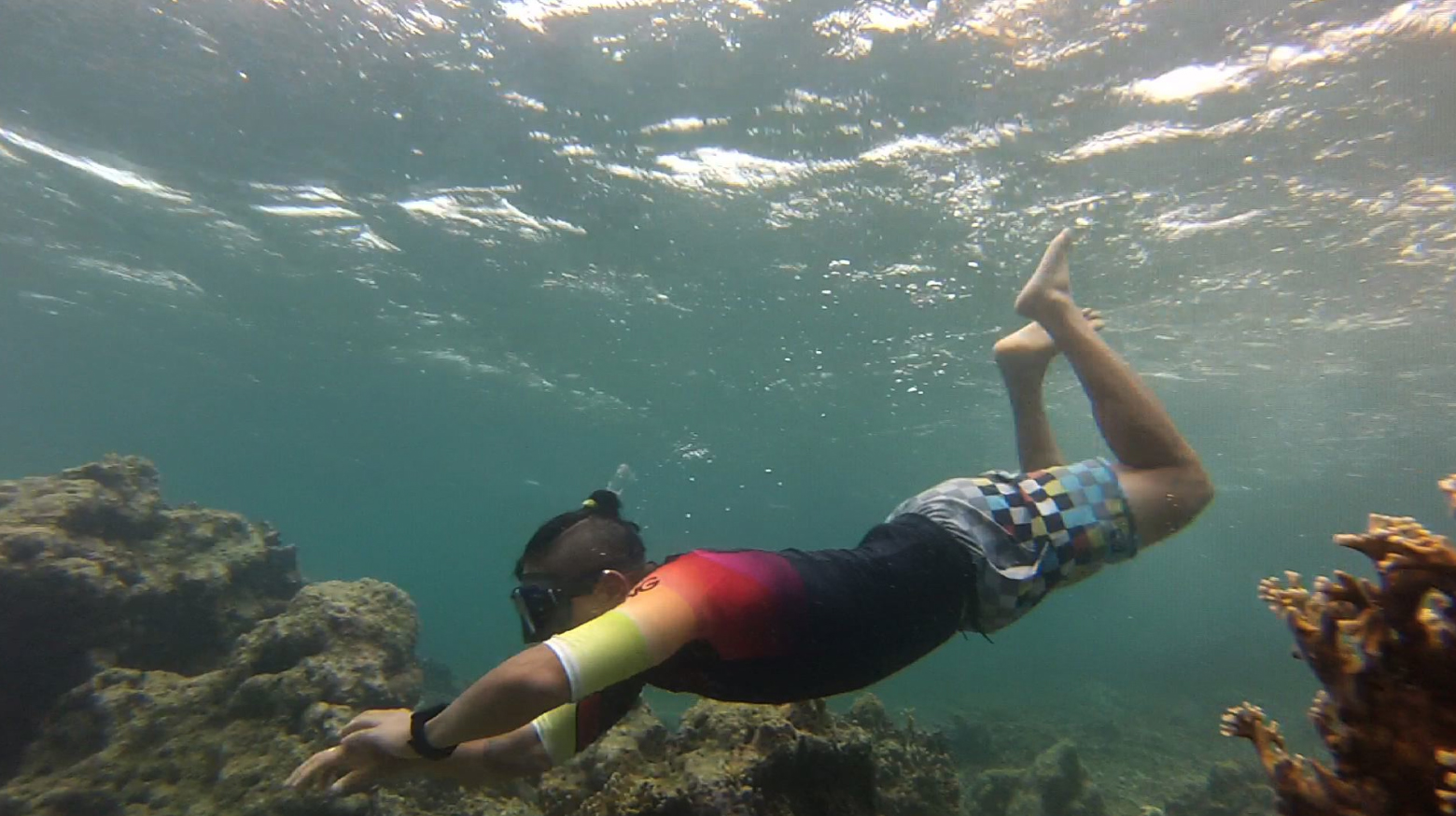 The view underwater will be worth it!
Rates:
Boat rental — P900-1,500
Snorkel rental — P70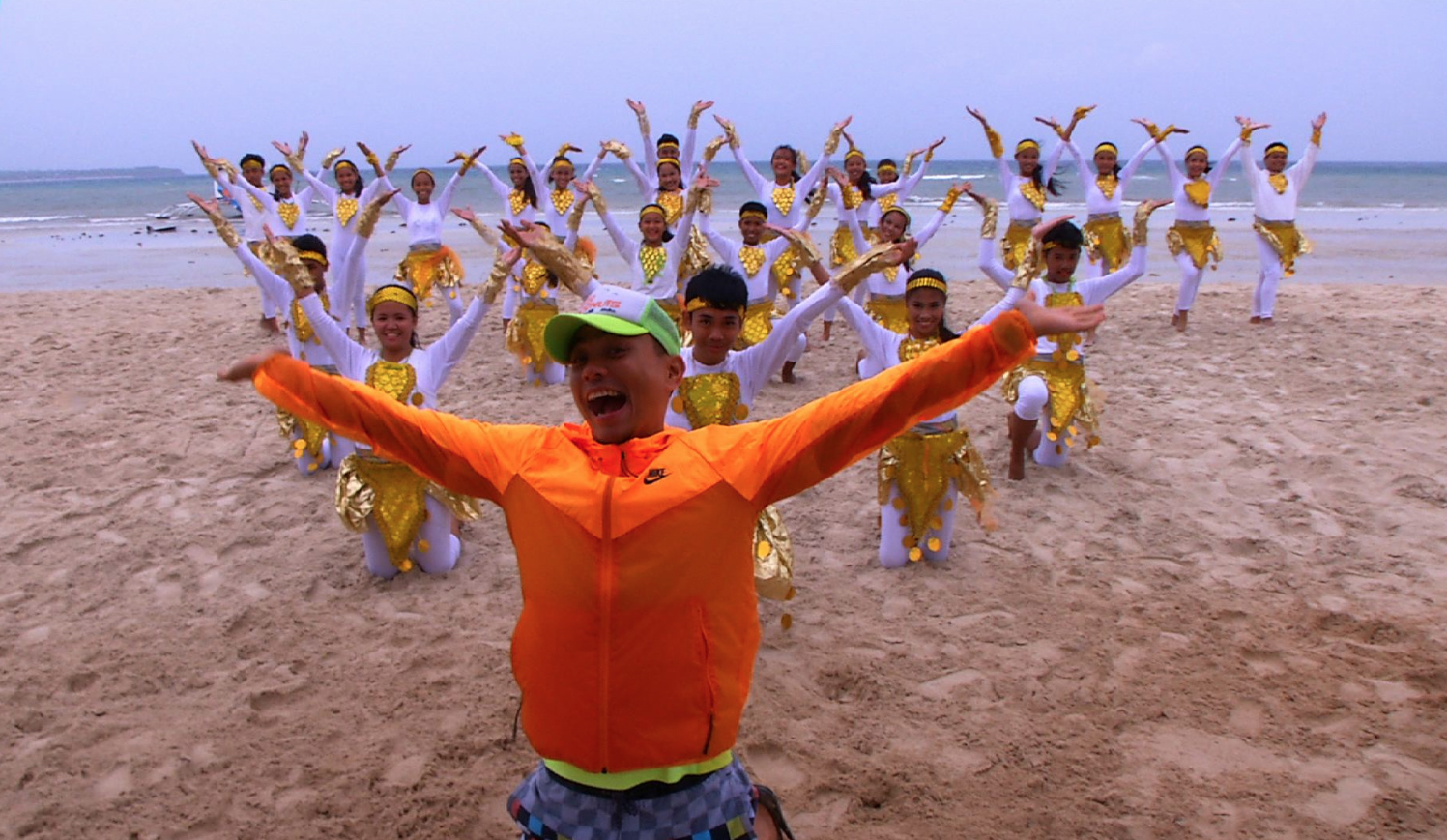 There you have it, Biyaheros! The journey to Bantayan Island was a long one but it surely did not disappoint. A year after the Yolanda tragedy, there is no doubt that Bantayan locals have already risen from the rubble to share the beauty of their island once again.