Filtered By: Opinion
Opinion
Hear no evil? A meme is born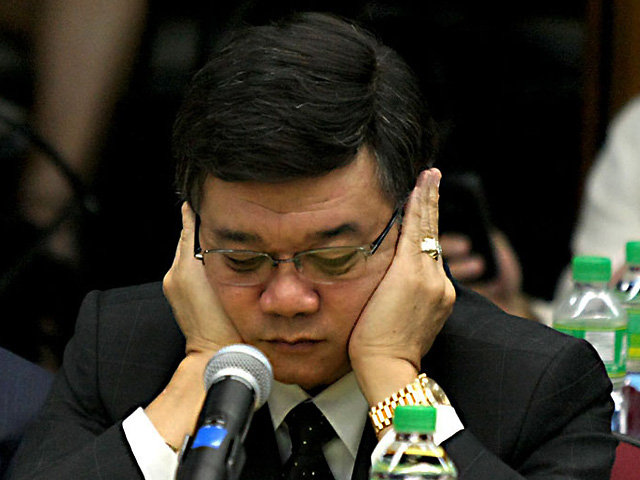 This viral image of private prosecutor Vitaliano Aguirre during Sen. Miriam Defensor-Santiago's impeachment trial tirade has inspired copy cats. The seed of a new meme? We trawled Facebook and found a few samples.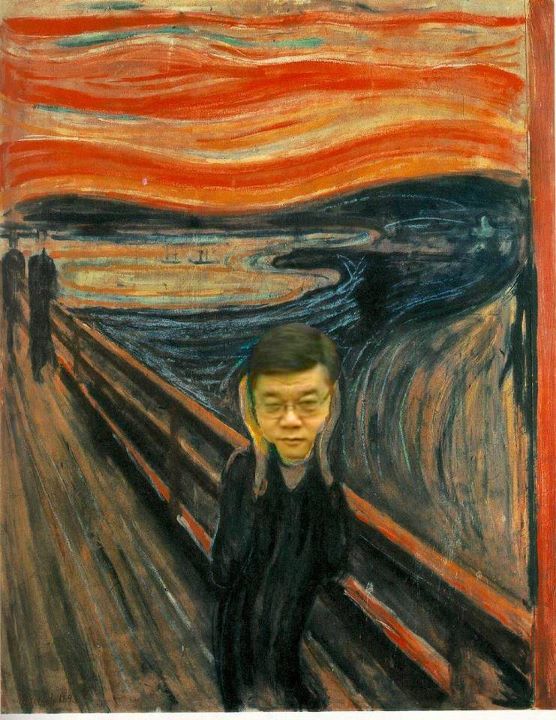 In someone's imagination above, Aguirre becomes the poker face in Edvard Munch's famously neurotic painting The Scream.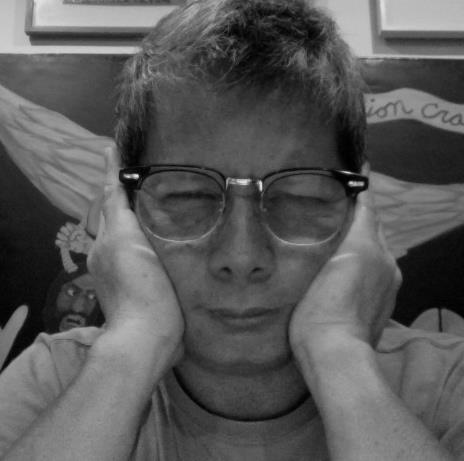 Visual artist Rock Drilon also doesn't want to
see
any evil.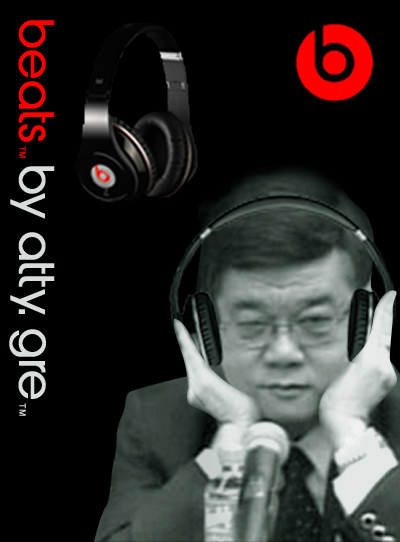 Or maybe Atty. Aguirre was just trying to hear the Justin Bieber tune in his head while Miriam ranted.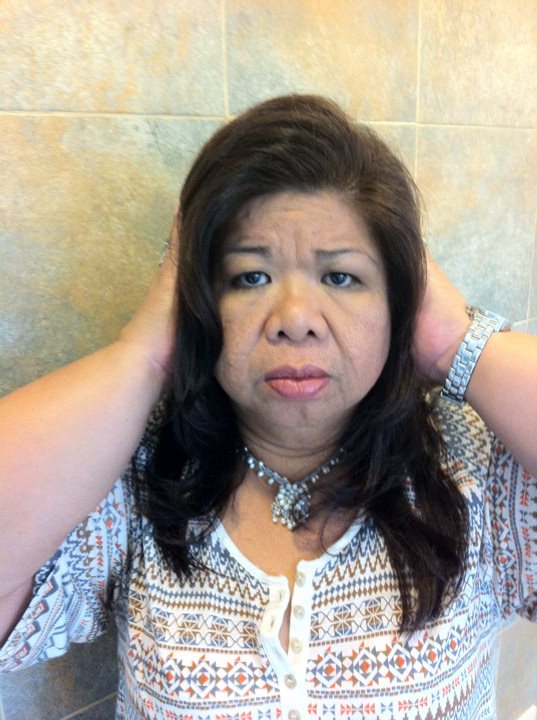 Juana Change, aka Mae Paner, denies that she is Aguirre in drag. .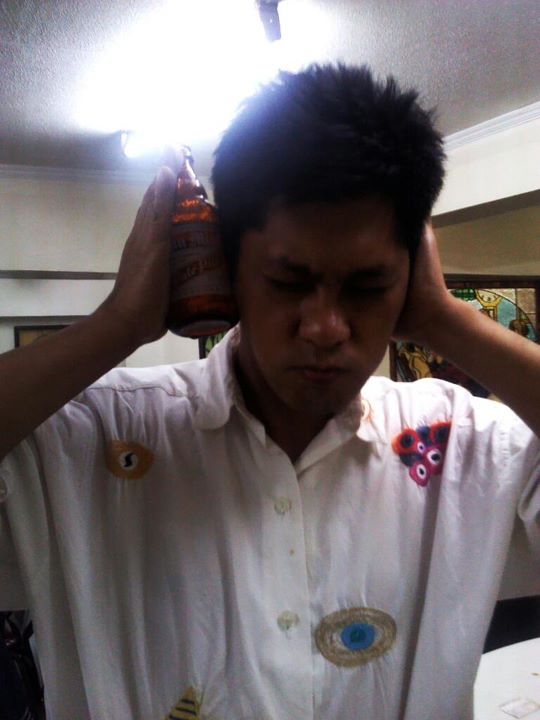 Baguio-based writer Frank Cimatu has also heard enough, or is he just using that cold bottle to cure a trial-induced headache?
- HS, GMA News