Filtered By: Pinoyabroad
Pinoy Abroad
Philippines now qualified for a more relaxed e-visa to Russia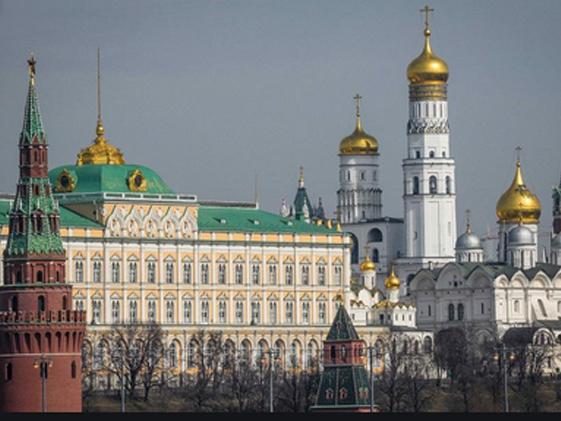 Starting 2021, Filipinos will be able to apply for an e-visa to travel to any part of Russia, its embassy in Manila said.
Russian Prime Minister Mikhail Mishustin, the embassy said on its Facebook page, has signed a directive approving a revised and more relaxed pilot visa procedure for the Philippines and 51 other countries.
"As of now, the e-visa will be applicable throughout Russia. Foreigners can enter via the specially equipped checkpoints anywhere in the country and travel throughout Russia," the embassy said.
Also, the duration of a stay for foreigners has been extended from eight to 16 days.
"E-visas will be issued online for tourism, business, humanitarian and guest trips," it said, adding that applicants "do not need an invitation, hotel booking or any other documents to confirm their reasons for travel."
Visa fee is $40 and free for children aged below six.
Application procedures and other details will be announced by the embassy soon.
The pilot e-visa project was first introduced in 2017, but travel was limited to selected Russian regions.
Before, foreigners with an e-visa could only enter Russia through checkpoints in the Far Eastern Federal District, St Petersburg and the Leningrad and Kaliningrad regions.
"So, starting from 2021 Filipinos will have an easy way to visit Russia," the embassy said. —KBK, GMA News