Filtered By: Pinoyabroad
Pinoy Abroad
Over 30% of nurses who died due to COVID-19 in US were Filipinos -report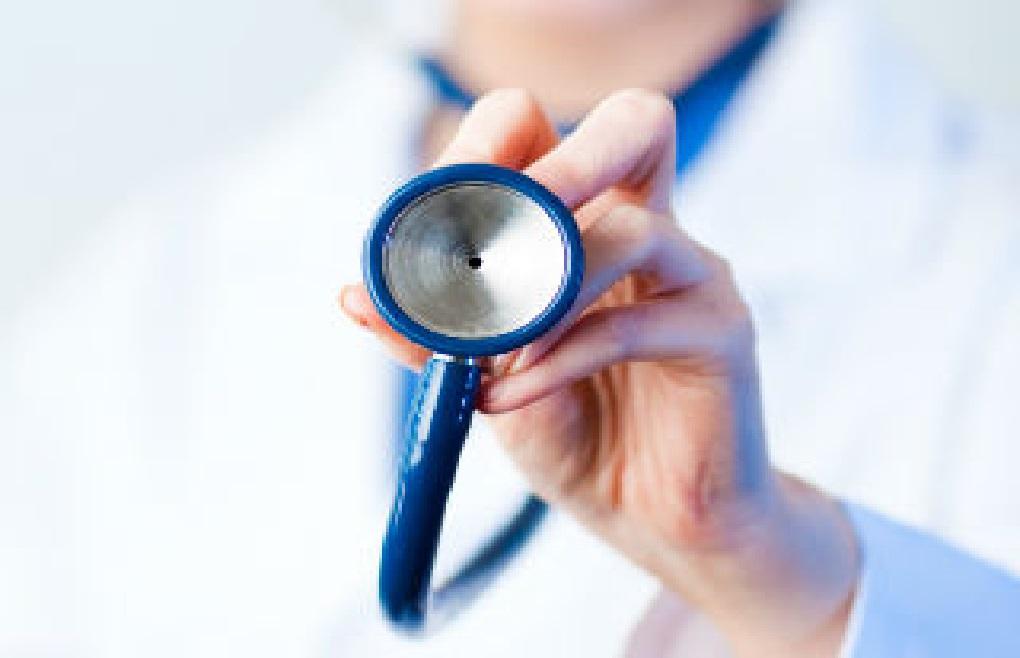 More than 30 percent of the registered nurses who have died in the United States due to the coronavirus disease 2019 (COVID-19) and related complications were Filipinos, a report by the National Nurses United (NNU) showed.
According to the September report, 67 or 31.5% of the 213 registered nurses who have died in the US were Filipinos.
"67 (31.5 percent) of the 213 registered nurses who have died of COVID-19 and related complications are Filipino," the NNU said.
"Filipinos make up 4 percent of registered nurses in the United States. More than half of registered nurses of color who have died to date have been Filipino (54.0 percent)," it added.
Among the Filipino nurses who died due to COVID-19 were Arceli Buendia Ilagan, Celia Yap Banago, and Celia Marcos.
The NNU said that the threat of the virus was also noticed in the broader Filipino-American community.
Citing an article from the Los Angeles Times, the NNU said that individuals with "roots in the Philippines" made up around one-quarter of the Asian-Americans in California.
However, data revealed that the Filipino-Americans made up at least 35% of the COVID-19 fatalities in the state's Asian population. Meanwhile, 19 of the 38 Filipino-Americans who were hit with the illness in Southern California had died.
At present, California has reported a total of 1,176,136 cases, the second state in the United States with the most number of COVID-19 infections.
The NNU also expressed concern over the "rare" comprehensive disclosure and transparency on COVID-19 fatalities related to health workers, saying that the deaths were frequently "met with silence or outright denials."
"If hospitals are not widely required to publicly disclose their deaths and infection rates, they lack important incentives not to become zones of infection," the NNU said.
"We cannot allow the more than 1,700 deaths, many of them avoidable, to be swept under the rug, and vanished from our collective memory by the health care industry," it added.
?It also called on the American government to intensify the stockpiling and distribution of personal protective equipment for health workers.
"NNU believes many of these deaths would have been prevented if greater effort had been made to plan for and overcome the pitfalls of just-in-time supply chain management," it said.
"NNU continues to call on the federal government to greatly expand domestic production of personal protective equipment through the Defense Production Act of 1950 as well as to mandate that the federal Occupational Safety and Health Administration establish an emergency temporary standard on infectious diseases," it added.—AOL, GMA News