Filtered By: Pinoyabroad
Pinoy Abroad
Man wanted for attacking Filipino family in Los Angeles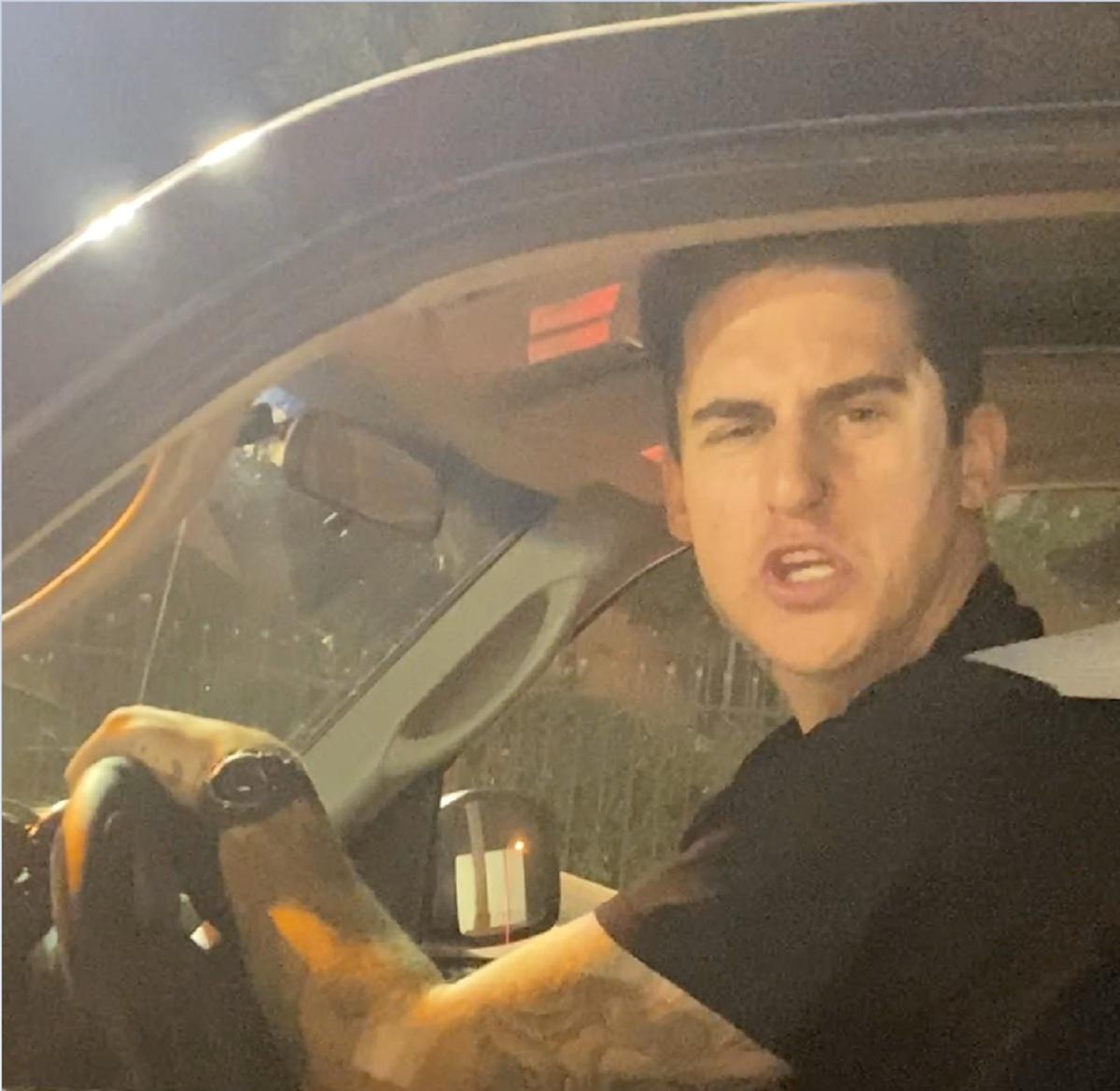 LOS ANGELES, Ca. - Police here are on the lookout for the suspect in last month's attack on a Filipino family at a fast-food parking lot in North Hollywood.
The suspect was identified as Nicholas Weber, who was caught on video assaulting Gabriel Roque and his family.
According to Patricia Roque, Gabriel's daughter, police arrested Weber on the spot but released him eventually.
Lawyer Sandy Roxas, counsel for the Roque family, said Weber is considered a wanted individual after he skipped a hearing last week.
With Weber at-large, Roxas said the Roque family is "at risk."
"Because the defendant was not detained, the family is still at risk, the community is at risk, the public is at risk. Because he is currently at-large with means he can be around the corner, he can be a danger to the community," Roxas said.
"We hope that law enforcement will take effort to locate apprehend the defendant so that he's accountable for his action."
The incident took place on May 13, 2022 when Patricia and her mother Nerrisa were at the fast-food joint's drive-thru. According to them, they were about to order food when Weber's vehicle hit theirs. Instead of apologizing, the suspect allegedly threatened them and used racial slurs.
Patricia said her father came to the scene after she called him for help.
When Gabriel confronted Weber, who was at the time trying to open the door of the victims' vehicle, he was punched and thrown to the floor by the suspect.
When Nerrisa tried to help, she too was assaulted by the suspect, Patricia said.
Weber is facing a string of charges over the incident. —Dave Llavanes Jr./KBK, GMA News