Filtered By: Pinoyabroad
Pinoy Abroad
Suspect in attack on Pinoy family in LA arrested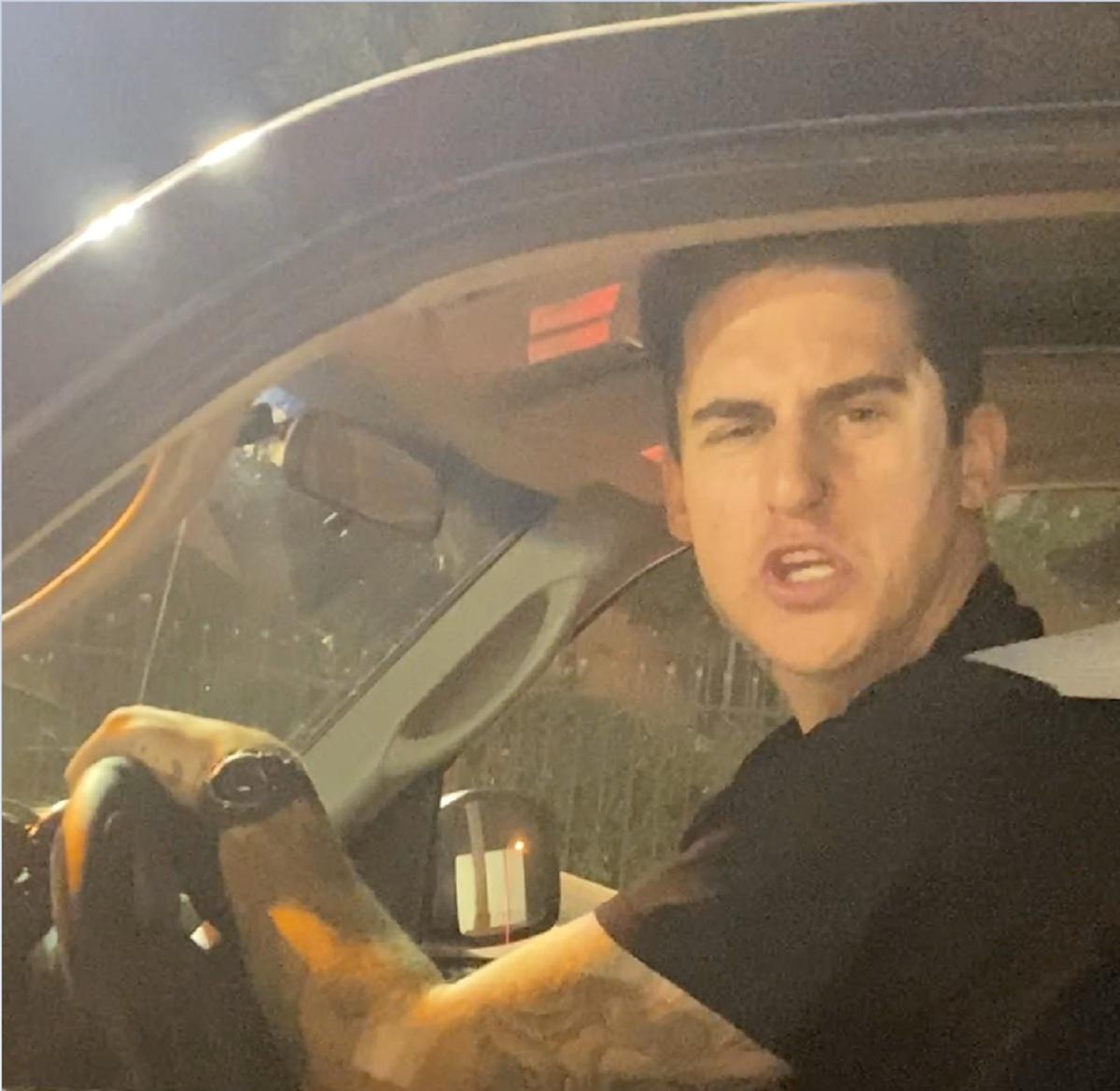 CALIFORNIA — The man accused of assaulting a Filipino family at the parking lot of a fast-food joint in North Hollywood on May 13 has been arrested.
A $300,000 bail has been recommended for the temporary freedom of the suspect identified as Nicholas Weber, 31 years old.
The Los Angeles Police Department arrested Weber on June 21 and detained him at the Los Angeles County Jail.
Based on court records, Weber has other criminal records prior to his attack on the Roque family. Among them are domestic violence and driving under the influence of alcohol as well as violation of his probation.
Following his attack on the Filipino family, Weber, who is accused of committing hate crime, was also involved in robbery and public drunkenness.
Patricia Roque, one of the victims, welcomed Weber's arrest.
"I'm relieved that he's been apprehended, but our fight doesn't stop here. We still don't know how his case will be handled but I'm hopeful that my family and I will get the justice that we deserve," she told GMA News in a message.
The Filipino community in the US also welcomed Weber's arrest. —Dave Llavanes Jr./KBK, GMA News