Filtered By: Pinoyabroad
Pinoy Abroad
Comelec inks deals for overseas internet voting test runs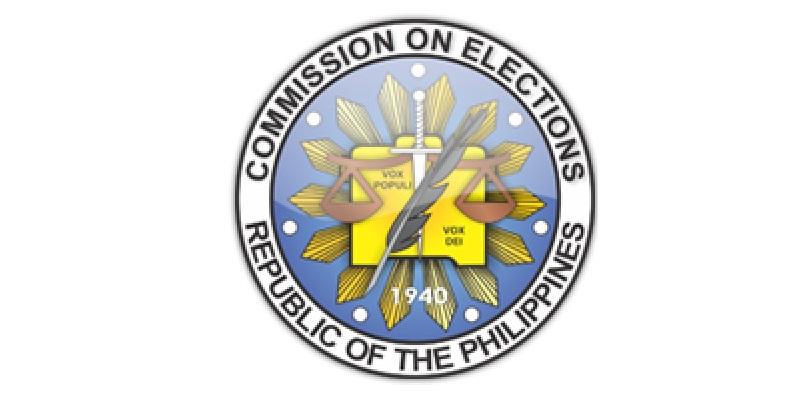 The Commission on Elections has signed a memorandum of agreement (MOA) with two solutions providers for the live test runs of internet voting systems.
The test runs, which come at no cost to the Commission, will begin in July, Rowena Guanzon, commissioner-in-charge for overseas voting, said in a statement.
"This exploratory test use of a mobile app for overseas voters is groundbreaking, and the results will have a significant and valuable impact on how elections may be conducted in the future," Guanzon said.
The poll body said the internet voting test runs are part of exploratory study of internet-based technologies for possible use in internet voting.
The test run is the third phase of the implementation plan which will involve the actual test voting activity.
Participants include test voters who have previously signified intention and given consent to participate in the mock election using the solutions providers' applications or platforms.
Registration for the test runs will end on June 25 at 5 p.m.
Vice commissioner-in-charge for overseas voting Antonio T. Kho, Jr. inked the deal for the poll body.
Comelec executive director Bartolome Sinocruz, Jr. signed as witness to the agreement while Ryan Earl So of Indra Sistemas and Henry Tan Sim of Voatz signed as representatives of the solutions providers.
Director Sonia Bea Wee-Lozada andPhilip Luis Marin from the Office for Overseas Voting (OFOV) were also present at the ceremony.
Due to conflict in schedule, Comelec said Smartmatic will sign the agreement on a later date.
"We call on registered overseas voters who have active and complete voter registration record to sign up and be part of this important activity," Wee-Lozada said.
Comelec has already completed the first and second phases of the internet voting system in the last quarter of 2020 and the first quarter of 2021, respectively.
Meanwhile, Comelec said it is also preparing for the fourth and last phase of the evaluation phase, which involves the post-election assessment activity to document all stakeholders' observations, user experience, feedback, comments, among others.
Comelec and the service providers will sign non-disclosure agreements prior to the actual test run.
According to Republic Act 9189 or the Overseas Voting Act, Comelec is authorized to explore internet-based technologies for overseas voting.—LDF, GMA News