Filtered By: Pinoyabroad
Pinoy Abroad
Another UAE-based Pinoy wins best actor award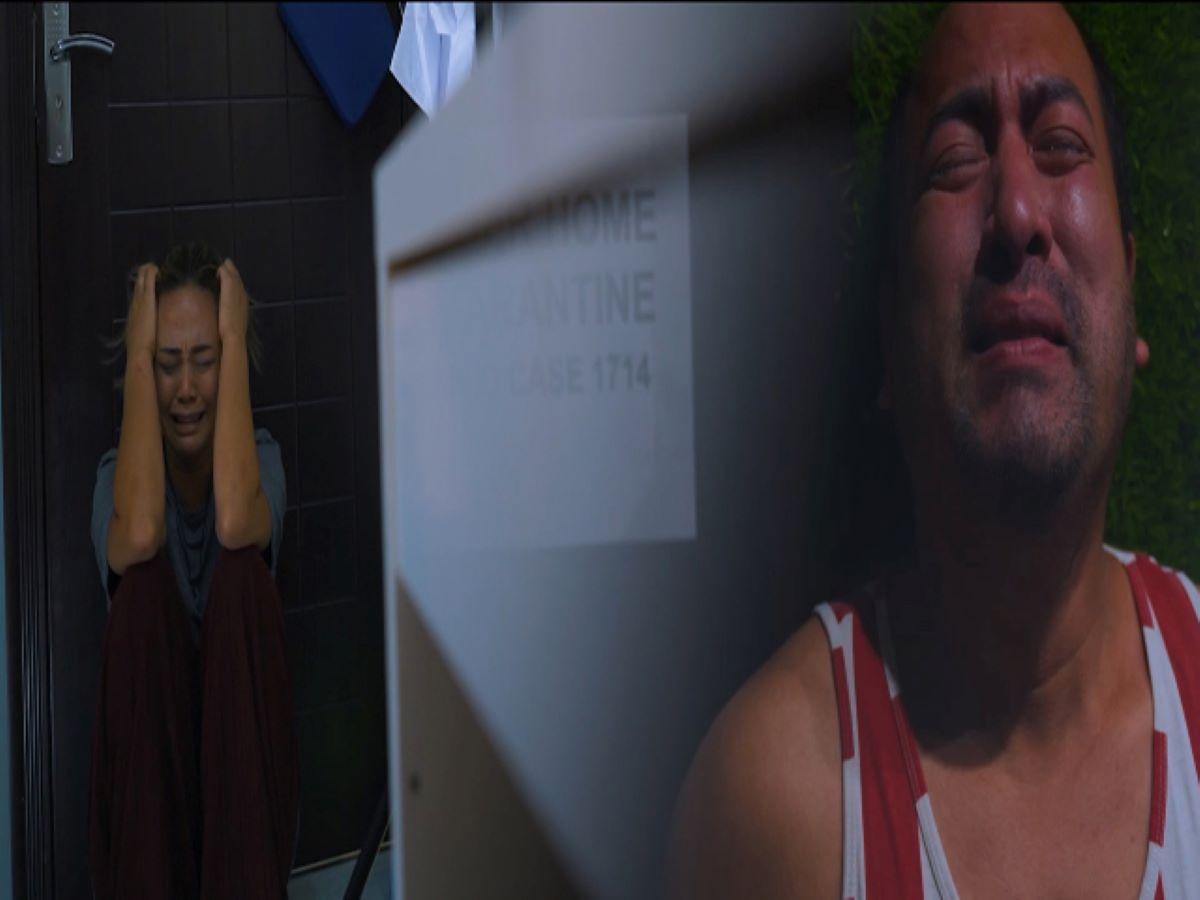 A 40-year-old immigration consultant has been acclaimed "Best Actor" at the Radfest2021, and "Best Supporting Actor" at the Emirates Shortfilm Festival in Dubai recently.
"I didn't expect to win. To be part of the Top 20 finalists is an honor already," shared Michael Deo Macaraig of the Gateway Visa Solution with his experience at the Radfest2021.
But Macaraig did win alongside celebrities Richard Quan, Angeline Quinto, Susan Africa, and other actors and actresses from Viva Artist and independent films.
"With the Emirates Shortfilm Festival... well, I guess the ESFF gave me the supporting actor as they may have perceived that I was the supportive brother of the female lead," he added in an interview via email in early January.
The film "17:14," which is based on the Bible verse Jeremiah 17:14, is about family, love, and faith during the COVID-19 pandemic.
Macaraig played as "Jeremy," the loving older brother of "Mia," a COVID-19 patient.
"I love acting, I love seeing myself on TV or on screen. This is my dream to be a professional actor."
Macaraig, in fact, jas already won "Best Actor" twice: for the film "1820," which is under the narrative category of the Nawada Film Festival last May 9, 2021; and for "Bahaghari," which is under the LGBTQ category of the same film festival.
"1820" had been set in the time of the COVID-19 pandemic and inspired by the Bible verse Matthew 18:20. Its lead character Matthew was meant to inspire and serve as a reminder in the power of community prayer.
"Bahaghari," on the other hand, is the story of a son deeply saddened by his father's death. His grief and mourning deepened, however, when he discovered the life secrets of his father kept between the pages of an old diary.
"In '17:14,' I have realized a lot of things such as human powerlessness to save life amidst having millions. Still, nothing is impossible to God. Just put your faith and trust in him, for without him we cannot survive."
Film 17:14 was written and directed by two Dubai-based OFWs Renato Nicdao and Gilbert Belleza, respectively. —LBG, GMA News