Filtered By: Publicaffairs
Public Affairs
Five Kenneth Cobonpue pieces you'll find in his own home
Kenneth Cobonpue is a world-renowned furniture designer whose work is considered collectibles and investment pieces. Even Hollywood celebrities like Lucy Liu and Angelina Jolie have Kenneth Cobonpue pieces in their homes.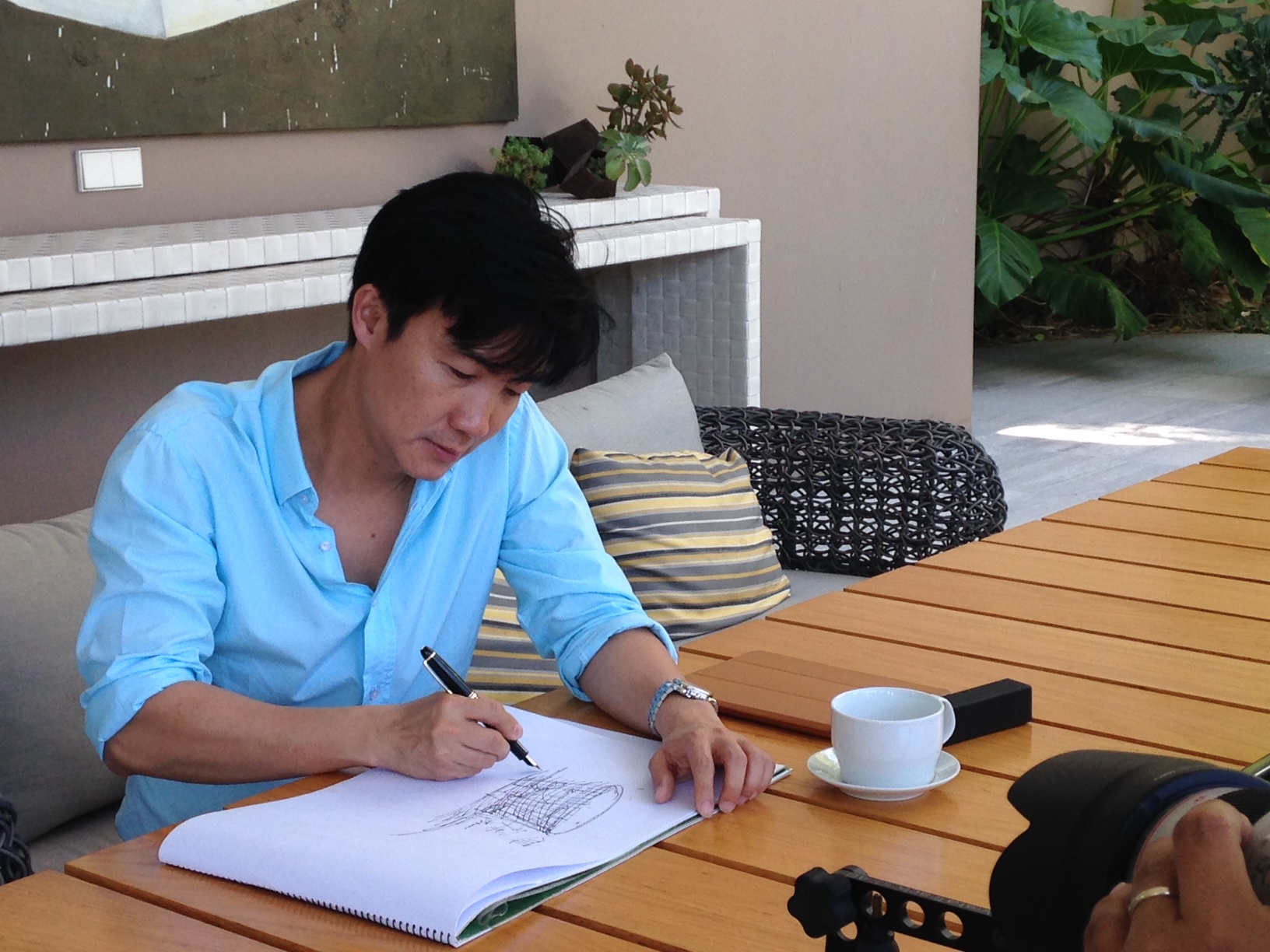 "Furniture for me is a work of art. It's both art and function that's designed," said Cobonpue in an interview with Kara David on the GMA-7 program "Powerhouse".
Cobonpue's collections are assigned their own names, which add a touch of originality to his work.
"The name is inspired by what it looks like or kung ano 'yung inspiration for it," he said. "There's always a name para may character din."
Among his many designs, Cobonpue keeps a few pieces in his modern and organic-themed home in Banilad, Cebu.
Dragnet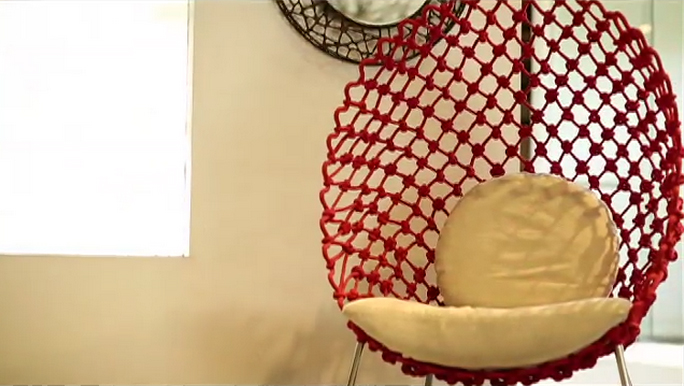 Upon entering Cobonpue's all-white home, this bright red chair serves as an accent piece that welcomes visitors.
It is made of fabric and wire, materials that are not commonly used in Cobonpue's designs. "Not everything has to be made of indigenous materials. Whatever the design calls for, 'yun ang gagamitin ko," he said.
Fishing nets he often saw as a kid inspired him in making this piece.
"Memories ko of growing up in Cebu – kapag nakikita ko 'yung fishermen always coming in from the sea with their catch," he said.
And no less than Brad Pitt has the same one in green!
Little people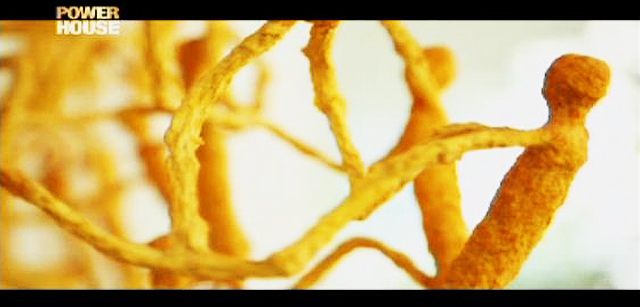 "It's like [a group of] people working together towards a common goal," he said.
The accent piece is made of used wood pulp, molded around wire and created with a process similar to making papier mache.
The molding for this piece is a long and difficult process. "You have to wait until it dries, and then second layer na naman to keep on building up layers," Cobonpue said.
If closely looked at, one will see that no two pins in this piece are alike; each pin is different from one another.
Yin & Yang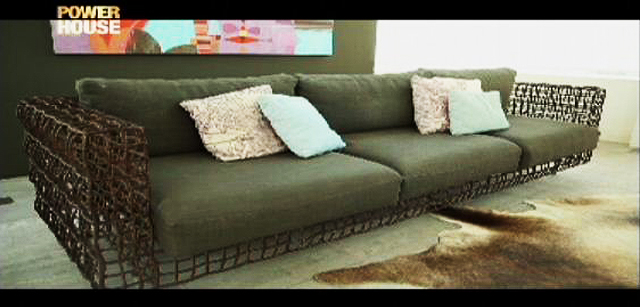 This sofa set is special for Cobonpue because it is one of the first few pieces that he designed after studying in Italy. It is also the first furniture piece, along with other pieces in this collection, that he showcased abroad.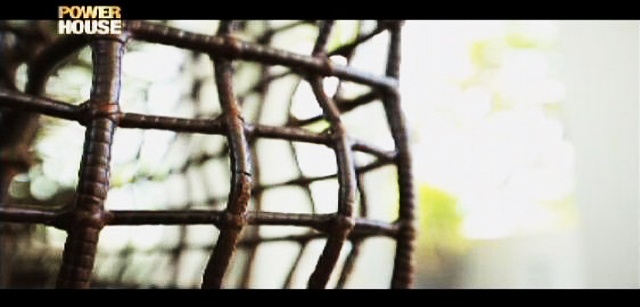 Yin & yang was inspired by nature – how the sunlight passes through the branches of trees. "When light hits it, mag-iiba siya ng shape," he said. "So I want to contain that, to put that concept into furniture."
Croissant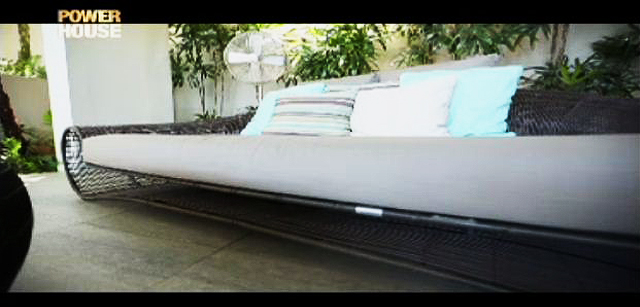 This "day bed and sofa in one" is a piece inspired by the shape of a European bread favorite.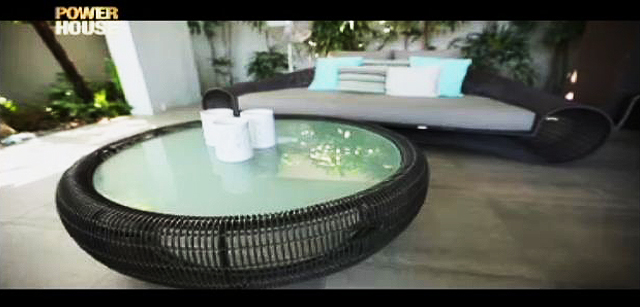 Its size and location in Cobonpue's home is perfect for relaxation and afternoon naps by the pool, which is surrounded by many trees.
Hugo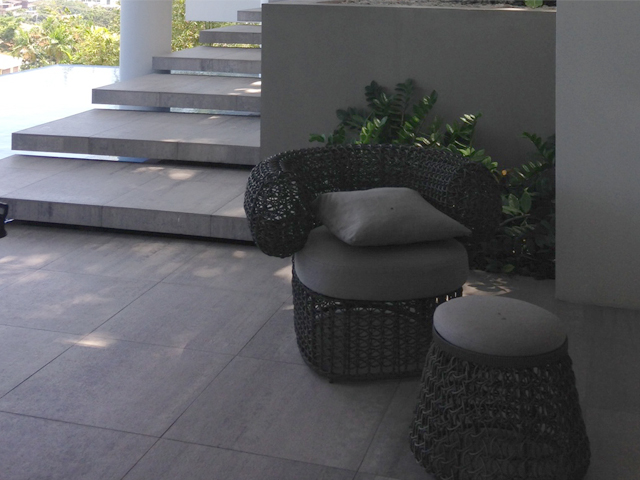 Some of Cobonpue's designs never make it to the market because of its sheer complexity. Hugo is one of these designs.
"This piece is one of the pieces na nagiging prototype lang kasi ang hirap gawin," he said. "Parang crochet kasi ito eh, pero itong material na ito matigas."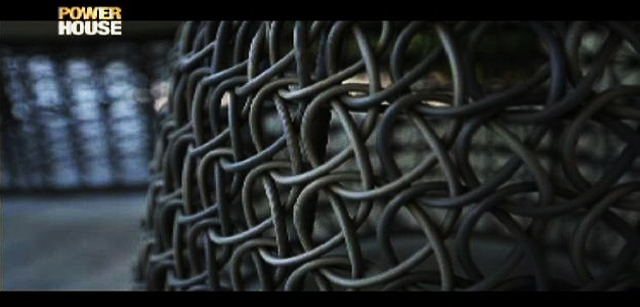 Although he decided not to make this piece available for selling, Cobonpue showed this piece in Paris and is hoping to bring it back to the market in the future.
— Isabelle Laureta/CM, GMA News
Watch Powerhouse every Wednesday after Saksi on GMA-7. Follow our Facebook and Twitter accounts for more exclusive updates on our next/previous episodes.