Filtered By: Scitech
SciTech
Art and Science: Finding sense and beauty in a world of chaos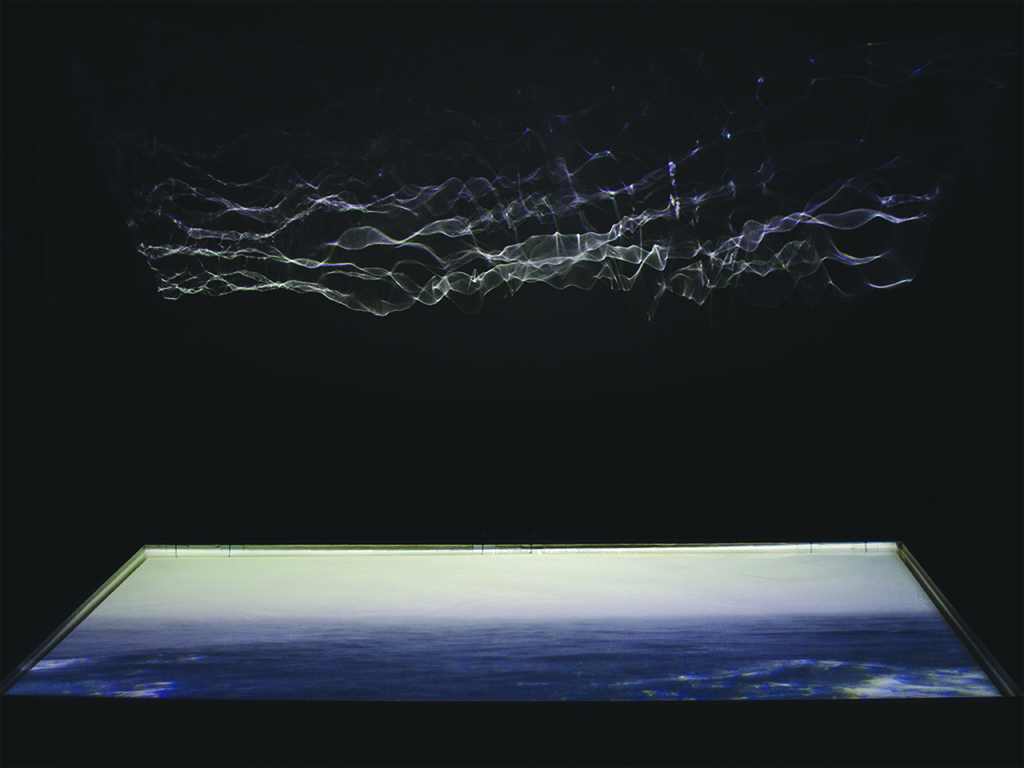 Science and art are often thought to lie at opposite ends of the spectrum of human endeavor. Art, for many, means random bursts of color and pretty pictures; science, for its part, often seems measured and calculated, cold and impersonal.
But nothing could be farther from the truth: at their heart, science and art are about making sense of—and finding beauty in—a world of chaos. In fact, when you put them together, you may end up with something extraordinary.
Artspeak, held last September at the Ateneo de Manila University, was forged by an unlikely pair: artist Martha Atienza and physicist Dr. Giovanni Tapang.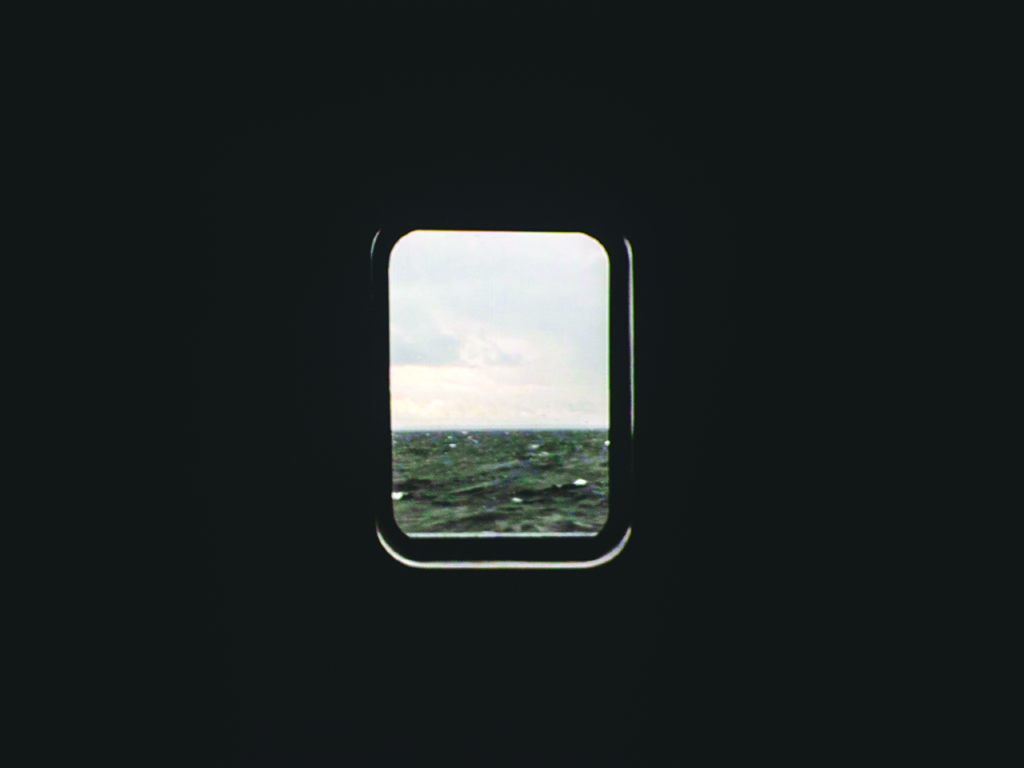 Dr. Tapang, an associate professor at the National Institute of Physics, University of the Philippines Diliman, is also the project leader of Versatile Instrumentation System for Science Education and Research, or VISSER—a program that aims to improve science research by creating innovative products that engage the world using interactive means.
Some examples include a handheld that has a camera, digital scale, thermometer, and USB connector, and a sensor that can be attached to any object and measure its acceleration and movements.
These tools are used to animate objects and make them move, or blink, or light up, or talk. They are also the tools that were vital in the creation of Martha Atienza's art pieces.
When asked about the collaboration, Atienza said: "We all felt the same way, that art and science shouldn't really be so categorized."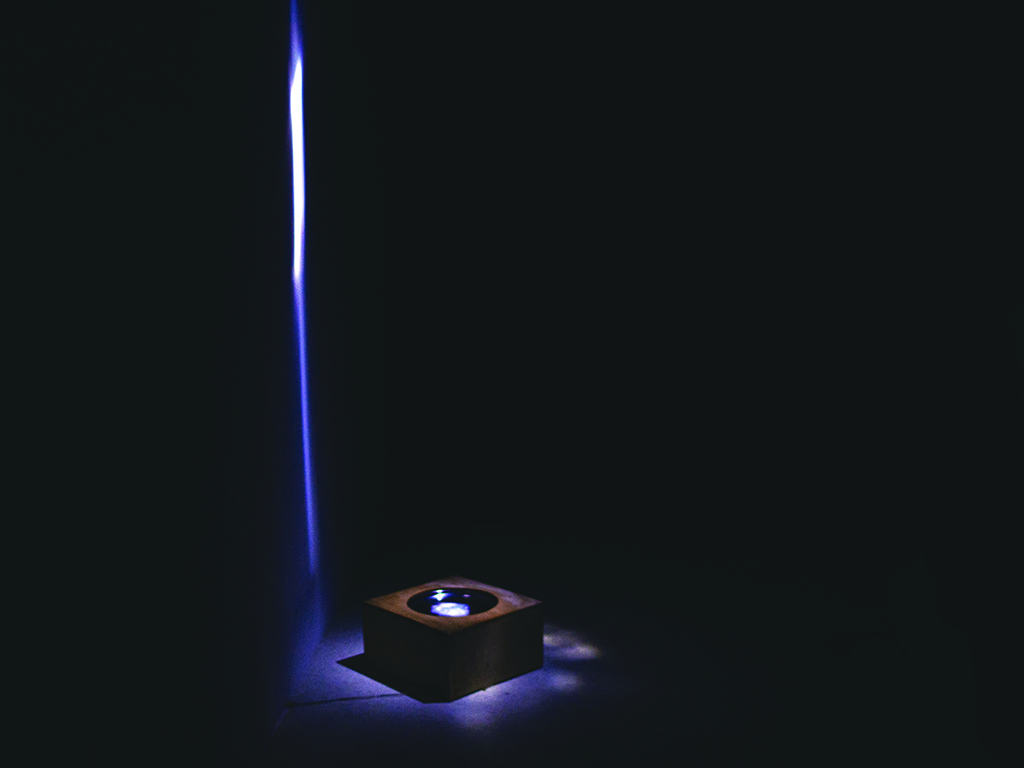 Dr. Tapang explains that such a project should not seem so strange. "You know, it's not really separate, science and art. There are a lot of techniques used in art that came from changes in technology...therefore it's just an imagined separation."
He added, "New techniques that were discovered through history such as color pigments, printing, photography, digital reproduction has created new avenues for the creative spark to develop. This is true ever since man tried to express himself using the available tools and materials around him.
"In the other direction, art is always a part of being human. A scientist would have the same facility to appreciate beauty in nature and in art. It might not be as not as sophisticated as an artist would but it is but human of us to see things and understand things around us," he finished. — TJD, GMA News