Filtered By: Scitech
SciTech
Is your home near an earthquake fault? Download PHIVOLCS' atlas to find out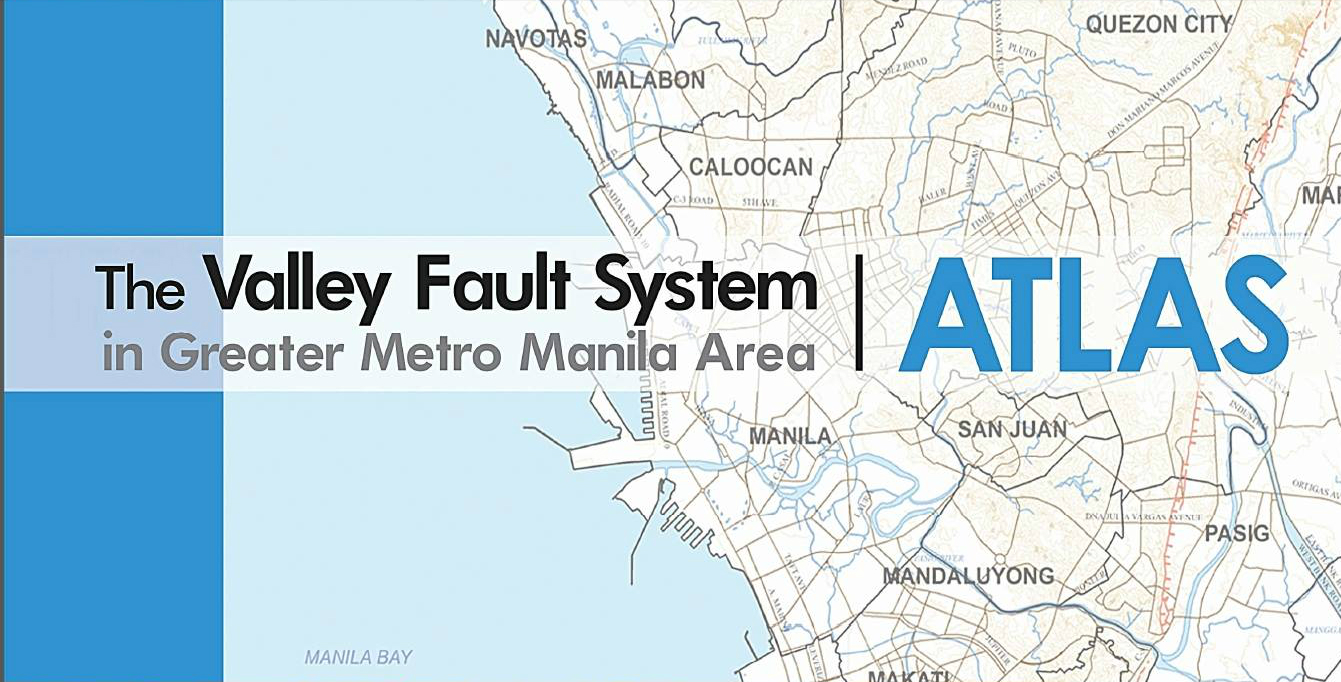 To help people prepare for this eventuality, PHIVOLCS released on Tuesday the Valley Fault System Atlas, a collection of detailed large-scale maps that illustrates the areas that are traversed by the VFS.

The culmination of over two years of extensive field work involving dozens of experts, the Atlas is an everyman's guide to the dangers of the VFS.
A handy reference
"The Valley Fault System Atlas was conceptualized as a handy reference for everyone to serve as a guide in making sure that areas traversed by active faults are avoided as sites of houses and structures and considered in various mitigation and response actions to enhance the safety and resilience of communities to strong earthquake events," said Solidum.
The VFS is an active fault system located in the greater Metro Manila area (GMMA). It's composed of two segments—the East Valley Fault running through Rizal, and the West Valley Fault, running through Bulacan, Rizal, Metro Manila, Cavite, and Laguna. The latter segment could possibly generate a magnitude 7.2 earthquake, almost as strong as the magnitude 7.8 earthquake that hit Nepal last month, while the former segment could generate a magnitude 6.2 earthquake.
Crucial preparations
"A disaster can only be a disaster if we are not prepared for it," said National Disaster Risk Reduction and Management Council (NDRRMC) Executive Director Undersecretary Alexander Pama, stressing that the Atlas will play a critical role in earthquake-preparedness plans.
The Atlas is a tool that can be accessed and used by anybody. Land developers or even private homeowners can use the Atlas to see if their projects or homes are near danger zones. "I urge you all to adopt a proactive stance when dealing with disasters," Pama added.
"UNDP advocates an integrated and systematic risk management approach to prevent or lessen the impacts of disasters," said Titon Mitra, United Nations Development Programme (UNDP) Philippines Country Director. "VFS Atlas is a critical tool to support development planning and programming. If development is not risk informed, it is not sustainable."