Filtered By: Scitech
SciTech
DOST eyes more Filipino virologists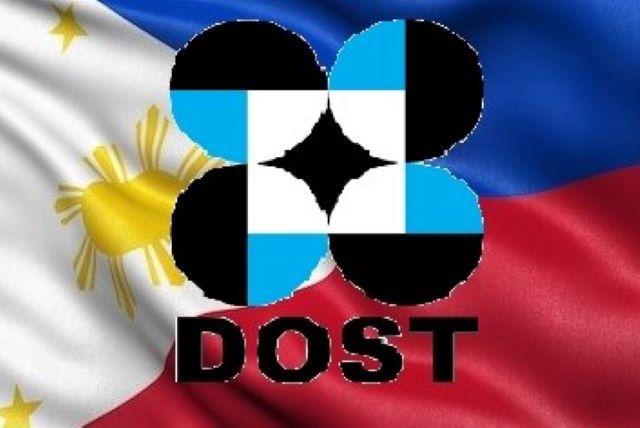 As the Philippines continues to grapple with the coronavirus pandemic, the Department of Science and Technology (DOST) on Thursday said it hopes to train more Filipino virologists locally through a proposed virology institute.
DOST Undersecretary Rowena Guevara said the Philippines has a good number of virologists for plants and animals, but not enough for humans.
"We believe that we need to be able to develop our own studies, especially for viruses that are endemic to the Philippines," she said in a virtual forum.
The DOST began preparing for its proposed Virology Science and Technology Institute of the Philippines (VIP) last year. Guevara said the agency received over P283 million from the Budget Department for the initiative. https://www.gmanetwork.com/news/scitech/science/741009/dost-starts-studies-on-viruses-for-establishing-philippine-virology-institute/story/
"Our hope is that the virology institute is going to answer that specific need to prepare us for vaccine security in the future, whether it is Philippine endemic virus or it is a pandemic," she said.
The establishment of a VIP is part of the government's plan to achieve vaccine self-sufficiency.
Guevara said the DOST and the Health, Budget, and Trade departments, as well as vaccine czar Secretary Carlito Galvez Jr., agreed last week to support the priority certification of a bill seeking to create a VIP.
Guevara explained that most Filipino virologists are foreign-trained since a virology course is not offered locally.
"It's about figuring out how to come up with a graduate program if we feel that that is the best way to go," she said. "At this point in time, ang mas habol namin (what we're after) is that we need ready-made na mga virologists."
Guevara said at least six Filipino virologists abroad are expected to return home under the Balik Scientist Program, while some Filipino students taking up virology overseas have also expressed interest in coming back.
The Philippines will possibly have its own fill-finish facilities for vaccine manufacturing by 2022 if talks with local firms prove fruitful.
The country has vaccinated over a million people against COVID-19 as of April 13.—LDF,GMA News