Filtered By: Scitech
SciTech
Pfizer RSV vaccine 82% effective vs. severe infection in infants, final data shows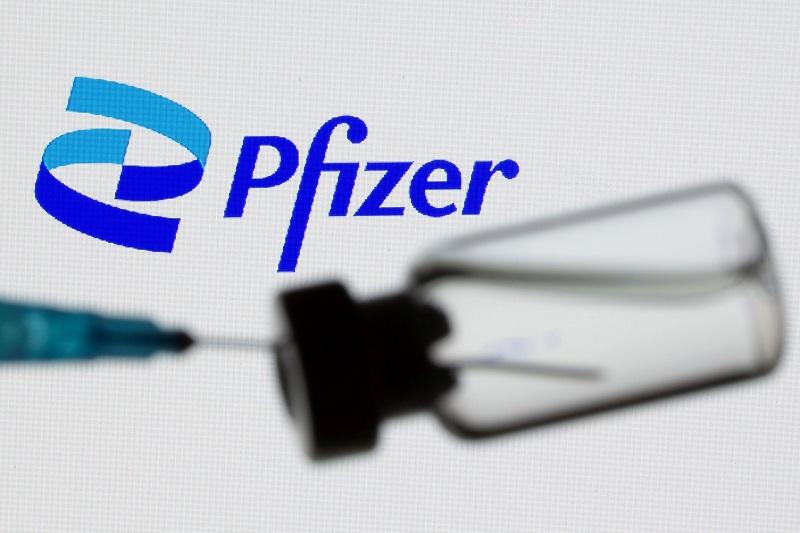 Pfizer Inc's experimental respiratory syncytial virus (RSV) vaccine was 82% effective in preventing severe infections in infants when given to expecting mothers in the second half of their pregnancy, according to trial details published on Wednesday that confirm preliminary data from the study.
Final data from the study that was halted early when it became clear the vaccine was effective was published in the New England Journal of Medicine.
Pfizer in November released initial trial results on the vaccine that is currently under review by health regulators in both the United States and Europe. The US Food and Drug Administration is expected to decide on its use by August.
FDA approval could make Pfizer's shot the first maternal vaccine available to prevent the disease in infants.
Sanofi and AstraZeneca are developing a single-dose antibody, nirsevimab, for RSV prevention in infants, which is also under FDA review.
Pfizer's vaccine, RSVpreF, met one of the two main goals of the late-stage study. It was nearly 82% effective in preventing severe lower respiratory tract illness, such as very low oxygen levels or need for ventilator support, in infants in the first 90 days of life.
Pfizer said severe illness occurred within three months in 6 infants whose mothers received the vaccine, compared with 33 infants from the placebo group who contracted serious RSV infections. The company evaluated 3,570 infants as part of the study.
The shot was 69.4% effective in preventing severe infections in the first 180 days. Severe illness occurred within six months in 19 infants born to mothers in the vaccine group, compared with 62 infants in the placebo group.
The shot failed to meet a second main goal of reducing non-severe illness in infants.
About 58,000 to 80,000 children younger than 5 years old are hospitalized due to RSV infection every year in the United States, according to government data, and infants are among those at greatest risk for severe illness. -- Reuters