Filtered By: Scitech
SciTech
Animals more likely to become extinct in China than elsewhere —survey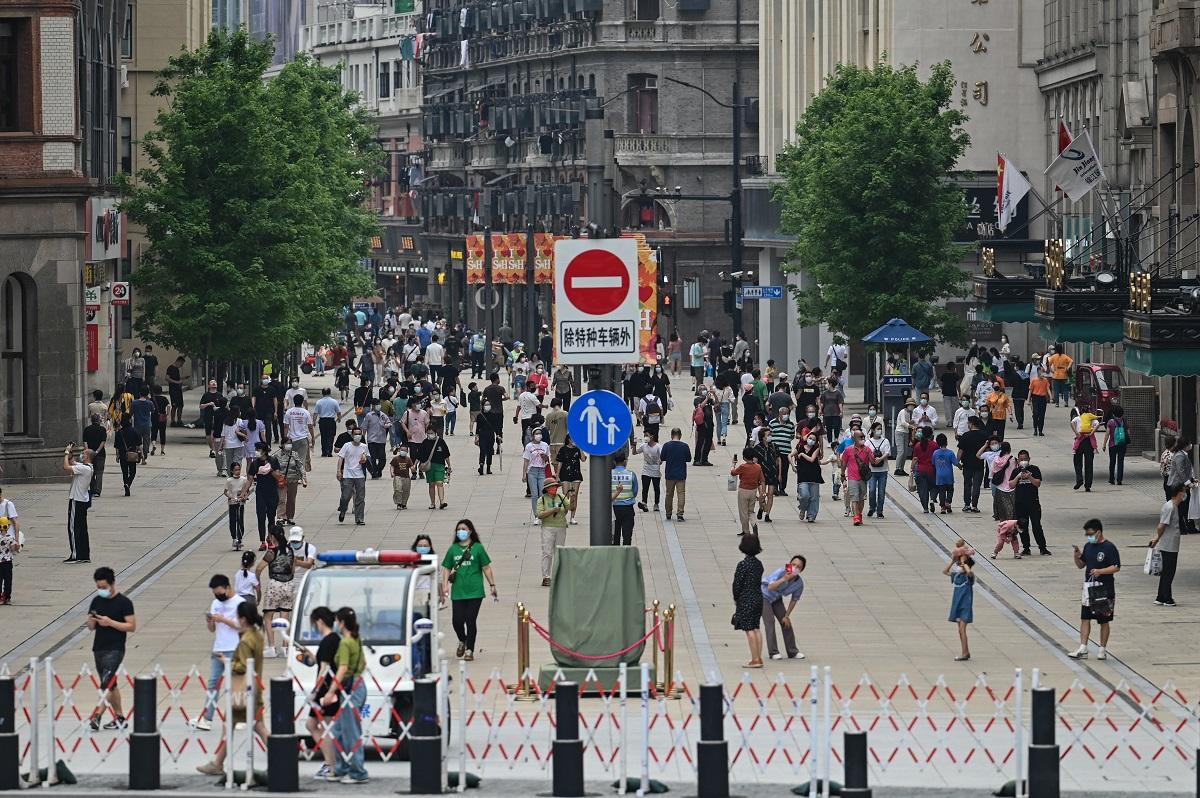 SINGAPORE — Animals are at much greater risk of extinction in China than in other countries, with habitats threatened by urbanization and human encroachment, according to a Chinese government assessment published this week.
In a bid to reverse the damage done to its environment by rapid growth, China has been setting up national parks, nature reserves and an ecological "red line" scheme aimed at putting vulnerable habitats beyond the reach of human activity, with 30% of the country's territory now protected.
But significant numbers of species remain at risk as a result of rapid urban expansion, disruptive infrastructure development and animal exploitation, according to a survey of more than 4,300 native species conducted by 213 experts led by the Ministry of Ecology and Environment.
"The results show that the extinction risk of vertebrates in China is far higher than the world average," the ministry said in a report published late on Monday. "Species extinction and regional extinction events have occurred in all animal groups."
"Human economic activity has changed the characteristics of the land ... causing the loss and fragmentation of wild animal habitats and the reduction or even disappearance of vertebrate populations," it added.
The ministry said nearly 30% of China's reptile species were under threat, higher than the global rate of 21.2%. The total number rose to 137 species, up from 110 since an earlier 2004 survey.
Meanwhile, a total of 176 amphibian species were also identified as threatened, up from 128 and amounting to more than 40% of the total, also much higher than the global rate.
Progress has been made, especially with "charismatic" species like the giant panda, which has seen its population reach around 1,800. The panda was downgraded from "endangered" to "vulnerable" by the International Union for Conservation of Nature (IUCN) in 2021.
The total number of threatened mammal species also declined to 178 from 223 in 2004, the ministry said, with five "critically endangered" species downgraded to "endangered."
However, the figure still amounted to 26.4% of the total number of species assessed, higher than the proportion of threatened mammals on the global IUCN Red List, which stood at 21.8% in 2014. — Reuters