Filtered By: Scitech
SciTech
AMD A-series APU processors make PHL debut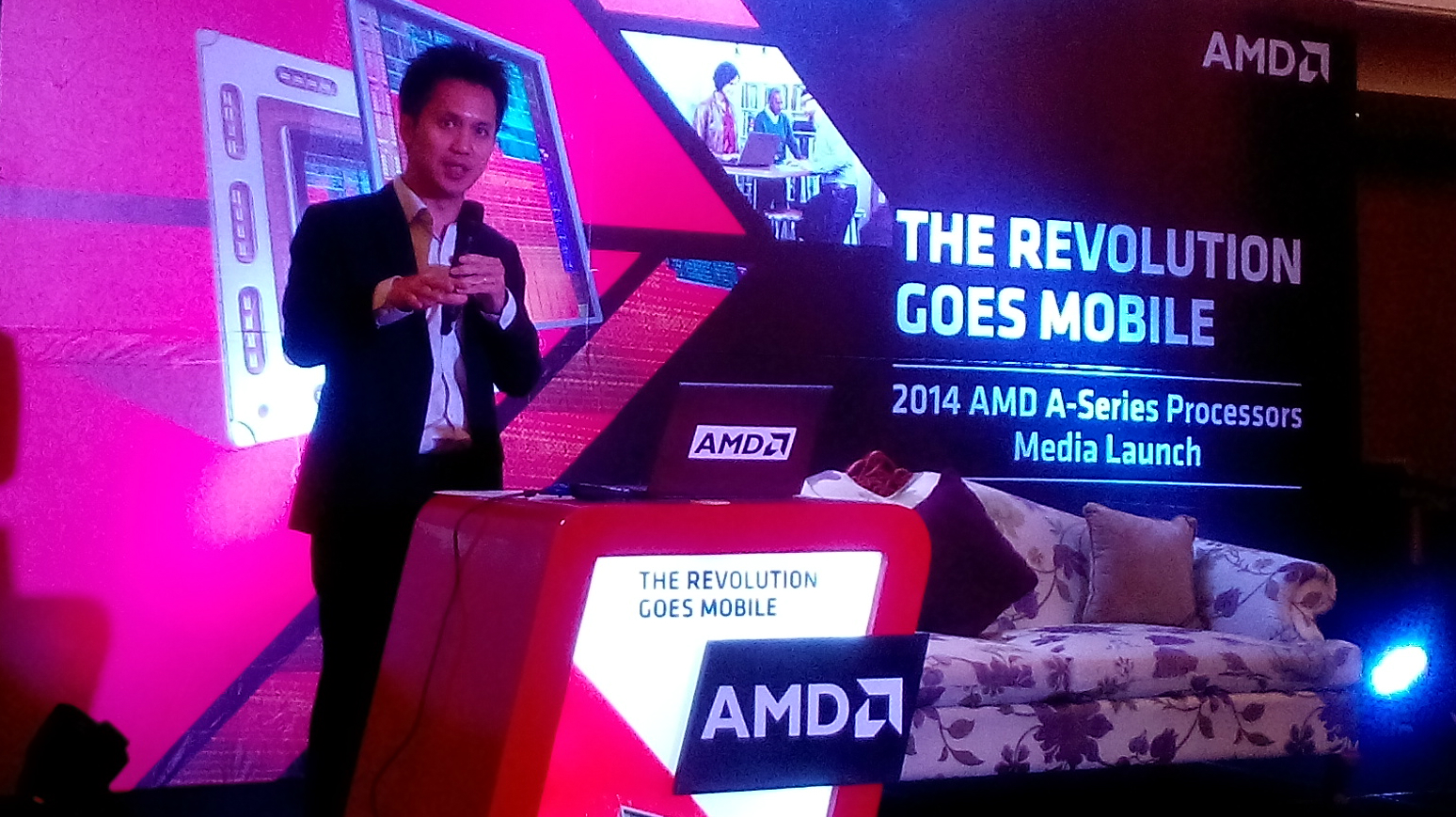 Ryan Sim, ASEAN General Manager for AMD, spearheads the unveiling of the AMD 2014 A-Series APU Processor series in Makati Shangri-La Hotel, on Tuesday, September 30. The APU processor combines the functionality of a CPU and graphics processor into one chip for improved performance and efficiency. PHOTO: Bea Montenegro
Advanced Micro Devices, Inc. (AMD) unveiled their new 2014 Performance Mobile APUs in a press launch on September 30. According to AMD's press release, the mobile APUs aim to bring the features of the AMD A-Series APU parent line—codenamed "Kaveri"—to notebooks and laptops for both personal and professional use.
"This latest breakthrough from AMD is a total package of superior compute performance, striking graphics, and cost-effective power use with leading technologies in the industry," said Ryan Sim, ASEAN General Manager for AMD.
AMD's APUs (Accelerated Processing Units) combines graphics and processing functions in one chip. According to Sonny Sy, Philippine National Sales Manager at AMD, by giving both cores equal access to the main memory, you speed up overall program performance across the board. According to AMD's press release, this is possible because of the Heterogeneous System Architecture (HSA) which allows the CPU and GPU to work together to divide and direct tasks towards their respective cores.
Some of the key features of the 2014 Performance APU series include up to 12 compute cores (4 CPUs and 8 GPUs) with HSA features, AMD Radeon Graphics Core Next graphics with Mantle support, and AMD TrueAudio technology. All these combine to make the laptop more efficient, leading to longer battery life.
During Sim's presentation at the launch, he claimed that all major video gaming consoles were powered by AMD technology. He claimed that gaming is the most intensive application for a computer in terms of processor and graphics requirements, saying that, "If it can game, it can do anything."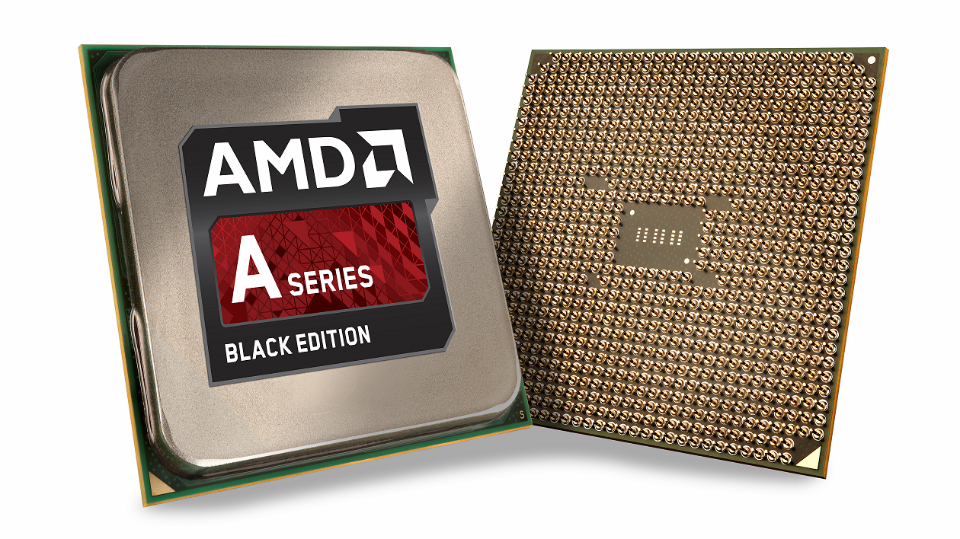 Acer and Lenovo notebooks with AMD's 2014 A-Series APU Processors and AMD Radeon R-series discrete graphics are currently available in the local market. The Lenovo IdeaPad Z50-75 is expected to retail at P 33,995.00 while the Acer E15 is expected to retail at P 29,900.00. — TJD, GMA News