Filtered By: Scitech
SciTech
Maya-2, Philippines' 2nd CubeSat, has been launched to space station!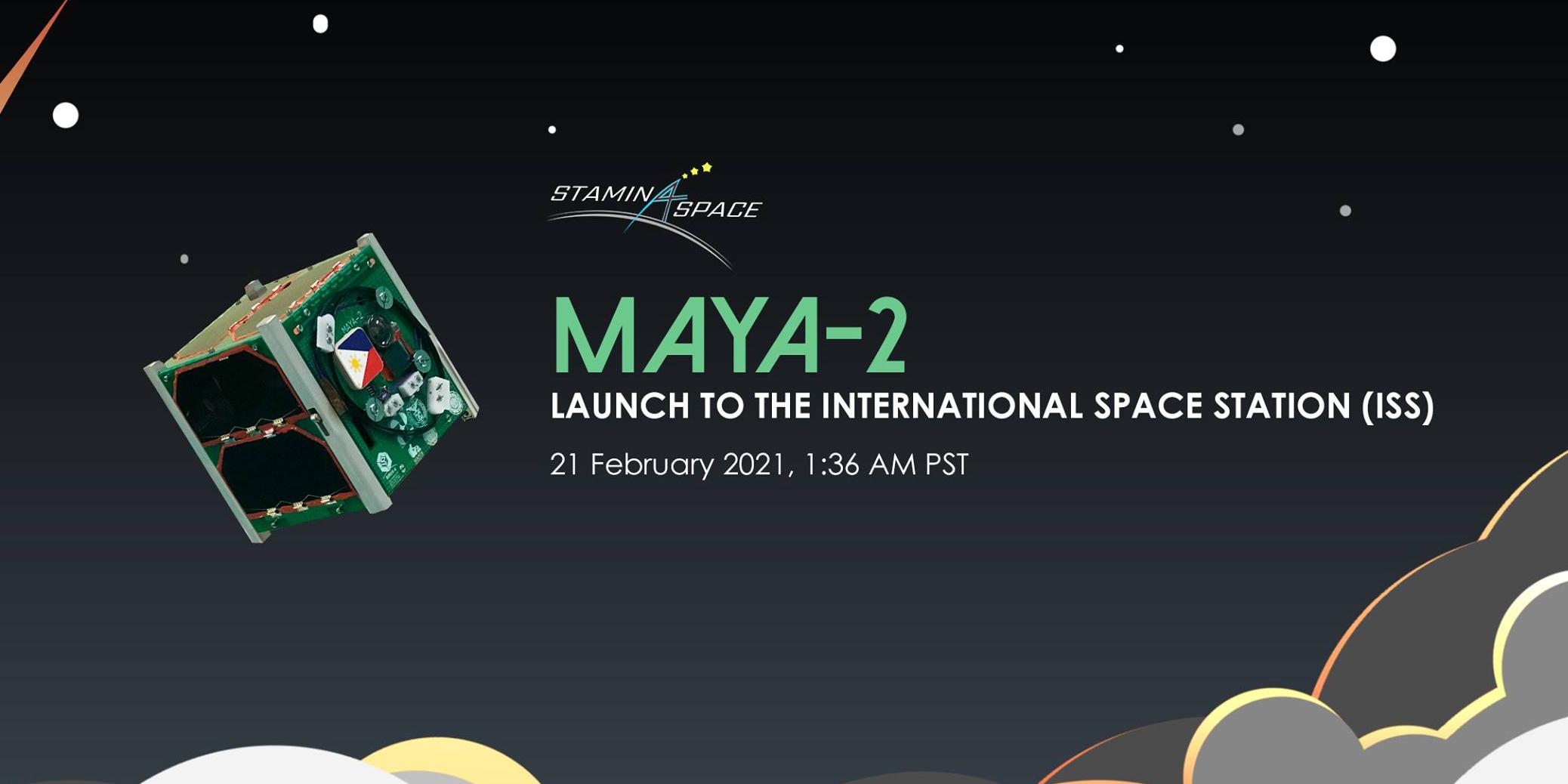 Maya-2, the Philippines' 2nd cube satellite aka CubeSat, was successfully launched at the International Space Station at 1:36am on Sunday, February 21, 2021, Philippine time.
Along with CubeSats from Japan and Paraguay, the Maya-2 took off aboard the Northrop Grumman S.S. Katherine Johnson Cynus spacescraft from the NASA Wallops Flight Facility.
All three CubSats were developed under the 4th Joint Global Multi-Nation Birds Satellite Project of Kyushu Institute of Technology (KyuTech) in Japan, where the three Filipino scholars, who designed and developed the Maya-2, are taking up their doctorates.
According to a dzBB report, the Birds Satellite Project is a cross-border interdisciplinary CubeSat project spearheaded by KyuTech in participation of the three countries that sent their CubeSats into space. Its aim is to help countries like the Philippines develop their own satellites.
The Kyushu Institute supported the design and fabrication of Maya-2, the radio report continued.
Maya-2 CubeSat ng Pilipinas, inilunsad sa International Space Station. | via Mao dela Cruz pic.twitter.com/rVlXXndmQk

— DZBB Super Radyo (@dzbb) February 21, 2021
In a press statement, DOST's Stamina4Space Program described Maya-2 as "a technology demonstration and educational platform geared to collect data remotely by Store-and-Forward Mechanism."
"Aboard the 1.3kg satellite is a camera for image and video capture, an Automatic Packet Reporting System Message Digipeater (APRS-DP), attitude determination and control units for active attitude stabilisation and control demonstrations, Perovskite solar cells and Latchup-detection chip," it said.
Maya-2 has been a long time coming. Under the BIRDS-4 Project, its development began in 2018 and faced quite the challenges as the COVID-19 pandemic hit the world. — LA, GMA News