Filtered By: Scitech
SciTech
Two Pinays in Denmark launch tech scholarship for young students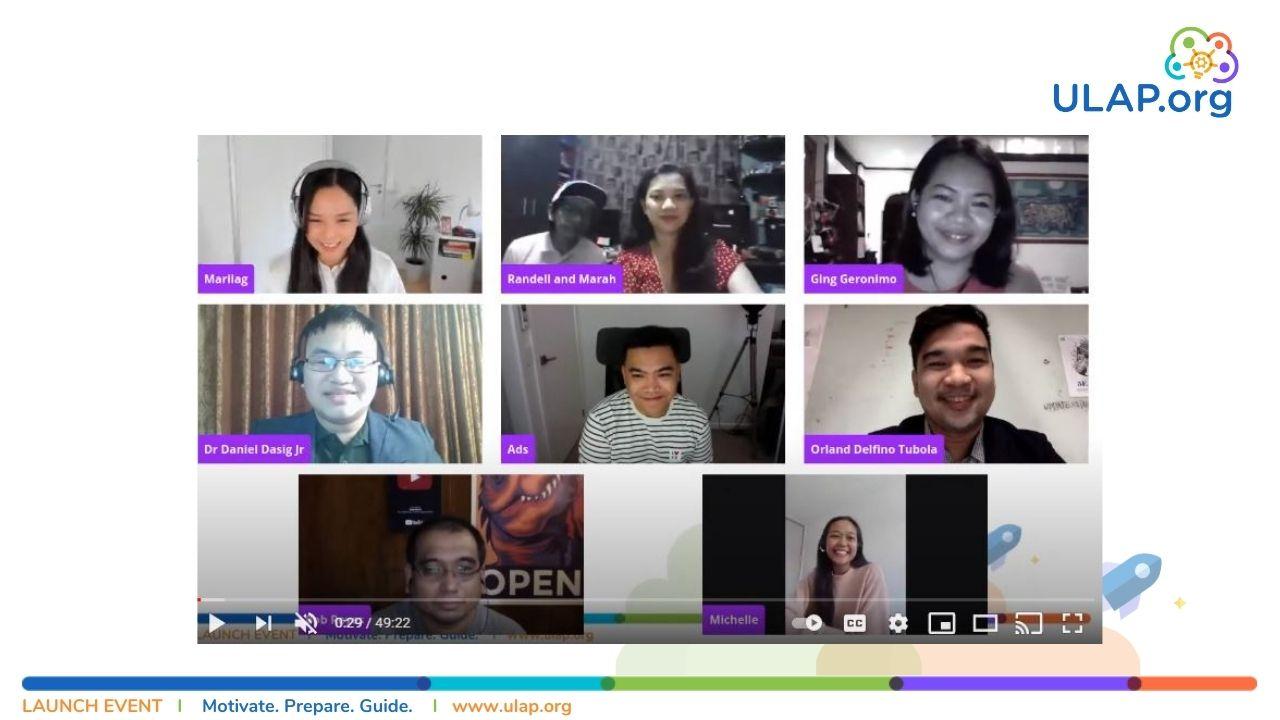 Two Filipinas based in Denmark are dreaming of an inclusive tech community with equal opportunity for all.
ULAP.org is a Cloud Career Kickstarter Program founded in 2021 by Filipinas Marilag Dimatulac and Michelle Tabirao, in Denmark.
ULAP, a Tagalog word that translates to "cloud" in English, stands for Underrepresented Youth Learning Assistance Program.
The Program will open ten scholarship grants to 10 passionate young IT aspirants all over the Philippines.
Scholars will be based in the Philippines and will undergo training, mentorship, and certification programs for both cloud fundamentals and speciality careers, including Data Engineering, Data Science, Machine Learning, Developer, and Solution Architect. After the training, they will have to take fully paid certification exams such as Microsoft Azure Certifications, Google Cloud Certifications, AWS Certifications, Linux Foundation Cloud and Containers Certifications.
Why learning about 'cloud' is the future
Cloud computing is a style of computing in which scalable and elastic IT-enabled capabilities are delivered as a service using Internet technologies. In this digital age, technologies such as machine learning, artificial intelligence, augmented reality and the internet of things can transform existing enterprises by leveraging data, technological infrastructure and devices. Cloud computing, essentially, is the backbone of the data-driven, app-based tech ecosystem.
The increase of demand for the cloud makes the cloud job market on the rise. According to Gartner TalentNeuron, an online real-time labour market insight portal, "there are about 50,248 cloud computing positions available in the U.S. from 3,701 employers, and 101,913 open positions worldwide.
"As businesses rapidly transition their processes and data over to the cloud, the demand for digital experts is increasing. To address this, digital literacy is a key to overcome the skills gap in cloud," Tabirao explained.
How to apply
On Ulap.org, select "Apply as a Scholar" and submit your motivational letter, resume and other requiements.
Interested applicants must be:
Filipino citizen
at least a 2nd-year college student enrolled in any STEM course
passionate about IT and innovation and dedicated to investing in personal development in the cloud, innovation, and data
eager to build a strong relationship in the community and have a growth mindset
The deadline for application is on April 30, 2021.
According to Tabirao, "The underrepresented group is very important to tap as they are the group of people that are in circumstances that have experiences difficulty to kickstart their career in tech due to lack of support, financial and the opportunity at hand," Tabirao said.
"To be able to guide them on their career path, provide a space to network and grow, and provide the necessary tools and technologies will allow them to rise from circumstances and grow in the tech space," she added.
Head on over to ULAP.org and apply for the scholarship today! — LA, GMA News