Filtered By: Scitech
SciTech
Dating apps are safer, but stalking threats remain–study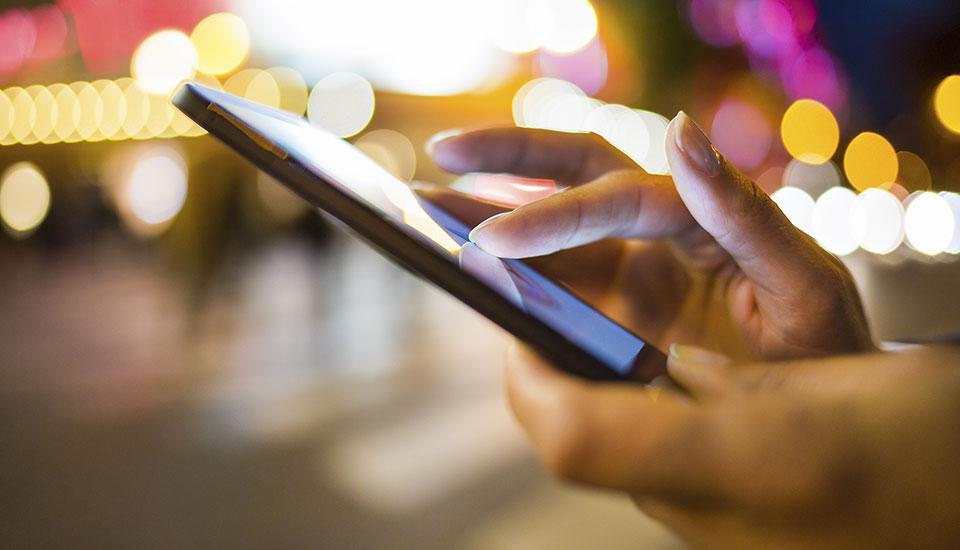 Dating applications have become technically safer in 2021 but stalking threats still remain, according to a study by global cybersecurity and digital privacy company Kaspersky.
A statement by the company said it analyzed nine dating apps with global user bases: Tinder, Bumble, OkCupid, Mamba, Pure, Feeld, Her, Happn, and Badoo.
"Dating apps have become safer from a technical standpoint, particularly when it comes to the transfer of data," it said.
However, "these apps still pose a significant risk when it comes to exposing too much personal info about users—leaving the former vulnerable to threats like cyberstalking and doxing."
Although it was found that none of the apps used unencrypted HTTP and data would not be sent if protocol wasn't secure, other risks found included connecting social media accounts and identifying location.
"If the user chooses to do this, then their profile is automatically populated with information from that social networking site, such as photos and profile information," said the company.
"Access to data such as location, place of work, name, contact information leaves them vulnerable to cyberstalking or even physical stalking, as well as doxing."
Kaspersky said some of these apps, such as such as Tinder and Bumble, had enhanced security features for paid versions like limiting one's location to just a specific region.
"Hopefully, in the future, these options will be available in all apps for free," said Tatyana Shishkova, security expert at Kaspersky.
"The best thing users can do to stay safe is to be careful about the data they're sharing about themselves, both on their dating profiles and in conversations," she added.
Protecting yourself on dating applications
To continue using dating apps while ensuring safety, Kaspersky recommends the following:
1. Do not share too much personal information on your profile.
2. Do not tie other social media accounts to your profile.
3. Select your location manually, if possible.
4.Use two-factor authentication, if possible.
5. Delete or hide your profile if you are no longer using the app.
6. Use the built-in messenger in dating apps. It's better to move to other messengers only if you trust your match. If you finally decide to do so, set up the chat in a way that keeps your private info secured.
7. Use a trusted security solution on your devices. It will help you detect any malicious or suspicious activity across your gadgets, as well as check the security of the link that you're visiting. – Franchesca Viernes/RC, GMA News