Filtered By: Scitech
SciTech
2 meteor showers await Philippine stargazers this April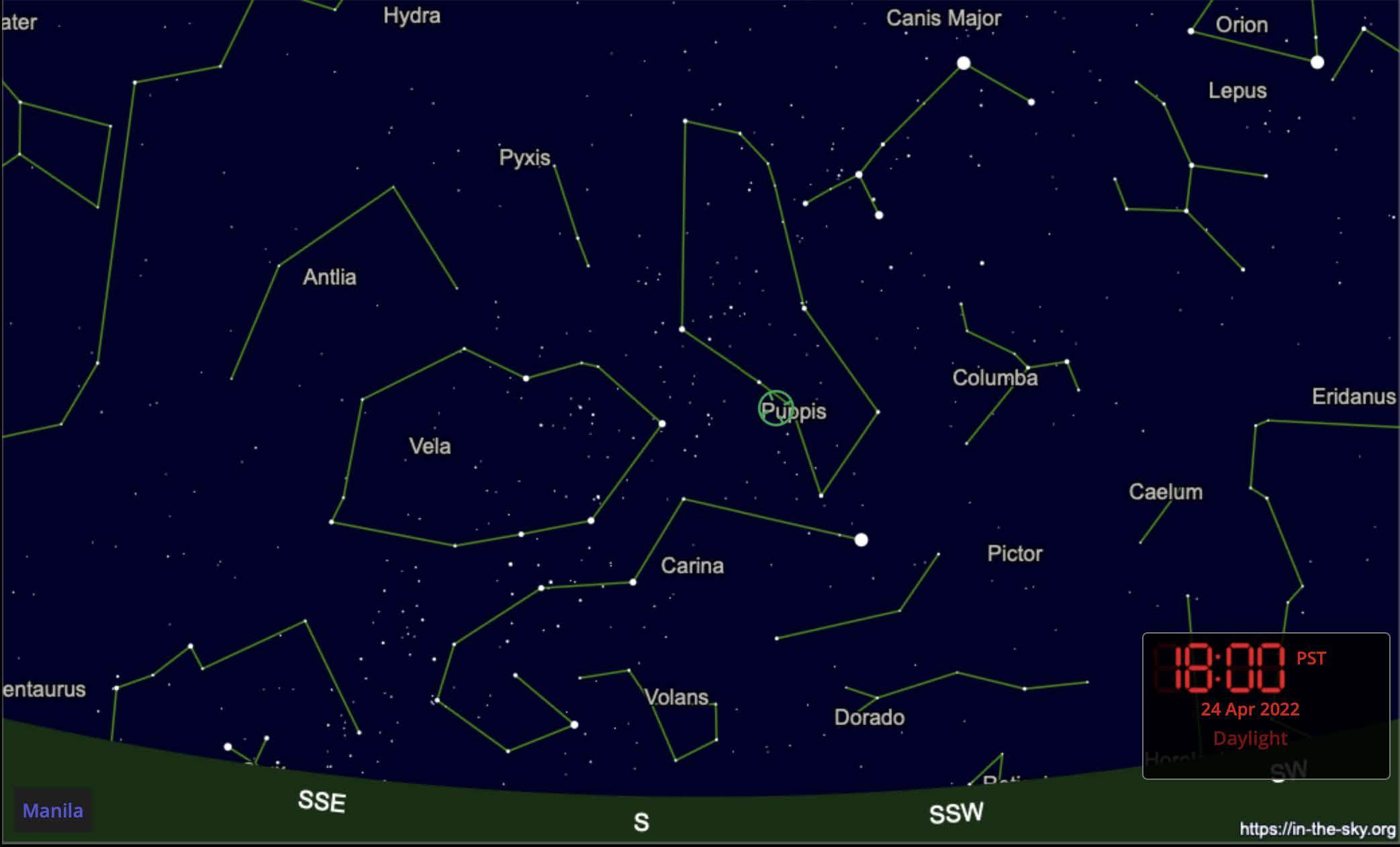 Two meteor showers await Philippine stargazers this April!
According to Philippine Atmospheric, Geophysical and Astronomical Services Administration's (PAGASA) Astronomical Diary, Lyrids, a meteor shower, is observable from April 16 to 25.
" The meteor shower can be observed when Hercules, the meteor shower's radiant rises at around 9:17 PM nightly and remains active until around 5:14 AM of the following day," the diary read.
Additionally, it said "the shower will produce the best display shortly before dawn, with up to 18 observable meteors per hour."
" The value mentioned assumes that the observer is in a clear, dark, moonless sky condition, and the radiant is highest in the sky," it added.
Meanwhile, another meteor shower, "π-Puppids," is observable this April which PAGASA said is active from April 15 to April 28 " with an expected peak of activity on 24 April, having Puppis as its radiant."
"The view of the meteor shower can be observed after sunset until the shower's radiant sinks towards the horizon around 10:09 PM," the diary read.
PAGASA said stargazers can "maximize the viewing experience by choosing a dark observation site away from the city lights under clear and moonless sky conditions." —JAB, GMA News.