Filtered By: Showbiz
Showbiz
Ina Feleo marries Italian partner James Gerva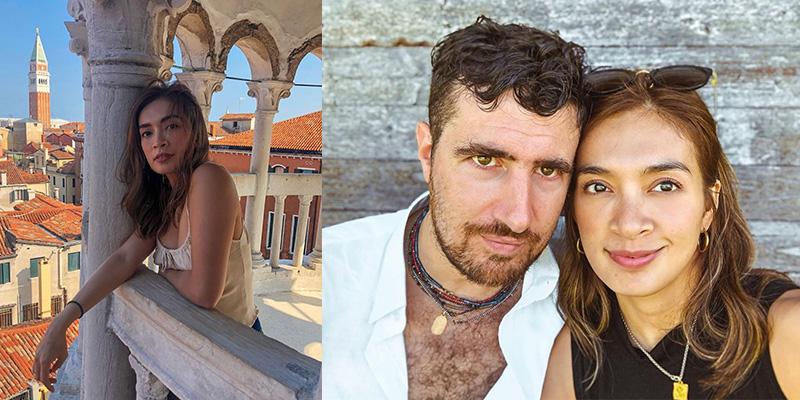 Ina Feleo and her Italian partner James Gerva are now married.
On Instagram, Ina's best friend Rommel Dela Cruz posted snapshots from Ina's intimate wedding in Pinto Art Museum in Antiopolo.
"I just witnessed one of the best love story, as my best friend @ina_feleo and the love of her life @jamesgerva got married today," he wrote in the caption.
"It was really a celebration of love, happiness and family. Congrats bes and Bro! All the mixture of Happiness, excitement and adrenaline was really worth it! Of course special shout out to the wedding group team tita @lauriceguillen and Mars @missgabbietee yay!" he added.
Ina announced that she is engaged to James in July 2019. —Jannielyn Ann Bigtas/JCB, GMA News