Filtered By: Showbiz
Showbiz
BTS are the newest ambassadors of this telco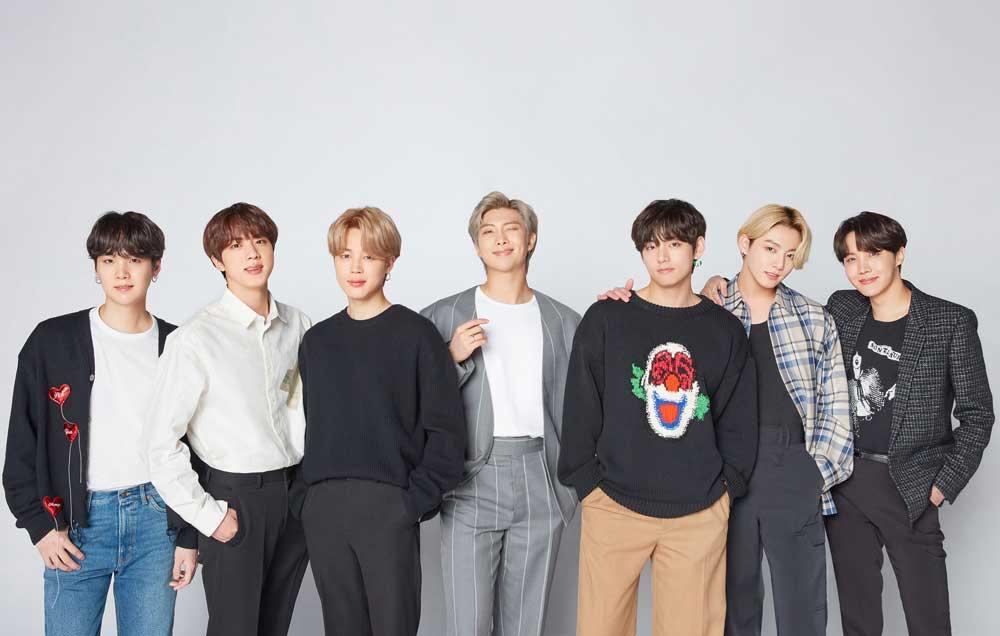 BTS are the newest ambasadors of telco giant Smart Communications.
In a 35-seconder video released on social media Monday afternoon, the BTS boys introduced themselves before saying, "we are here to support Smart's goal of inspiring people to live their lives with passion and purpose no matter the challenges that lie ahead."
"Simple, Smart ako," they said in unison, ending their quick introduction.
BTS will headline the "Live Smarter, Live with Purpose" campaign of Smart, appearing in a world-class ad campaign set that will be released in the first quarter of 2021.
The Grammy nominated group, known and loved for their positive and uplifting outlook and attitude, are the perfect ambassadors to the telco's goal of inspiring "Filipino youth to live their lives with passion and purpose."
In a statement, Smart President and CEO Alfredo S. Panlilio said it was "a big honor to welcome BTS to the Smart family so we may inspire more Filipinos to find purpose in everything they do and ultimately live Smarter for a Better World."
Looking to BTS' incredible capacity to inspire and comfort fans, Smart SVP and Consumer Wireless Business Head Jane Basas said, "Just like BTS who are able to inspire millions of young people all over the world through their music, Smart Prepaid aims to bring about amazing experiences to the Filipino youth through technology to make life easy, fast, and simple." — Franchesca Viernes/LA, GMA News